Philadelphia-based post-metal veterans ROSETTA will reissue 2013's The Anaesthete and 2015's Quintessential Ephemera full-lengths on 2xLP via Pelagic Records next month.
After concluding a decade-long partnership with Translation Loss Records in 2013, ROSETTA embraced their newfound independence with The Anaesthete, a self-funded, pay-as-you-wish album that emphasizes the dark and dismal side of ROSETTA. The record proved a great success and remained a top-selling release on Bandcamp for nearly a month. In a 4.5/5 review, Heavy Blog Is Heavy wrote of the release, "the band have carried the torch that Isis lit over a decade ago for the past few years, and with [The Anaesthete], have proven a few things: experimentation bodes them well, that they can write beautifully haunting music and effectively and efficiently blend their past with the present. Most importantly, however, they have showed us the reason that they are the frontrunner in a genre that, until now, had a huge void in it."
Quintessential Ephemera saw ROSETTA expand to a five-piece. The addition of Eric Jernigan (City Of Ships) introduced not only a second guitarist, but also melodic vocals to the band's sound ultimately expanding their sonic territory. A new era for ROSETTA had begun. Shaped as much by the minimal soundscapes of Stars Of The Lid as by the pulverizing weight of Godflesh and drone/doom influences, ROSETTA's compositions developed into a spaced-out, exploratory feel, appropriately dubbed "metal for astronauts." Said Punk News, "Quintessential Ephemera features colossal, epic, rumbling tracks that ebb and flow with an ethereal vastness and intricacy that has become a hallmark for the band, and finds them continuing to explore lyrical themes of religion, isolation, technology, emptiness and social consciousness." Added New Noise, "ROSETTA is a band whose music evokes a heavy metal astronaut's trip through space, and that celestial beauty is on full display here as well. Quintessential Ephemera is mostly quintessential post-metal, evoking the wonder of perfectly composed music and the chaos and ethos of devastatingly heavy hardcore and metal."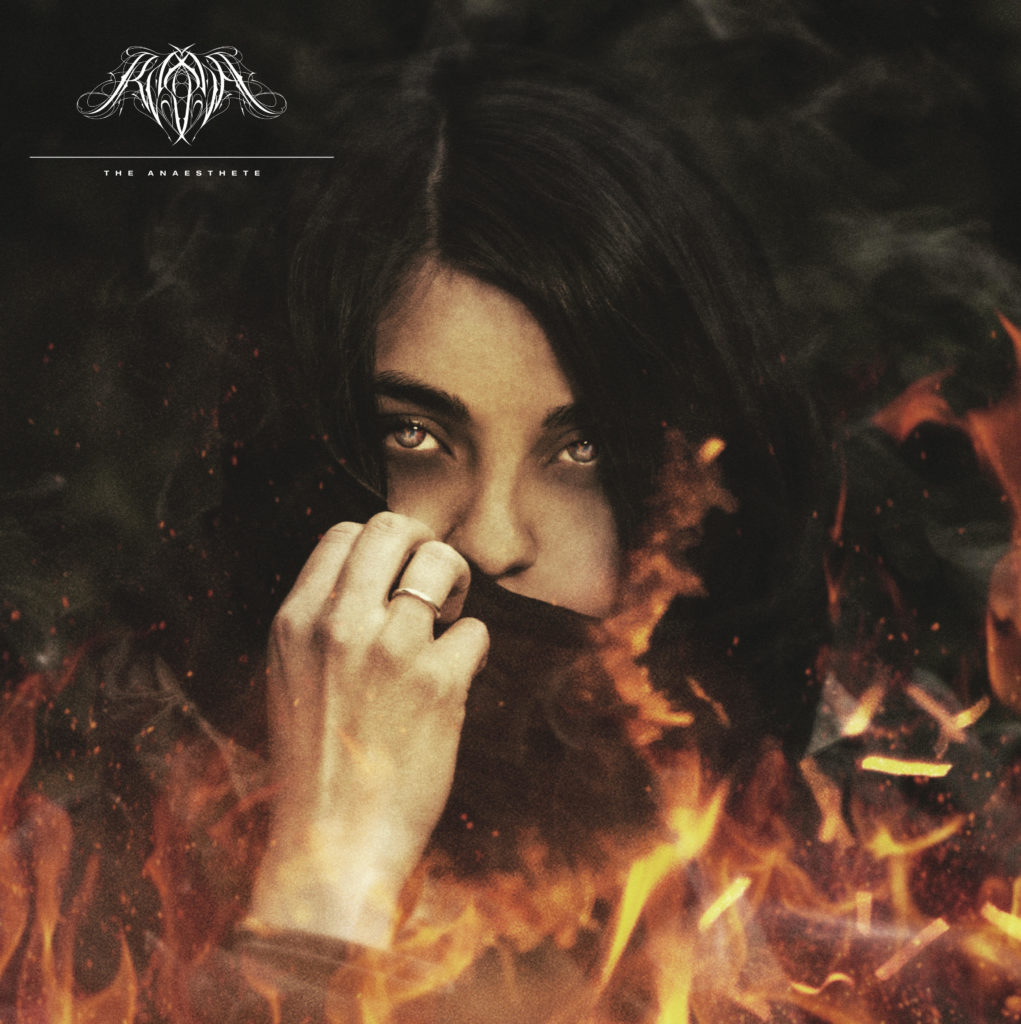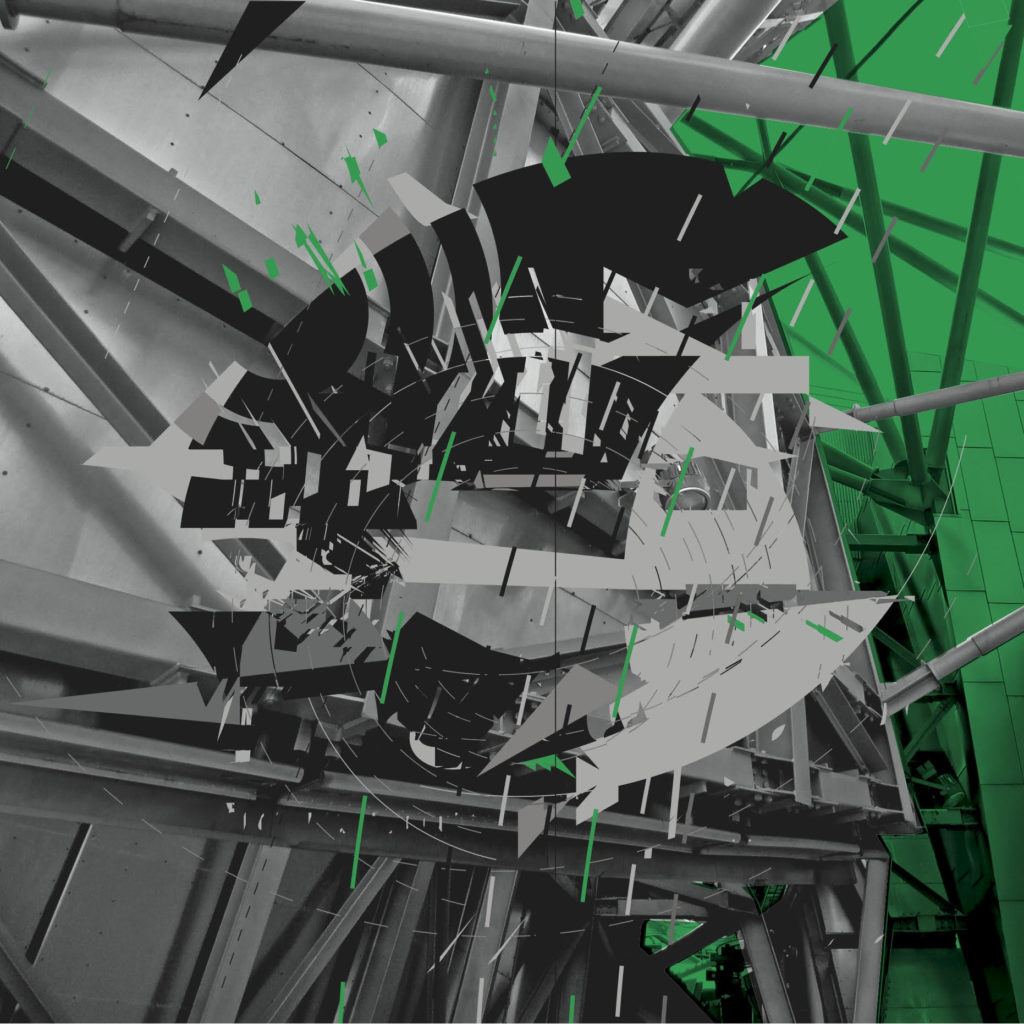 Both The Anaesthete and Quintessential Ephemera will be reissued on 2xLP on various color variants via Pelagic Records October 5th. For North American preorders, go to THIS LOCATION. In Europe go HERE and in Australia go HERE.
Additionally, you can check out a recent video interview with ROSETTA below.
The ROSETTA reissues come in advance of the band's impending European tour this fall supporting The Ocean. The journey will commence on October 31st at Dudefest in Karlsruhe, Germany and run through November 19 in Warsaw, Poland November 19th. Additional support will be provided by Ã…rabrot. See all confirmed dates below.
ROSETTA w/ The Ocean, Ã…rabrot:
10/31/2018 Dudefest – Karlsruhe, DE
11/01/2018 Backstage – Paris, FR
11/02/2018 The Dome – London, UK
11/03/2018 Damnation Festival – Leeds, UK
11/04/2018 Effenaar – Eindhoven, NL
11/05/2018 Sputnikhalle – Münster, DE
11/06/2018 Schlachthof – Wiesbaden, DE
11/07/2018 Le Port France – Sion, CH
11/08/2018 Santeria Social Club – Milan, IT
11/09/2018 Strom – München, DE
11/11/2018 Randa – Bratislava, SK
11/12/2018 Form Space – Cluj-Napoca, RO
11/14/2018 Control Club – Bucharest, RO
11/15/2018 Reflektor – Timisoara, RO
11/16/2018 Blue Hell – Budapest, HU
11/17/2018 Mochvara – Zagreb, CR
11/18/2018 Zet Pe Te – Krakow, PL
11/19/2018 Proxima – Warsaw, PL
http://rosettaband.tumblr.com
http://www.facebook.com/rosettaband
http://www.pelagic-records.com/
http://www.facebook.com/pelagicrecords