New York City-based experimental death metal quartet, PYRRHON, will release a CD version of their latest works, the Growth Without End mini-album, through Selfmadegod Records in October, following its initial vinyl vinyl version released earlier this year by Handshake Inc.
The five-song Growth Without End was recorded and mixed by Ryan Jones, mastered by Colin Marston, and as expected from the talented and lethal PYRRHON, is a total mindfuck, merging bouts of punishing death, super-evil noise rock, twisted math, chaotic and menacing grind. It's kind of like Daughters, Brutal Truth, Merzbow and Autopsy created a batch of catchy-by-reverse-psychology songs, and then promised to never speak of them again. As usual, vocalist Doug Moore brings a wildly varied palate of screams, growls, grunts, howls, barks and spoken power to his ominous, thought-provoking and voyeuristic lyrics that navigate the miasma of sonic insanity the band lays down. It's clear each member in the band is a virtuoso – skills used not to show off, but to engulf the listener with emotion, power, tasty chaos and passages that will get inside of you, possess you, and bring cathartic, 'hell yes!' pleasure and pain to all your musical glands.
Unload "Cancer Mantra", the opening song from Growth Without End, at the Selfmadegod Records YouTube channel RIGHT HERE.
Growth Without End is set for October 1st 2015 release date on CD. Stand by for preorders.
PYRRHON has also booked a new show, set to play their hometown at Brooklyn's Saint Vitus Bar on September 29th with Maruta and Yautja.
PYRRHON Live:
9/29/2015 Saint Vitus Bar – Brooklyn, NY w/ Maruta, Yautja [info]
PYRRHON is an experimental metal band which produces a devastating style of mayhem which has been likened to Gorguts, Ulcerate, Meshuggah, Death, Misery Index, Suffocation, Atheist As Well As Deathspell Omega, Krallice and other top-tier forward-thinking acts of the style. Having formed in 2008 after a chance meeting on a New York subway platform, the band quickly formed and has been honing their increasingly twisted take on the genre ever since. They have four official releases to their name so far: 2009's Fever Kingdoms EP, 2011's An Excellent Servant But A Terrible Master, 2014's The Mother Of Virtues, and 2015's Growth Without End EP. They have also recorded two demos and toured extensively in North America and Europe.
"Outré as they get, everything PYRRHON do emanates from an obsidian death metal core – just that this music is that much more expressive, its impact that much more disquieting than almost anything else in the genre." – Decibel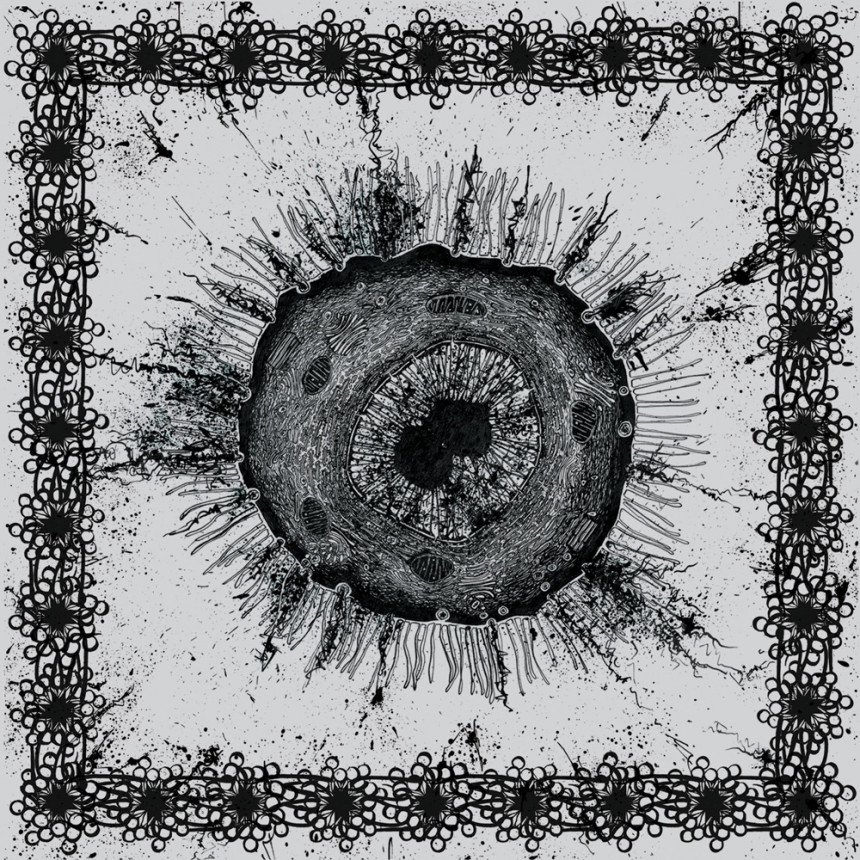 Growth Without End Track Listing:
1. Cancer Mantra
2. Forget Yourself
3. The Mass
4. Viral Content
5. Turing's Revenge
http://www.facebook.com/pyrrhonband
http://www.selfmadegod.com
http://www.youtube.com/user/SelfmadegodRecords
http://www.facebook.com/selfmadegod