[photo by Justina Villanueva]
Stranger To Violence – the second LP by NYC-based PSALM ZERO – is nearing release via Profound Lore Records later this month. In addition, the band has announced a new string of Eastern US and Canada tour dates to support the album later this Summer in the wake of its release.
A monolithic, cinematic experience with immense crossover potential, which blurs genre boundaries at every turn, as demented as it is socially relevant, Stranger To Violence promises to bring together fans from across multiple different scenes and orientations, and further proves that there is truly nothing out there like PSALM ZERO.
With Stranger To Violence now less than two weeks from release, an official video for the album's infectious "Not Guilty," directed by Zev Deans," has been premiered through the web portal of Decibel Magazine. Offers the mag alongside the video, "PSALM ZERO beautifully blends the martial, industrial tones of Godflesh, the post-punk melancholy of Depeche Mode, and the rainy-day doom 'n' gloom of Katatonia. The new album beautifully refines that unique hybrid even more." The premiere is joined by a brief interview with the band as well.
See the debut of PSALM ZERO's "Not Guilty" via Decibel Magazine RIGHT HERE.
Spin's premiere of the song "Pay Tomorrow" dubbed it, "'80s metal the way it never actually happened in the '80s: drum machines, stacked guitars, dolorous vocals, and whining keys– like if Iron Maiden, Killing Joke, and Psychedelic Furs had all splintered from the same source code. It's dreamy, it's bloody, and it's certainly screaming for vengeance." Stream it HERE.
Stranger To Violence will see release on CD, LP, and digitally through Profound Lore on July 15th, 2016. Preorders are available HERE.
PSALM ZERO has also announced a new batch of August Eastern US and Canada shows. Following their record release show for Stranger To Violence the album in Queens, New York on July 16th with Kel Valhalla, Gnaw, and Kevin Hufnagel, the band will head out on an eight-city tour in support of the album. From August 4th through 13th PSALM ZERO will play Providence, Salem, Portland, Toronto, Chicago, Cleveland, Allentown, and New York.
PSALM ZERO Live:
7/16/2016 Trans-Pecos – Queens, NY * Record Release Show w/ Kel Valhalla, Gnaw, Kevin Hufnagel
8/04/2016 Dusk – Providence, RI w/ Tovarish, Hadean, Snowbeasts
8/05/2016 Koto – Salem, MA w/ Sun Drifter, Phantom Glue
8/06/2016 SPACE Gallery – Portland, ME w/ Purse, An Anderson, Clan of Dyad
8/08/2016 Array Space – Toronto, ON w/ Ayahuasca
8/10/2016 Subterranean – Chicago, IL w/ Cool Memories
8/11/2016 Now That's Class – Cleveland, OH w/ Nyodene D
8/12/2016 Alternative Gallery – Allentown, PA
8/13/2016 TBA – New York, NY w/ MV Carbon
With their sophomore album Stranger To Violence, PSALM ZERO takes the aesthetics, poetics, and spirit established with their 2014-released The Drain debut, and blows those elements up into an epic work of wide-screen drama. After two years of anticipation built by the gradual episodic release of the Birthright Trilogy of video/cassette singles, as well as a series of personnel shifts, the Queens, New York-based outfit finally delivers the next installment of a wholly unique vision of heavy music. Pummeling drum machine, lush swirling synths, razor-sharp guitar, and grinding bass, all provide the dramatic backdrop for the crooning baritone voice. While Stranger To Violence reflects the band's roots in extreme metal, these seven new songs feature massive pop hooks, soaring choruses catchier and more emotionally direct than any of the band's prior work. The album presents a far more detailed, crisp, and colorful, three-dimensional sound world of synths, samples, and percussive electronics. With guest appearances by members of Epistasis, Black Anvil, and more joining the core delivery of bassist/vocalist/keyboardist Charlie Looker and the (ex-) guitarist Andrew Hock, Stranger To Violence was recorded by Caley Monahn-Ward and Charlie Looker, mastered by James Plotkin, and features art and design by Zev Deans.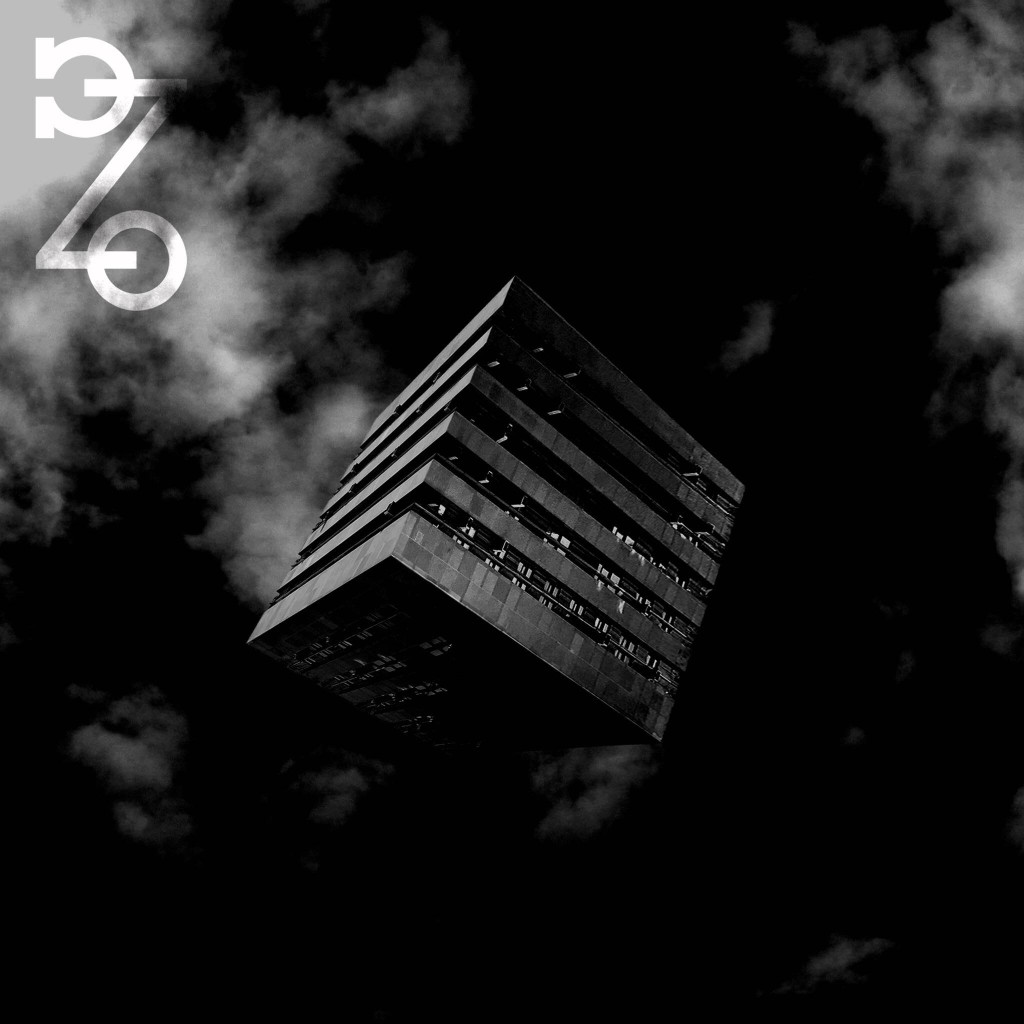 http://www.facebook/psalmzeronyc
http://twitter.com/PsalmZeroNYC
http://www.profoundlorerecords.com
http://www.facebook.com/profoundlorerecords
http://www.profoundlorerecords.bandcamp.com