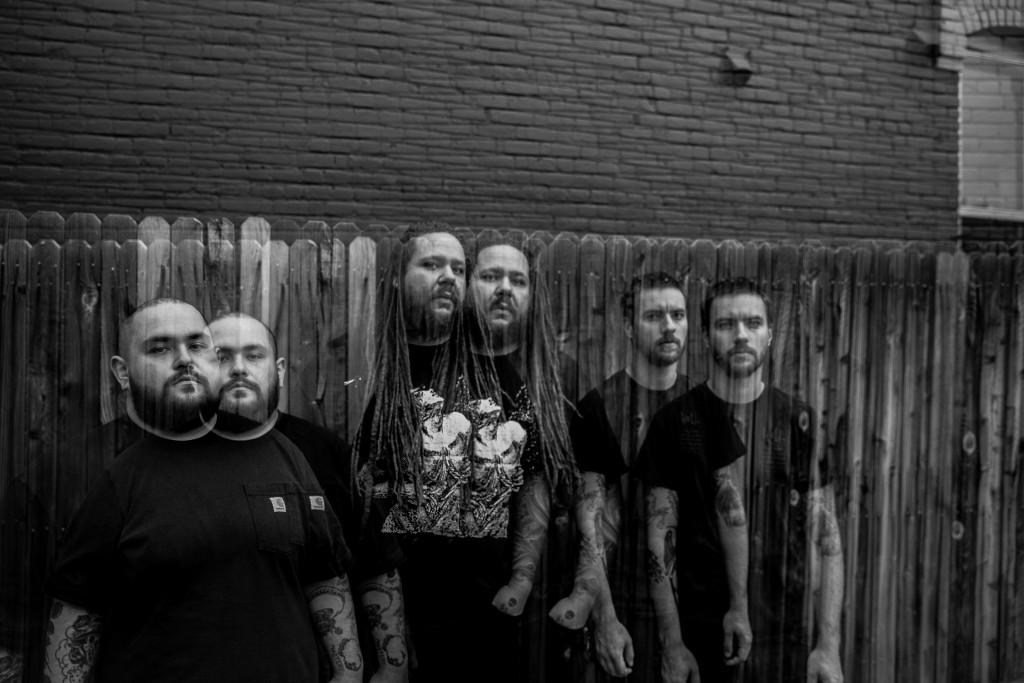 Denver's PRIMITIVE MAN shares the official audio for "Naked" via Cvlt Nation today. The track comes by way of the impending new split LP with labelmates UNEARTHLY TRANCE, set for release next month via Relapse.
Issued Cvlt Nation, "PRIMITIVE MAN and UNEARTHLY TRANCE in the singular are frightening enough propositions. Heavy to the point of scales breaking, miserable to the extent of inflicting a visit to the medical support services for some kind of mood lightener, these forces of unparalleled misery combined are so doomily dangerous as to almost require some kind of license from a higher authority."
Check out PRIMITIVE MAN's "Naked" via Cvlt Nation at THIS LOCATION.
If you missed it, stream UNEARTHLY TRANCE's previously released song "Mechanism Error" and watch the official split album trailer featuring opening track "Merging," recorded by both bands, below.
One year after each releasing two of 2017's heaviest albums, Denver's PRIMITIVE MAN and New York City's UNEARTHLY TRANCE unite for an exercise in complete and total suffering, coming August 17th via Relapse Records. Across seven apocalyptic tracks, both bands tap into some of the most uncomfortable, vile realms of blackened doom and dissonant, harsh noise put to tape in the new millennium.
PRIMITIVE MAN & UNEARTHLY TRANCE's split LP will be available on CD, LP and digital formats through Relapse.com. Physical packages, digital downloads, and streaming services are available at Relapse.com HERE.
PRIMITIVE MAN will return to Europe next month on a headlining tour with labelmates -(16)-. The tour begins August 29th in Dortmund, Germany and concludes September 15th at Bloodshed Festival in Eindhoven, Netherlands. PRIMITIVE MAN will also make various summer festival appearances such as Psycho Las Vegas and Temple Of Ascension Vol. 1. All confirmed tour dates are available below.
PRIMITIVE MAN:
8/17/2018 Temple Of Ascension Vol. 1 – Edmonton, AB
8/18/2018 Psycho Las Vegas @ Hard Rock Hotel And Casino – Las Vegas, NV
w/ -(16)- :
8/29/2018 Junkyard – Dortmund, DE
8/30/2018 IFZ- Leipzig, DE
8/31/2018 KB18 – Copenhagen, DK
9/01/2018 1000fryd – Aalborg, DK
9/02/2018 Hafenklang – Hamburg, DE
9/03/2018 Magasin4Brussels, BE
9/04/2018 Tiefgrund – Berlin, DE
9/05/2018 Poglos – Warsaw, PL
9/06/2018 Fuga – Bratislava, SK
9/07/2018 Desszert Feszt Budapest Opening Party – Budapest, HU
9/08/2018 Reflektor Venue – Timisoara, RO
9/09/2018 Something For The Core VII – Bucharest, RO
9/10/2018 Mocvara – Zagreb, HR
9/11/2018 Circolo Magnolia – Milano, IT
9/12/2018 Sunset Bar – Martigny, CH
9/13/2018 Gaswerk – Winterthur, CH
9/14/2018 Jubez – Karlsruhe, DE
9/15/2018 Bloodshed Fest 2018 – Eindhoven, NL
PRIMITIVE MAN's recent full-length Caustic is out now on CD, 2xLP, cassette, and digital formats. Physical packages and digital orders are available via Relapse.com HERE and HERE.
UNEARTHLY TRANCE's recent full-length Stalking The Ghost is out now on CD, LP, and digital formats. Physical orders and bundles are available via Relapse.com HERE and digital downloads can be ordered at THIS LOCATION.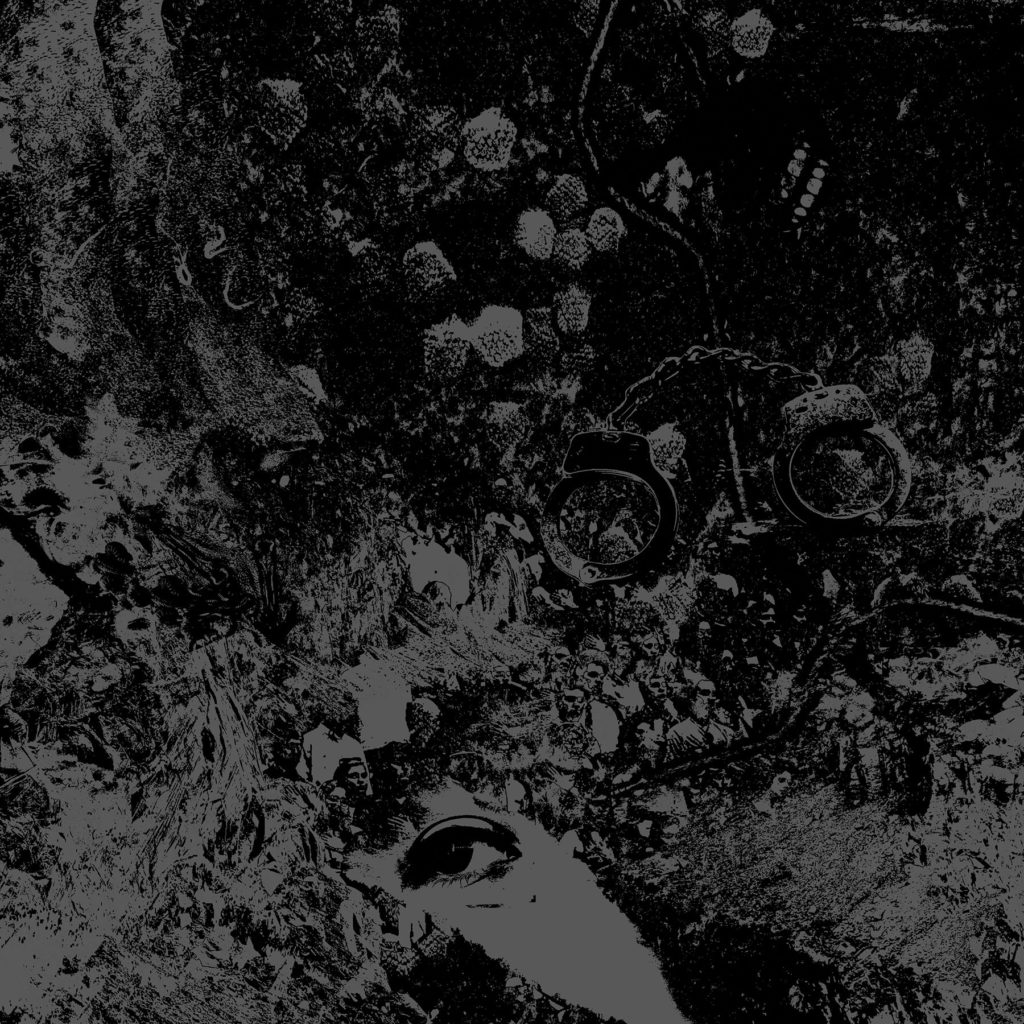 http://www.primitivemandoom.com
http://www.facebook.com/primitivemandoom
http://www.instagram.com/primitivemandoom
http://twitter.com/PRIMITIVEMANE
http://primitivemandoom.bandcamp.com
http://www.relapse.com
http://www.relapserecords.bandcamp.com
http://www.facebook.com/RelapseRecords
http://www.twitter.com/RelapseRecords