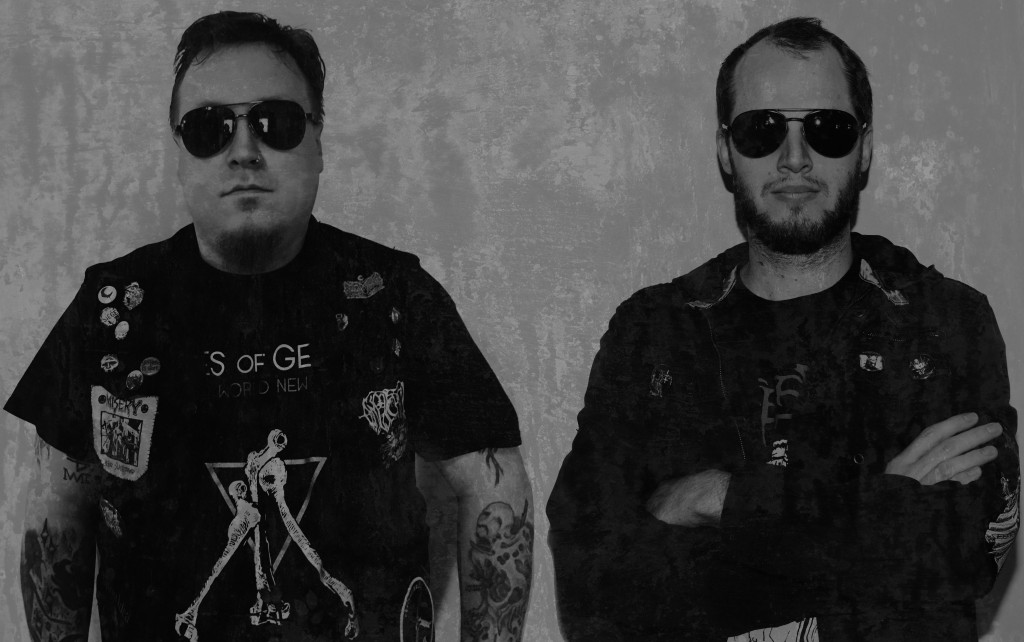 Newly formed black metal duo POISON BLOOD recently released their debut, self-titled EP via Relapse Records. In celebrating of its release, Decibel Magazine is currently hosting a guitar playthrough of the EP's third track "Myths From The Desert" by Jenks Miller (Horseback).
Watch it now at Decibel Magazine HERE.
"'Myths From The Desert' isn't a difficult song to play," notes Miller. "It follows the basic formula for most songs on this record, which is slight variations of simple (elemental?) riffs that occasionally break out into more chiming melodic passages. The presence of cleaner tones and occasional folk-song melodies is meant in contrast with the grindy power-chord foundation, like specters rising from the murk. On this track, the first segment builds tension through the repetition of power chord phrases. Tension is released somewhat with the use of open strings and ringing overtones in the second passage. The final 'solo' section returns to the initial power chord phrases with an additional melodic element over top. On the recorded version, the cleaner guitar lead is played on a Telecaster, but I've played the various parts straight through on a single guitar for the purposes of this video."
Poison Blood is out now on CD, LP, and digital formats via Relapse Records. Physical orders are currently available via Relapse.com at THIS LOCATION and digital orders are available via Bandcamp HERE.
POISON BLOOD is a collaboration between Jenks Miller (Horseback) and Neill Jameson (Krieg) born out of Miller's desire to write music that was an outlet for a more straightforward kind of aggression. The two musicians came together as fans of each other's work and a mutual appreciation for Beherit's classic Drawing Down The Moon LP and the experimental deathrock of cult UK act Rudimentary Peni. Although they have yet to meet in person, the project was crystallized with the contribution of Jameson's vocals. Across eight songs and over nineteen minutes with explorations into deathrock, dungeon synth, and the occult, POISON BLOOD's eponymous debut EP is a short but furious chronicle of cold, reptilian sonic terror; a dark and low-fi exercise in mystic, minimalistic black metal exploring elements of deathrock, dungeon synth and the occult.
"Resting on a heavy foundation once led by Nick Blinko, POISON BLOOD's mid-paced stomp finds a middle ground between Marko Laiho's early, stumbling work as Beherit and the previously alluded Rudimentary Peni's psychotic, minimal punk. However strict and simple, POISON BLOOD appears to expand outward in a strange sort of mental psychedelia…" – Invisible Oranges
"The record is prosperity and beauty. It is melancholy and caliginous. Through it all, it pushes boundaries. You haven't heard this before." – Metal Insider
"…an excellent collaboration between distinct personalities in the extreme music world." — New Noise
"…a dark-sounding record that embraces a chilling aggression founded by a lo-fi, black metal approach that will engage you from start to finish." – Metal Assault
"As you might expect from what you've read about the inspiration of Beherit's classic, there's a kind of stripped-down minimalism in these songs. And just as one of the signal aspects of Drawing Down The Moon is the guitar tone achieved on that album, there's a similarly striking quality to the tones that Miller coaxes from his guitar (and from the drums). It's often a thick, pestilential, filthy, and even queasy sound…one hell of a fine creation, and hopefully not the last of its kind from these two collaborators." — No Clean Singing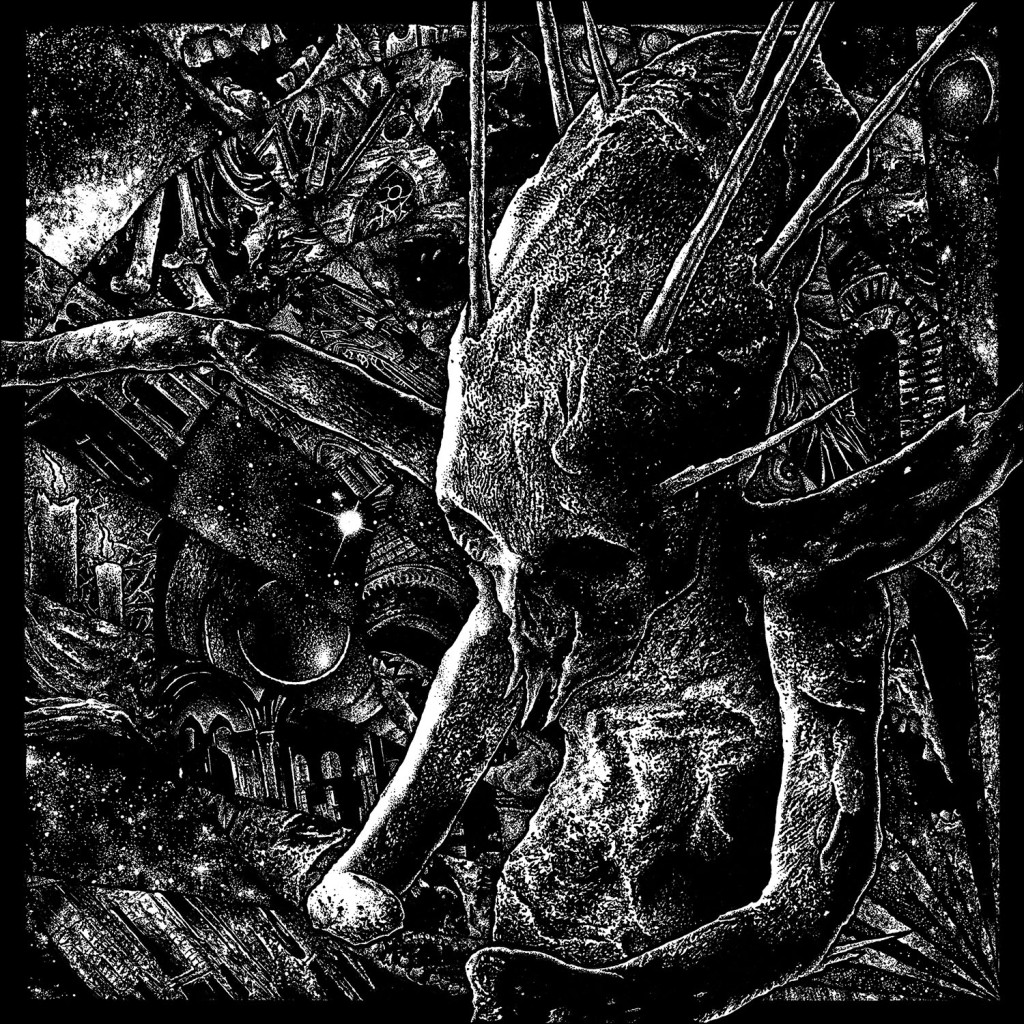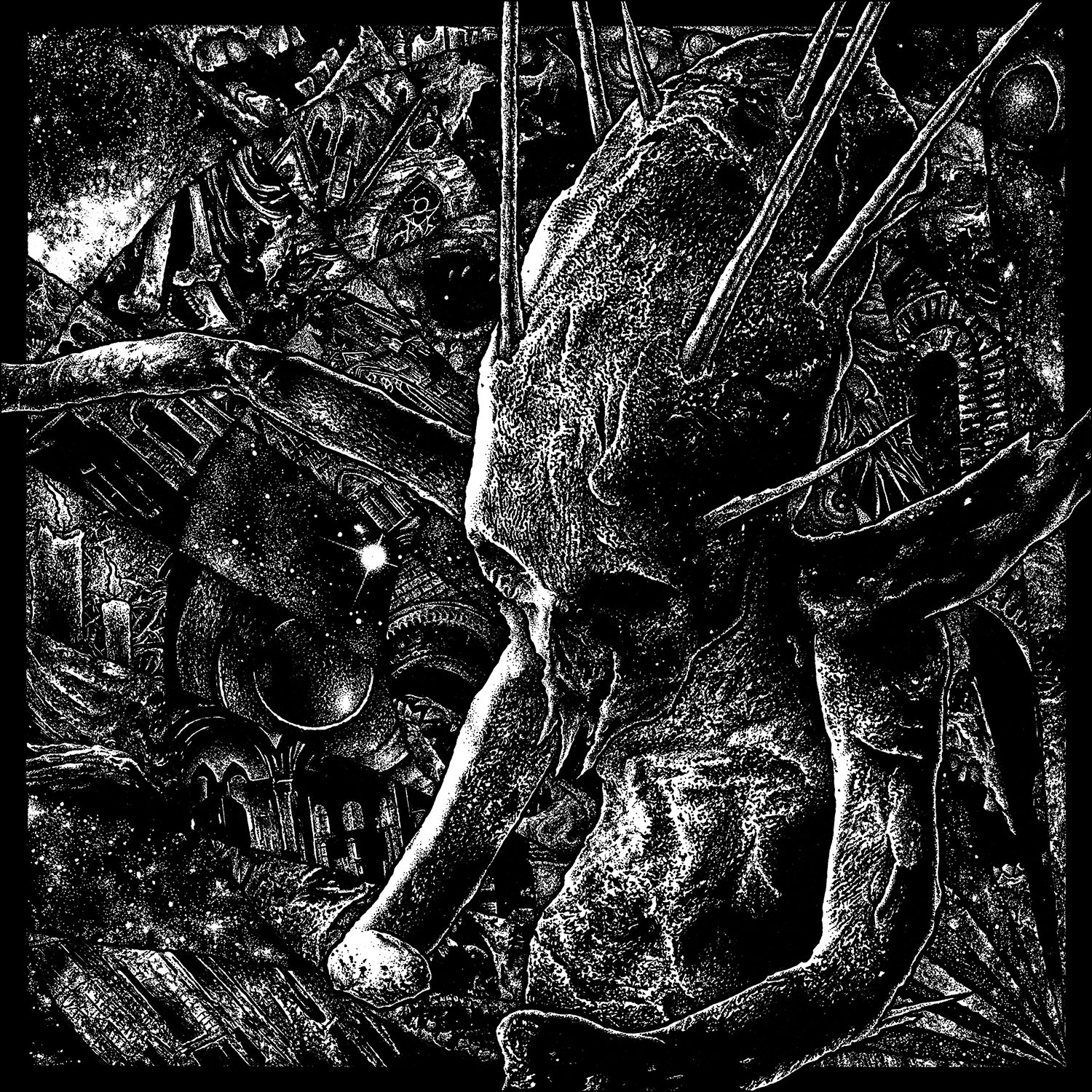 http://www.poisonblood.bandcamp.com
http://www.facebook.com/Poison-Blood
http://www.relapse.com
http://www.relapserecords.bandcamp.com
http://www.facebook.com/RelapseRecords
http://www.twitter.com/RelapseRecords