Melbourne-based ambient dream folk sorceress PLUM GREEN will kick off her long-awaited European tour. The journey begins June 3rd in Leiden, Netherlands and runs through June 29th in Geneve, Switzerland.
PLUM GREEN will be touring in support of her Somnambulistic full-length released in 2021 via Nefarious Industries. With a voice that aches with the ocean's desire to connect and divide, PLUM GREEN summons ghosts, lovers, and other creatures of the night, evoking and invoking them at will for her audience. Her performances take on the quality of a ritual journey into darkness, delivering listeners safely back in the sunlight on the other side.
A rousing collection of dark lullabies, each of Somnambulistic's nine stirring tracks ebb and flow with otherworldly grace manifesting one pulsing dream narrative. Guided by guitar, PLUM GREEN's voice travels through walls of bowed soundscapes.
Somnambulistic was produced and mixed by Daniel J. Cross at The Pool Room in Melbourne, Australia with string quartet engineered by Jesse Oberin at Crosstown Studios. A variety of different instruments are featured including classical string arrangements and the Melbourne Town Hall Grand Organ, which is said to be the largest musical instrument in the Southern Hemisphere. Somnambulistic also features collaborators Tonal Noir from Macedonia and Valentina Veil (VV & The Void) from Berlin.
Somnambulistic is available on LP and digital formats. Find ordering options at THIS LOCATION where the record can be streamed in its stunning entirety.
Subscribe to PLUMN GREEN on YouTube HERE.  
PLUM GREEN Live:
6/03/2023 Vrijjplaats – Leiden, NL
6/04/2023 Café de Taverne – Bergen, NL
6/07/2023 House Show – Detmold, DE w/ Leding
6/08/2023 Bar Bobu – Berlin, DE
6/09/2023 House Show – Hamburg, DE w/ Leding
6/10/2023 Lygtens – Copenhagen, DK
6/11/2023 Schärdschher – Leipzig, DE w/ Leding
6/13/2023 Chmury – Warszawa, PL w/ Leding
6/14/2023 ZLOT – Poznan, PL w/ Leding
6/15/2023 A Propos – Wałbrzych, PL w/ Leding
6/16/2023 Klub Na Vėčnosti – Znojmo, CZ
6/17/2023 Irish Rover – Muhlgraben, AT
6/19/2023 NarrenCastl – Salzburg, AT
6/21/2023 Coco Bar – Vienna, AT
6/22/2023 Tinta Social – Miskolc, HU
6/25/2023 Bar Pizzeria Venezia, wi/2023 KARITI – Udine, IT
6/26/2023 Historical Cemetery Of San Martino – Buje, HR w/ Kariti
6/27/2023 Rathaus – Piacenza, IT w/ Kariti
6/28/2023 C.I.Q (Centro Internazionale di Quartiere) – Milan, IT w/ Kariti
6/29/2023 Urgence Disc – Geneve, CZ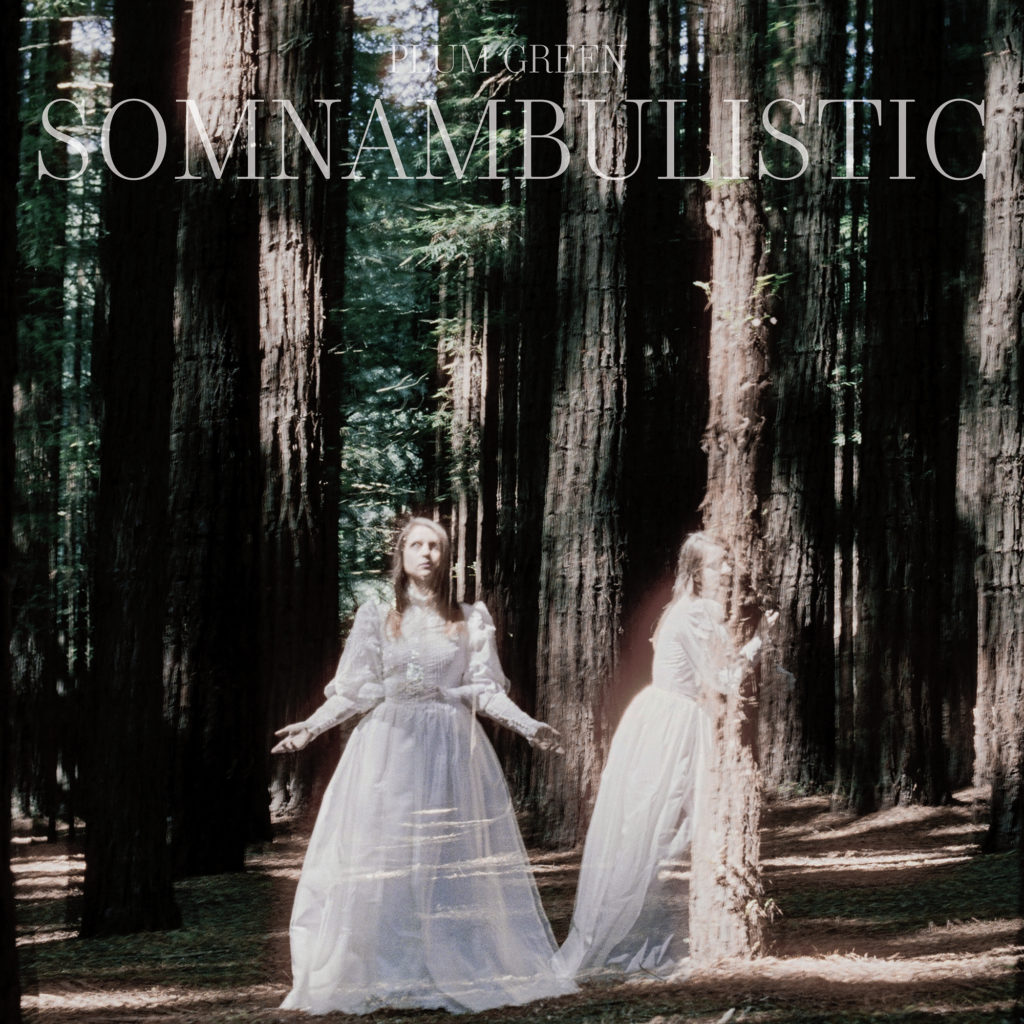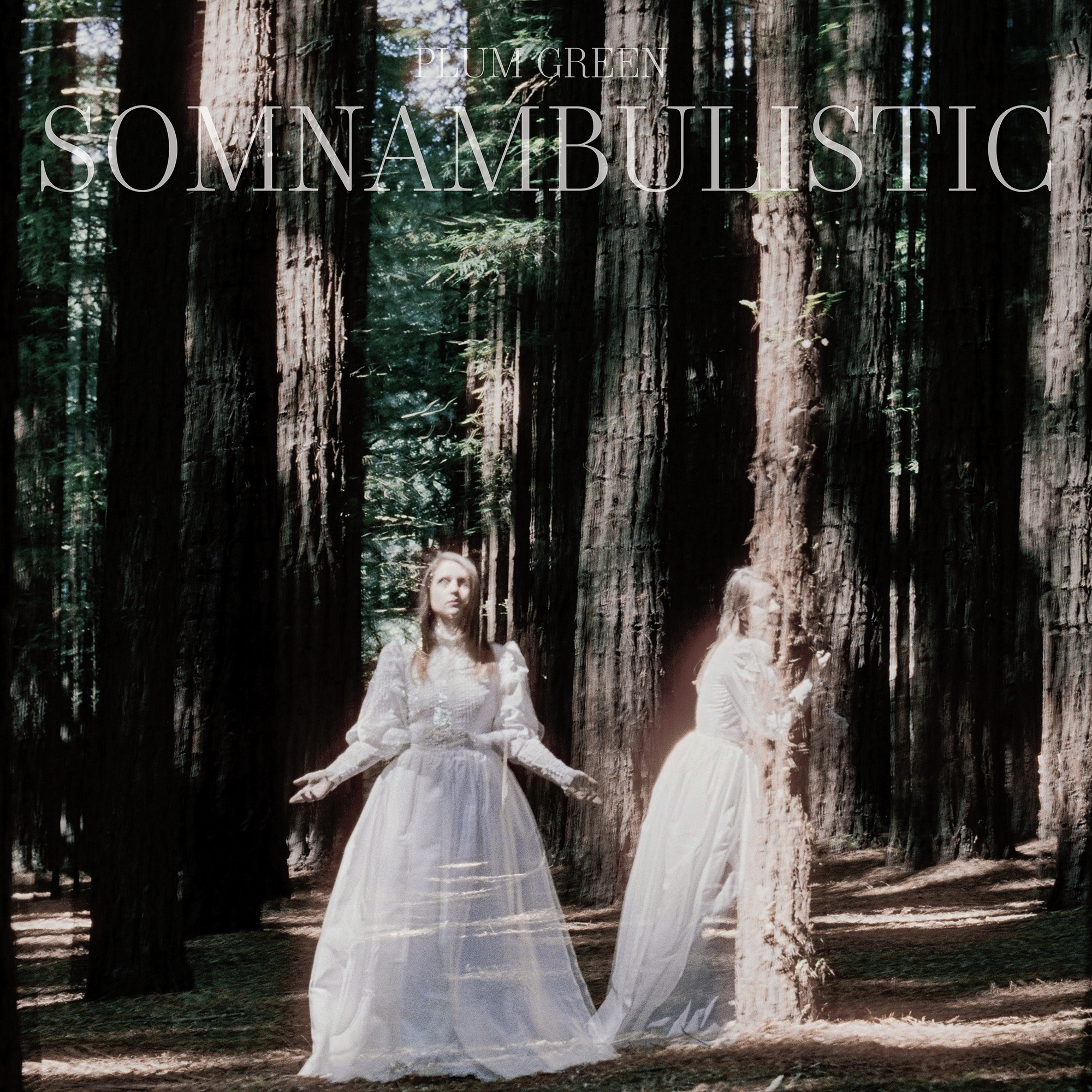 http://plumgreenmusic.com
http://www.facebook.com/plumgreenmusic
http://www.instagram.com/plumgreenmusic
http://plumgreen.bandcamp.com
http://nefariousindustries.com
http://www.facebook.com/nefariousIndustries
http://www.twitter.com/nefariousInd
http://www.instagram.com/nefarious_industries
http://nefariousindustries.bandcamp.com