Post-rock collective PG.LOST will release their long-anticipated Versus studio offering September 16th, 2016 via Pelagic Records.
The Swedish four-piece composed a good portion of the offering – their fifth overall– separately, swapping ideas online, before coming together to record at their newly-launched recording studio. Check out a video teaser for Versus below:
The album title, "Versus," emerged from a song idea that consisted of two very different and contrasting ideas, which were never planned to be one song, but ended up complementing each other. However, Versus doesn't necessarily describe a relationship between irreconcilable entities.
Guitarist Gustav Almberg comments: "It is possible that some things that on the surface seem totally different could be a perfect match. But mostly the album title is a reflection of today's society that seems to get more and more polarized. Boundaries of what is okay to say and do are constantly moved towards something that feels dehumanizing, and all the fucked up idiots crawl out of their caves all the way up to the top of the mountain."
Whilst some elements of the album will be familiar to PG.LOST fans, there are some distinct differences to previous releases. The effect-saturated vocals, which were a trademark on previous PG.LOST releases, have disappeared on Versus, and given way to more keys and synths. "Kristian was in the middle of heavy touring with Cult Of Luna playing keys every day during that time," says Almberg, "so he had a lot of synth-based ideas for songs. I guess this has helped us to take the band into a bit of a new direction sound wise."
Their sound is throbbing with great melancholy, but there is also an element of dirty rock 'n' roll thrown in, as demonstrated in the crushingly heavy closing section of monumental opening track "Ikaros," in the distorted bass line kicking off the second track of the album, "Off The Beaten Path," or in the huge roomy drum sound throughout the record. Fans of MONO, Explosions In The Sky, Mogwai, Cult Of Luna, EF, Caspian and Russian Circles pay heed.
Versus will be available on CD and 2xLP in a gatefold sleeve, printed on uncoated paper with limited edition colored vinyl available. Preorders are available now. For CD, visit THIS LOCATION, for 2XLP go HERE, and 2xLP + T-shirt bundle HERE.
Versus Track Listing:
1. Ikaros
2. Off The Beaten Path
3. Monolith
4. Versus
5. Deserter
6. Along The Edges
7. A Final Vision
PG.LOST is:
Mattias Bhatt – guitar
Martin Hjertstedt – drums
Gustav Almberg – guitar
Kristian Karlsson – bass
PG.LOST Discography:
Yes I Am (2007)
It's Not Me, It's You! (2008)
In Never Out (2009)
Key (2012)
PG.LOST /Wang Wen split (2013)
Versus (2016)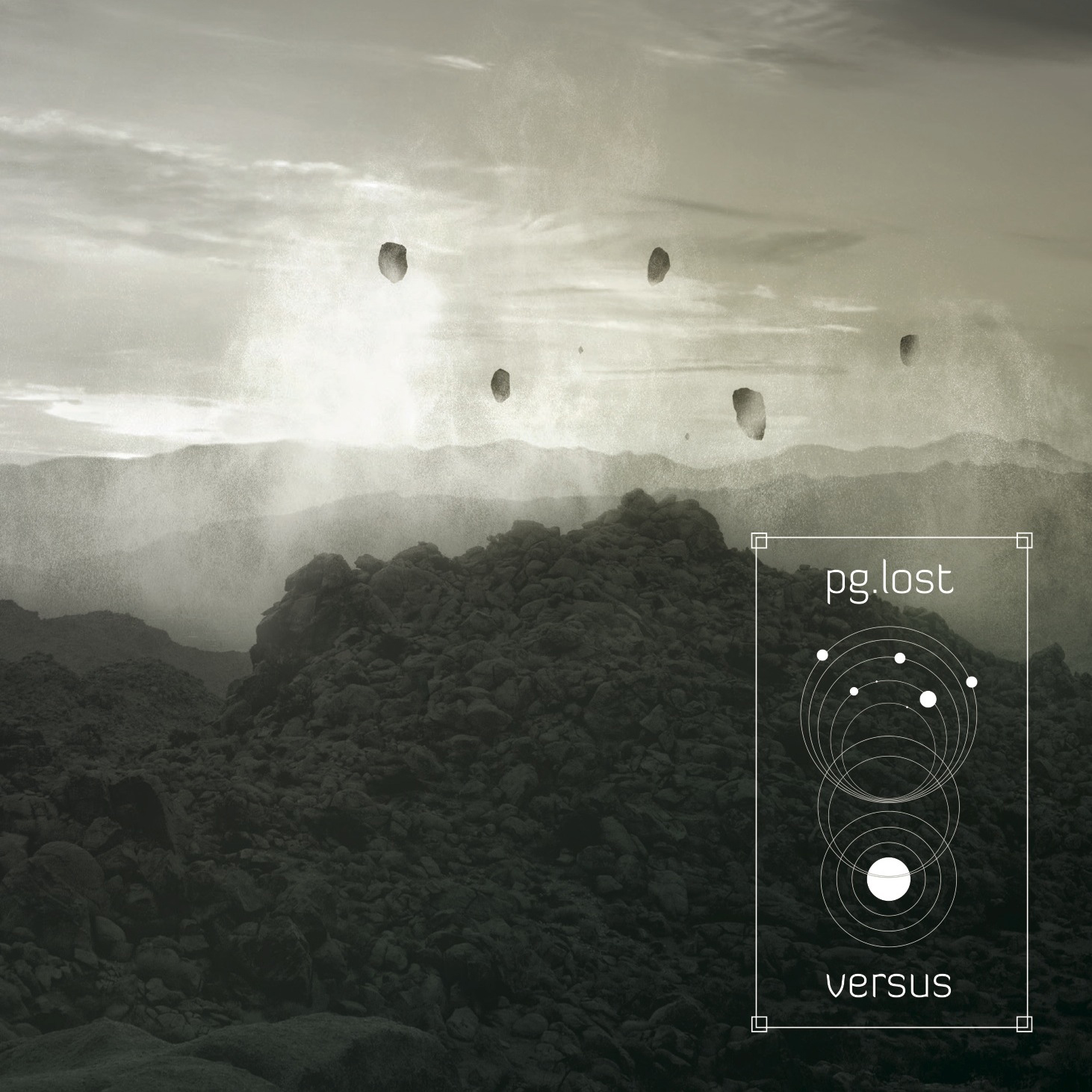 http://www.pglost.com
https://www.facebook.com/pglost
http://www.twitter.com/pglost
http://www.pelagic-records.com/
http://www.facebook.com/pelagicrecords