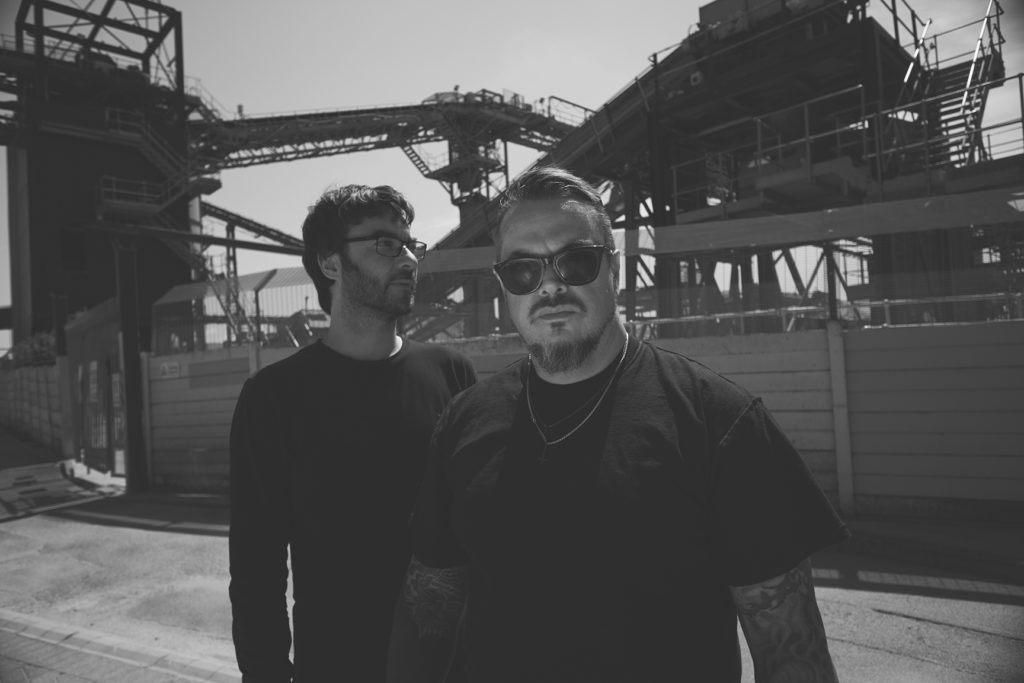 photos by Al Overdrive
PETBRICK, the dystopian electronic/experimental metal creation of Iggor Cavalera (Sepultura, Cavalera Conspiracy, Soulwax) and Wayne Adams (Big Lad, Johnny Broke) is preparing to release their second LP, Liminal, through Neurot Recordings and Rocket Recordings this month. Today, Revolver Magazine is hosting an exclusive premiere of a new video for the record's second single, "Grind You Dull," featuring Jacob Bannon of Converge.
With eleven futuristic, dystopian movements, PETBRICK's Liminal unloads an intense but organic biomechanical sound possibly derived from the realms of industrial, death metal, hardcore, EDM, ambient, and more while defying any direct genre confines, as heard on their prior LP, multiple EPs and singles, collaborations with labelmates Deafkids, and more. Liminal was recorded and mixed by Wayne Adams at Bearbiteshorse Studio in London, mastered by Stephen Kerrison at Tall Trees Audio Mastering, and completed with art direction/design by Chris Reeder and PETBRICK and Liminal logo by Iggor Cavalera. The record contains guest contributions from Steve Von Till (Neurosis), Jacob Bannon (Converge), Paula Rebbeledo (Rakta), and rappers Lord Goat and Truck Jewelz.
The seizure-inducing video for "Grind You Dull" was created by Tom Brewins. With its premiere, Adams writes, "'Grind You Dull' is a PETBRICK take on a hardcore punk track – but instead of guitars we used a distorted electronic 909 kick to create a riff and it slams! It is probably the most thrash moment on the album, proper facemelting territory. It was amazing to have Jake on board with this track, and to be invited on tour with Converge! Hopefully we can introduce some people to the PETBRICK world of noise fury! The video, which is made by good friend and collaborator Tom Brewins is very much in keeping with the lo-fi glitched out aesthetic we are incorporating with Liminal whilst trying to capture the live energy of Iggor's playing!"
Cavalera reveals, "I met Jake many years ago, and I have always been a huge fan of his music and art. He and Nate (Newton, Converge) have been massively supportive of PETBRICK since our first demo. It was an honor to have him on the track 'Grind You Dull' off our new album, and of course we're looking forward to touring with the almighty Converge – hopefully we will get to do it live with him on vocals!"
With the video's debut, Revolver describes PETBRICK as, "a brain-bashing fusion of industrial, noise-rock, hardcore and more," calling the single, "a tremendously intense dose of skronky, battering, aural decimation. It fuckin' rips."
Have your face removed to PETBRICK's "Grind You Dull" video first at Revolver Magazine RIGHT HERE.
Liminal will see release on vinyl and digital formats September 23rd in North America through Neurot Recordings and in Europe via Rocket Recordings. Find North American preorders HERE and international preorders HERE, and watch the "Primer" video HERE.
PETBRICK has also confirmed tour dates supporting Converge and Full Of Hell this Fall, the tour running from November 6th through the 13th. Watch for additional tour dates to be announced shortly.
PETBRICK w/ Converge, Full Of Hell:
11/06/2022 Electric Brixton – London, UK
11/07/2022 La Cigale – Paris, FR
11/08/2022 Vooruit – Ghent, BE
11/09/2022 Doornroosje – Nijmegen, NL
11/10/2022 Columbia Theater – Berlin, DE
11/11/2022 Felsenkeller – Leipzig, DE
11/12/2022 Kulturfabrik – Esch-sur-Alzette, LU
11/13/2022 Essigfabrik – Köln, DE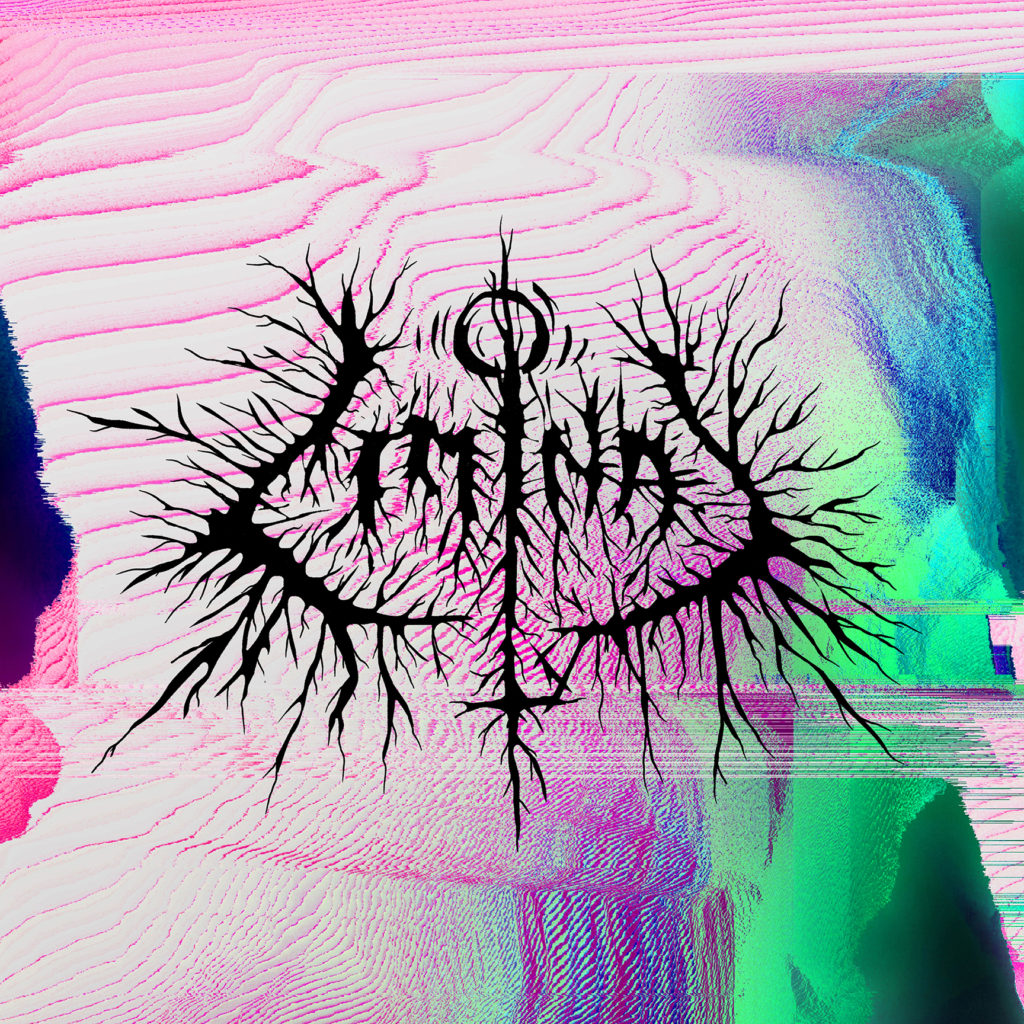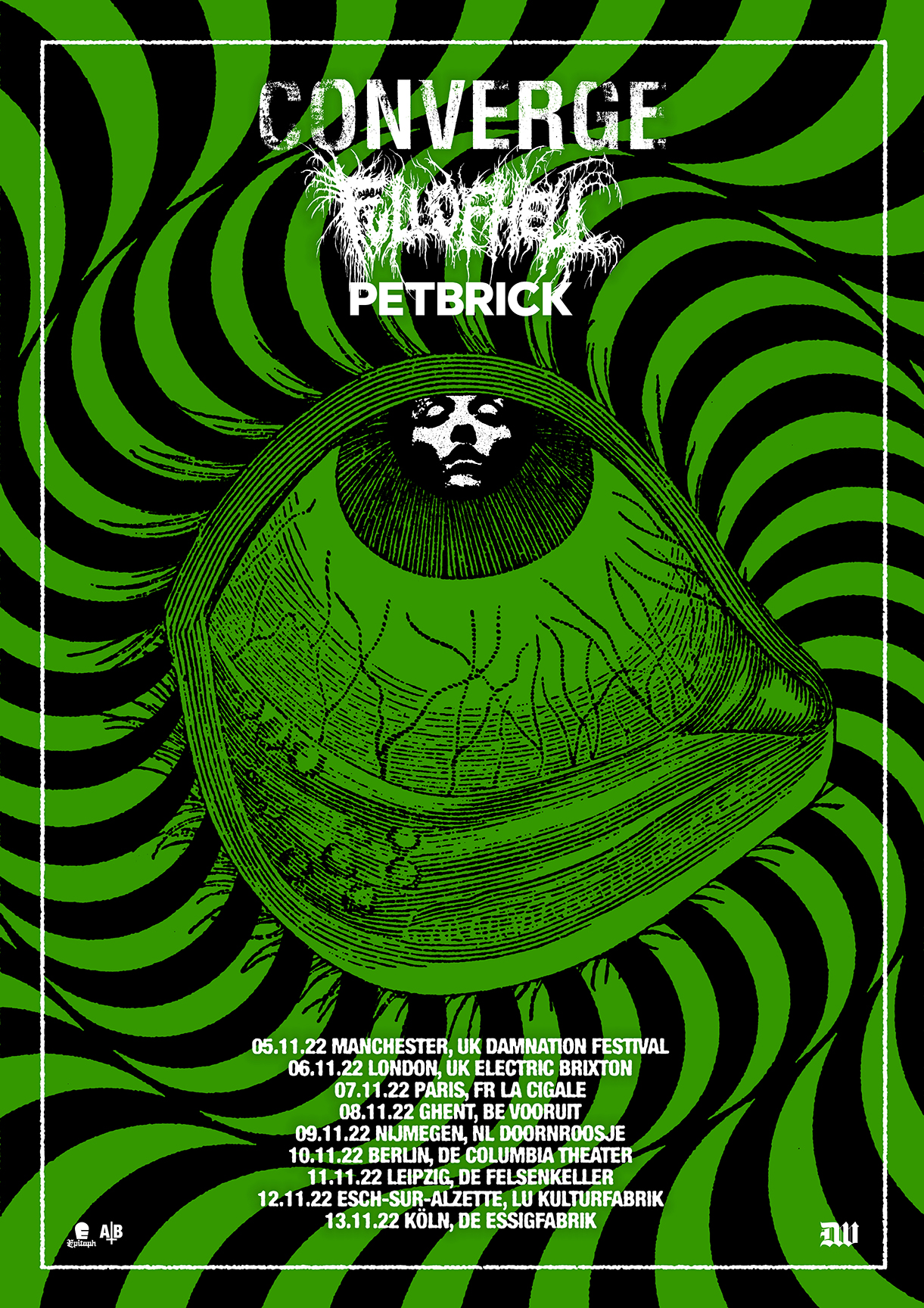 https://www.facebook.com/petbrickband
https://petbrick.bandcamp.com
https://www.instagram.com/petbricknoise
https://www.neurotrecordings.com
https://www.instagram.com/neurotrecordings
https://www.facebook.com/neurotrecordings
https://neurotrecordings.bandcamp.com
https://twitter.com/OfficialNeurot