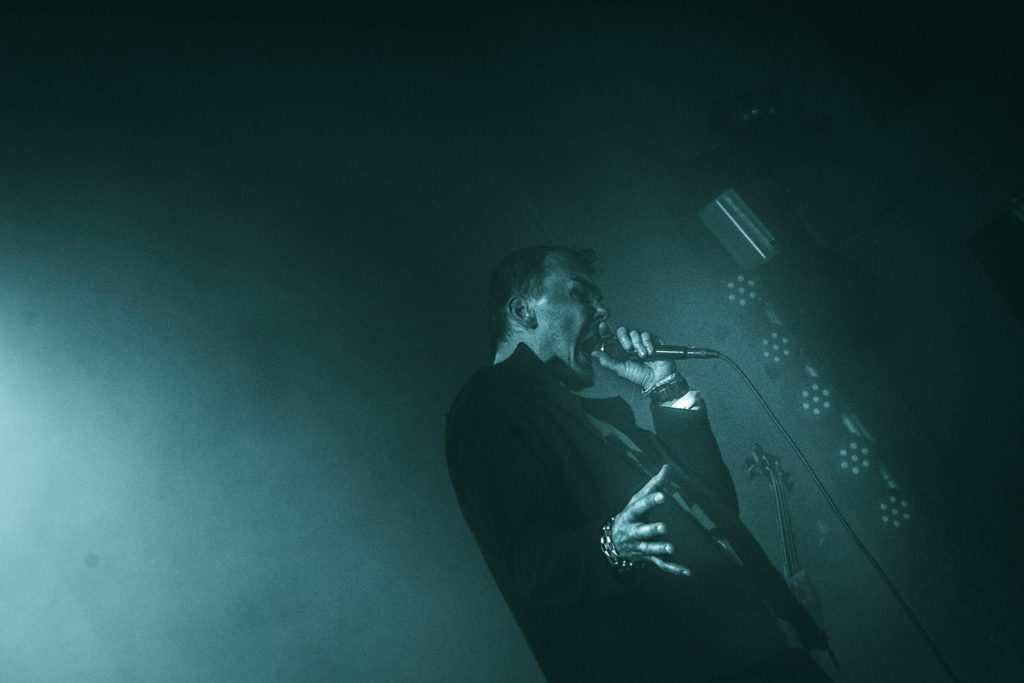 Metal Injection is hosting the exclusive premiere of ANTIGAMA's latest video, "Disasters." The slow-burning track is found on the innovative grindcore act's decimating eight LP, Whiteout, out now on Selfmadegod Records.
Ending a seven-year gap since their prior LP, Whiteout once again showcases ANTIGAMA's primal energy with a modern framework and advanced sophistication. The eleven pieces are rapid, direct, and uncompromising, with the atmosphere of human decline and aggravation.
Whiteout was recorded and mixed at JNS Studio and various locations between May and September 2021 by Pawel Grabowski and ANTIGAMA, mastered by James Plotkin at Plotkinworks, and is completed with cover artwork by Wojciech Szymañski. The record's closing track "2222" features a searing guest saxophone performance from Marcin Kajper.
The "Disasters" video was created by Sick Studio. Metal Injection writes with its premiere, "ANTIGAMA is now streaming their stuttering new video for 'Disasters' and it's going to break your brain. Not fully break it to the point of disuse, but the disorientation is going to be real as hell. As for the music, it's ANTIGAMA – it's grinding madness that would make Napalm Death crack a very visible smile."
Endure ANTIGAMA's "Disasters" video first at Metal Injection RIGHT HERE.
Whiteout is available on CD, LP, cassette, and digital formats through Selfmadegod Records, in the US HERE, Europe HERE and at Bandcamp HERE. Also watch the videos for "Unclear Conversions" HERE, "Holy Hand" HERE, and "Hindrance" HERE.
For twenty-two years, ANTIGAMA has been making unrestricted grindcore chaos, adhering to zero boundaries in their avant-garde attitude and mechanistic noise execution. The band's mighty discography includes seven albums, Intellect Made Us Blind, Discomfort, Zeroland, Resonance, Warning, Meteor, and The Insolent, most of which were released by Selfmadegod Records. In 2006, they signed a worldwide contract with Relapse Records for two albums before returning to Selfmadegod in 2012. With new drummer Pawel Jaroszewicz, who joined the band in 2011, they recorded the mini-LPs Stop The Chaos and Depressant. ANTIGAMA has also released numerous split releases with Pig Destroyer, Drugs Of Faith, Coldworker, The Kill, Noisear, Nyia, Anima Morte, Total Fucking Destruction, and Rot, as well as legendary Polish electronic music composer Wladyslaw "Gudonis" Komendarek and others.
ANTIGAMA has performed many shows, festivals, and tours across Europe, with highlights like Obscene Extreme Festival, Brutal Assault, Metalfest, Netherlands Deathfest, Metalmania Festival, and a 2018 headlining UK tour. The band has also traveled to the US for tours which included shows at prestigious American extreme music festivals Maryland Deathfest, California Deathfest, and more. ANTIGAMA has supported and played with bands heavily alongside Napalm Death, Nasum, Enemy Soil, Decapitated, Fuck the Facts, Drugs Of Faith, Today Is The Day, Dying Fetus, Noisear, Agoraphobic Nosebleed, Brutal Blues, Vader, and countless more.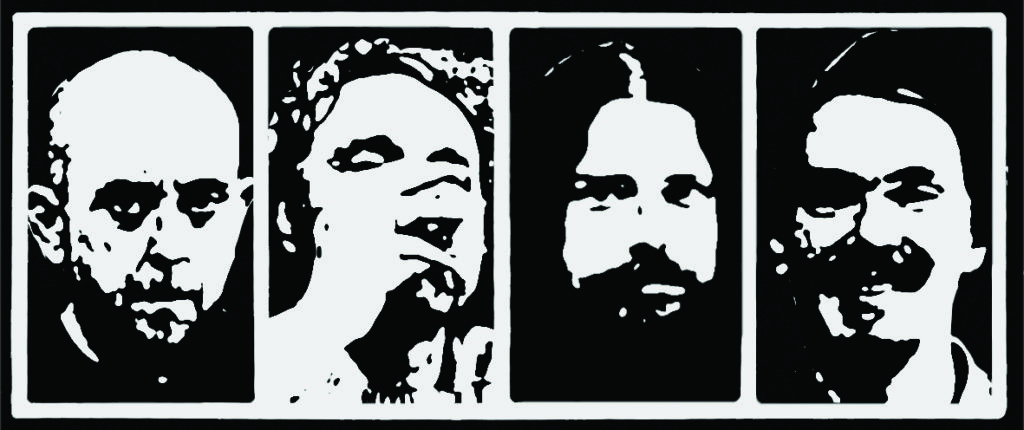 https://www.instagram.com/theofficialantigama
https://www.facebook.com/antigama
https://www.selfmadegod.com
https://www.facebook.com/selfmadegod
https://www.selfmadegod.bandcamp.com
https://www.instagram.com/selfmadegod_records
https://www.soundcloud.com/selfmadegodrecords
https://www.youtube.com/user/SelfmadegodRecords