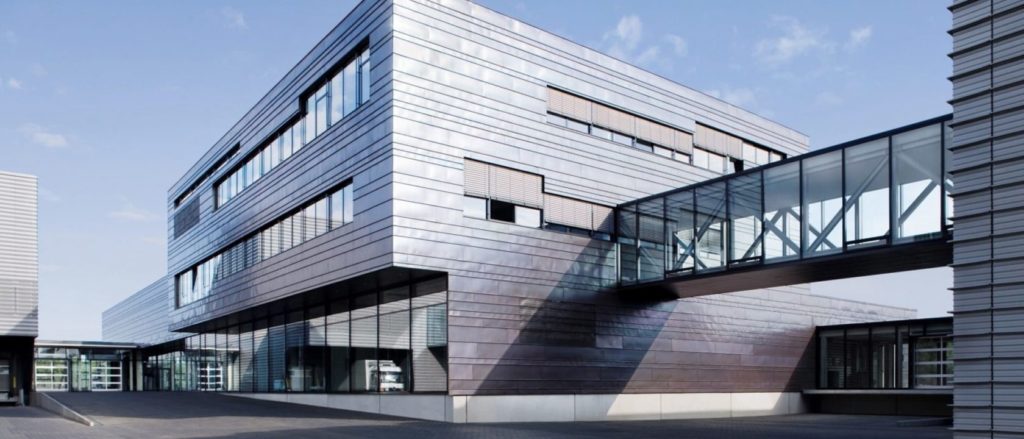 Leading German pressing plant OPTIMAL MEDIA announces a cutting-edge breakthrough in record production, with the world's first fully ecologically friendly vinyl package.
OPTIMAL MEDIA just launched the first ever, all-inclusive, and innovative eco-friendly vinyl pack. It includes records pressed from 100% recycled vinyl, all packed in FSC-certified, 100% recycled board and packaging, and comes with the option to fully compensate carbon emissions and make the whole thing carbon neutral. Through over a year-and-a-half of research and calculations, this is the first plant on the planet to accomplish this task, all the while retaining the high-fidelity sound of the recordings.
Compensating carbon emissions involves calculating gigantic amounts of data connected to raw materials, manufacturing these raw materials, transport, energy consumption in the process and the same in creating a product from these materials and then furthermore transport of finished goods. Following their recent announcement of Re-Vinyl and the already great working carbon offset schemes, OPTIMAL MEDIA is happy to present another environmental approach completing our recent research and ideas how to make their manufacturing even more environmentally friendly.
OPTIMAL MEDIA has teamed up with a local forestation project that can be chosen by their clients to benefit from our manufacturing turnover. The idea behind it is obvious: while the Climate Partner offset scheme offers a great variety of projects around the globe, the plant felt they should also have something local. OPTIMAL MEDIA has been supporting local projects and businesses since the beginning and now it was time to bring both approaches together. The scheme of this support is not a carbon offset scheme with calculating the tonnage of a manufacturing run in emissions, it's a direct support of a local forestation project that helps offsetting carbon emission in a much more direct approach by funding trees to be planted and will be complementary to what they already have in place.
OPTIMAL MEDIA has posted an unboxing/explanation video on the new process at THIS LOCATION.
Find additional information on Re-Vinyl HERE and the Nature Protection Project HERE.
Based in Röbel, Germany, OPTIMAL MEDIA is one of the worldwide leading service providers in the media industry. Their range of services includes pressing CDs, DVDs, Blu-ray discs, vinyl records, and more, complemented by exclusive print products as well as packaging and extension solutions.
https://www.optimal-media.com
https://www.facebook.com/optimalmediaofficial