Malignant Records confirms the label's impending release of Your Limit, the proper debut by Japanese noise/metal outfit, OOZEPUS.
A collaborative project between members of death metal/doom legends Coffins and industrial, junk metal abuser supreme, Linekraft, OOZEPUS is a three-piece, noise rock/post-industrial band reveling in the physicality and simplistic brutality of early-era Godflesh and Swans. Your Limit is OOZEPUS' first official release; a four-track EP built on battering repetition and singular, riffs, and propelled forth by rigid bass lines, warbled, underwater vocals, and massive percussive pummel. All of it is delivered with an infectious and hypnotic cadence, coalescing into a towering wall of heaviness and pressurized sludge.
Not necessarily what diehard followers of Malignant Records are used to, and yet, sure to find appeal to those with industrial sensibilities and to those that appreciate all manners of extreme music, the Your Limit EP will also bring new listeners into the grips of the label's massive catalog of dark and exploratory extreme music.
Stream the new OOZEPUS track "Cyn" via Malignant Records' Soundcloud RIGHT HERE.
OOZEPUS' Your Limit will see release on CD and digital platforms on February 24th. Stand by for additional audio samples, preorders, and more to be issued in the coming days.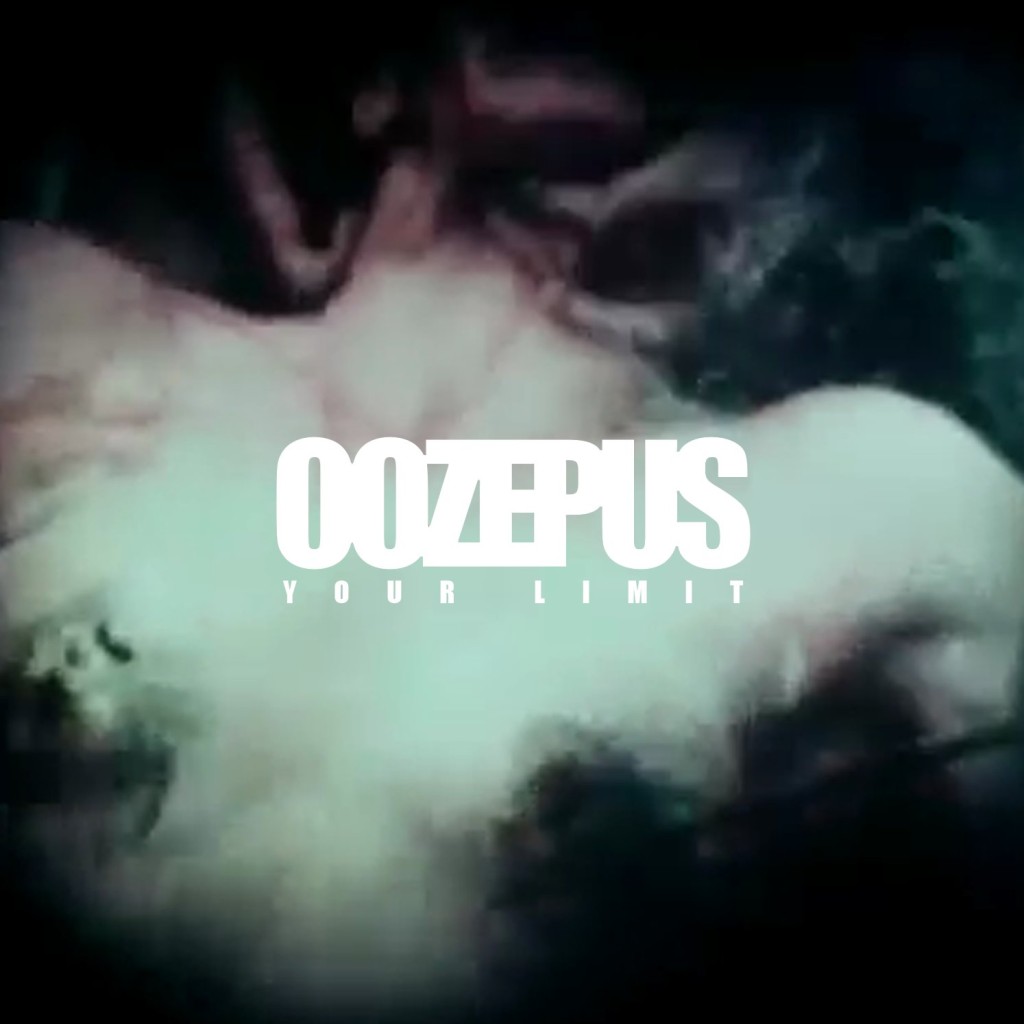 Your Limit Track Listing:
1. Your Limit
2. Insult
3. Cyn
4. Farmers
OOZEPUS:
Ohkubo – bass, vocals
Uchino – guitar, vocals
Satoshi – drums
https://www.facebook.com/oozepus
https://soundcloud.com/oozepus
http://www.malignantrecords.com
http://www.facebook/com/malignantrecords
http://malignantrecs.bandcamp.com
https://soundcloud.com/malignantrecords