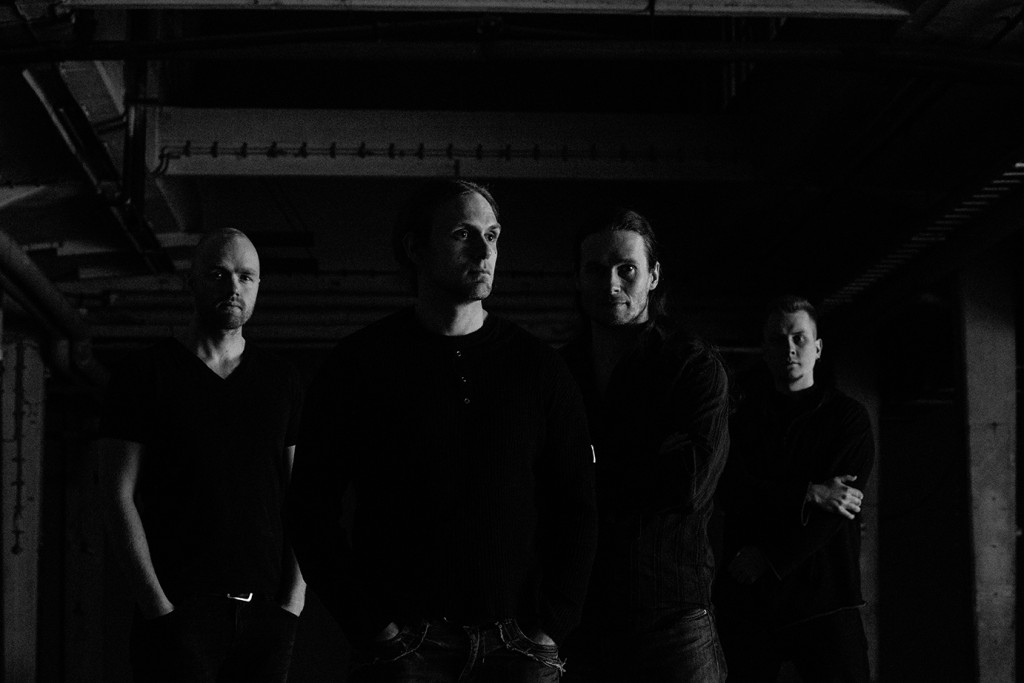 [photo by Jarno Terho]
As Sensory Records prepares for this week's release of Origin, the long-awaited second album by Finland's ODDLAND, the entire album is now playing early through an exclusive stream at Heavy Blog Is Heavy.
The follow-up to their Century Media-released 2012 debut The Treachery Of Senses, the Origin album was recorded in part by ODDLAND and completed at Fantom Studio (Insomnium, Korpiklaani, Oranssi Pazuzu), then mixed and mastered by Daniel Bergstrand (Meshuggah, In Flames, Dimmu Borgir). Bearing more than forty-five minutes of music, Origin sees ODDLAND stylistically incorporating a broad spectrum of tones and methods into their forward-thinking delivery, melding aggressive tones, spacious textures, and glorious melodies into a seamless and cohesive entity. The album bears a theme which ties deeply into the lyrics and extensive artwork, with a separate piece of art created by Egyptian artist Mohammed Essam for each of the nine songs.
Heavy Blog Is Heavy is streaming ODDLAND's Origin in full ahead of its release, issuing of the album, "It is everything you'd want a follow up release to be: it has many shared, thematic points with their previous release but they innovate where it matters, namely the musical approach. Origin is more agile, more expansive where The Treachery Of Senses was dense and direct. It gives their specific brand of Nordic progressive metal space in which to grow, in which to try new things with their sound."
Stream Origin in its entirety at THIS LOCATION.
Origin is out this Friday, September 9th through Laser's Edge division, Sensory Records; preorders are available through Amazon HERE.
ODDLAND is also booking live performances in support of Origin, with a record release show confirmed to take place on October 7th in Turku, and more to be announced shortly.
ODDLAND Live:
10/07/2016 Gong – Turku, FI *record release show
In a glowing 9/10 review of Origin, The Prog Mind offers in part, "ODDLAND's long-awaited follow-up is definitely worth the wait. It's an absolutely masterful example of how heaviness can be used to brilliant effect. Instead of simply chugging along, it invades our senses with brilliant composition, exploratory lyrics, and unadulterated heaviness." Heavy Blog Is Heavy plugged the album with a 4/5 review which states, "This seems to be a successful mix between dark progressive metal and approaches more often found in 'brighter' bands like Textures or Haken. For those who enjoy the tension stemming from those two focal points, there's a lot to be found here that is moving. The 'Nordic prog' scene is still growing, and it's great that ODDLAND are pushing the boundaries in their own unique, twisted way." We Love Metal's coverage of the album states, "ODDLAND's combination of intensity, melody, and complexity hits the Prog sweet spot. Origin nearly comes across as a seamless work with songs occasionally flowing into one another. What strikes me is the consistency ODDLAND has in their approach, whether in the crushingly heavy sections or the light passages."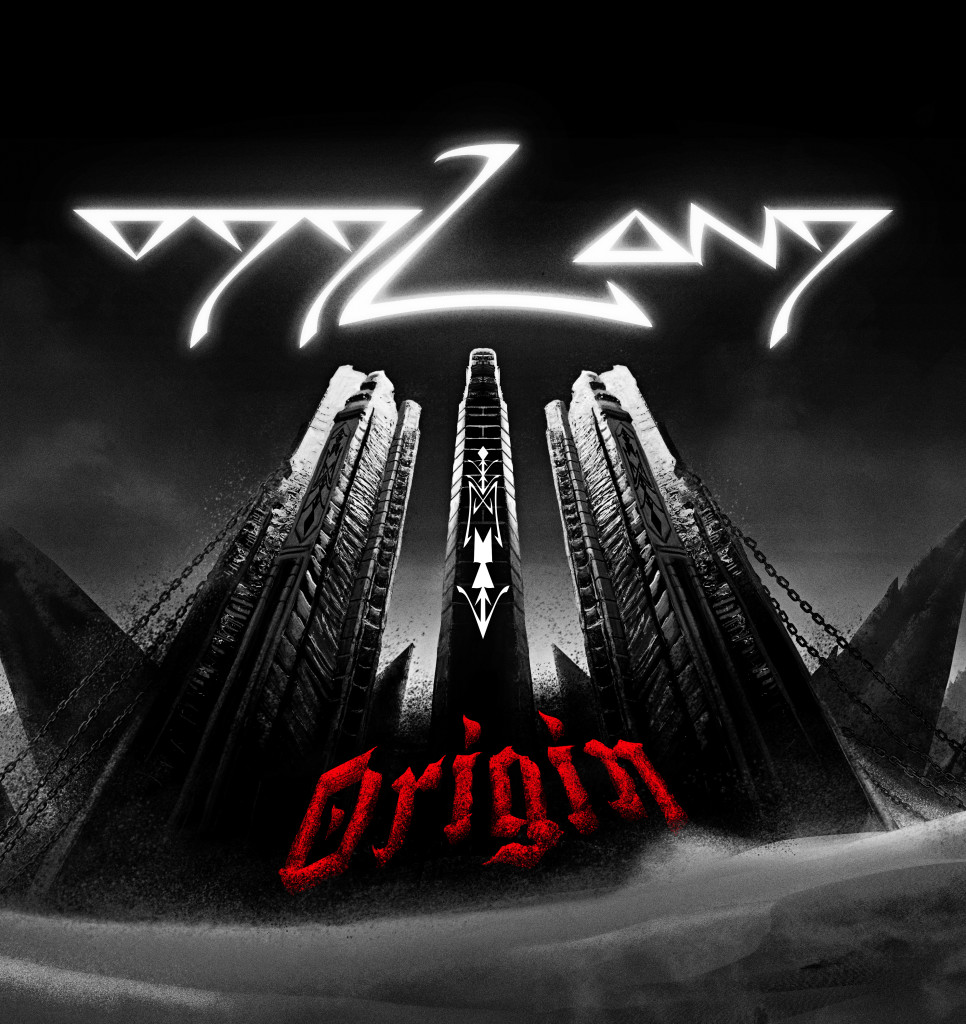 http://www.facebook.com/oddland
http://www.oddlandband.com
http://www.lasersedgegroup.com
http://www.facebook.com/TheLasersEdge
http://www.twitter.com/thelasersedge