As Magic Bullet Records releases NY IN 64's debut album NY64 this week, the entire record from the budding instrumental melodic/progressive hardcore unit is now streaming in its entirety, while the band begins a new round of shows this week.
Uniting members of '90s screamo icons, You And I, and contemporary prog metal champions, East Of The Wall, NY IN 64's recorded debut, NY64, breaches a wide rift of pain and loss, confronting individual demons entirely through their methodically layered soundscapes entirely void of vocals or lyrics. Handling nearly every aspect of the album themselves, NY64 was captured in November at Volume Fact and Backroom Studios (The Dillinger Escape Plan, Foxy Shazam, Meek Is Murder) by guitarist Chris Alfano, and mastered by Nick Zampiello at New Alliance East, and its fitting cover layout photographed and designed by guitarist Justin Hock.
Listen to NY IN 64's debut album now via Bandcamp at THIS LOCATION and via Soundcloud HERE.
While the vinyl version of the album is still in production with a release date to be announced any day, orders for NY64 can now be placed on CD via Magic Bullet Records' mailorder HERE, and digital via Bandcamp HERE and iTunes HERE.
NY IN 64 is also on the road once again this week as their record hits the public, with a trio of tri-state shows now in progress. The band raids Wayne, New Jersey tonight, April 8th, and will follow through with shows in Philadelphia on Friday, April 10th, and a matinee in New York City this Saturday the 11th. Additional shows later this month and into May and June are also booked, with much more in the way of live performances being organized. Stand by for continuous updates as the band takes their works from NY64 to as many fans as possible in the months ahead.
NY IN 64 Live:
4/08/2015 Gili's Place – Wayne, NJ w/ Locktender, Entia, Forever Losing Sleep, Facility
4/10/2015 Lava Space – Philadelphia, PA w/ Locktender, Soul Glo, To Tremble
4/11/2015 ABC No Rio – New York, NY w/ Locktender, Cinema Cinema, Sangharsha
4/17/2015 Paradise Lost – New Brunswick, NJ w/ Forever Losing Sleep, Victor Villarreal
5/24/2015 The Pigeon Pad – New Brunswick, NJ w/ Romp, El Americano, The Great Depression
6/27/2015 Uncle Slevz – Montclair, NJ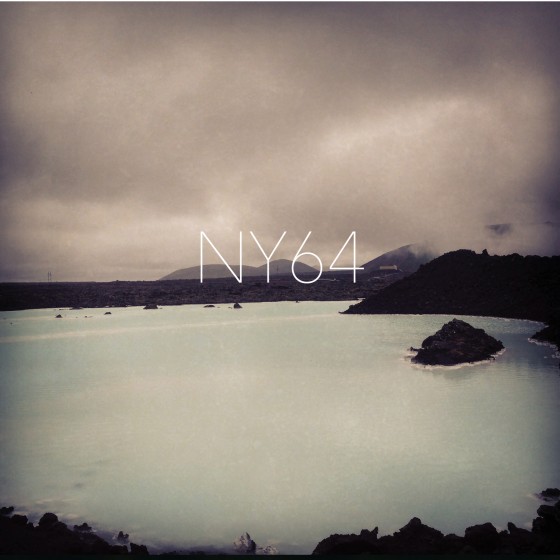 http://www.facebook.com/newyorkin64
http://www.nyin64.bandcamp.com
http://www.magicbulletrecords.com
http://www.facebook.com/magicbulletrecords
http://twitter.com/magicbulletrecs