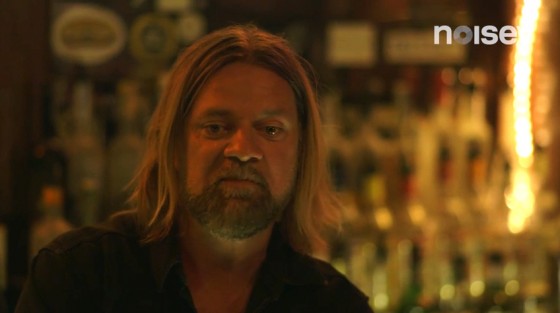 In the fifth episode of NOLA: Life, Death And Heavy Blues From The Bayou documentary, Noisey joins Down guitarist Pepper Keenan at his bar in New Orleans. The Big Easy native and Graveyard Rodeo member discusses leaving his hometown for Corrosion Of Conformity, which would become one of the most sought after bands of the '90s by mixing southern-influences with classic heavy metal.
Watch episode five below:
Life, Death And Heavy Blues From The Bayou is a seven-part series examining the people and the culture that helped foster bands like Down, Eyehategod, Crowbar, Acid Bath, Goatwhore and so many others. Launched on September 23th, the series features appearances from the likes of Philip H. Anselmo (Housecore Records, Down, ex-Pantera), Mike IX Williams (Eyehategod), Jimmy Bower (Eyehategod, Down, Superjoint Ritual et al), Kirk Windstein (Crowbar, ex-Down), and Sammy Duet (Goatwhore, ex-Acid Bath), discussing the bands, Hurricane Katrina, drugs, suicide, murder, and records that helped shape the New Orleans sound known the world over.