Brutal metalcore heavyweights NO ZODIAC are proud to announce the release of their long awaited, two-song 7" — "Self Inflicted" b/w "Isolation" — out now on 1126 Records.
"Self Inflicted" features Joe Bad of Fit For An Autopsy and dives headfirst into the depths of inner struggle and turmoil, while "Isolation" features Ryan Kirby of Fit For A King and takes listeners on a journey through the haunting corridors of loneliness and despair. Both tracks showcase NO ZODIAC's unmistakable blend of searing guitar riffs, bone-crushing breakdowns, and intense, emotionally charged vocals and offer a brief glimpse into the new direction for the band, who will return with a new full-length album in 2024.
The "Self Inflicted" b/w "Isolation" 7" is available now through 1126 Records at THIS LOCATION.
NO ZODIAC hails from Phoenix, Arizona. For over a decade, the group has blended elements of metal, hardcore, and beatdown into their specific brand of brutality. Their lyrics often revolve around themes of societal issues, personal struggles, and introspection. Returning with their first new music in five years, NO ZODIAC will continue to impact on the metal and hardcore scene.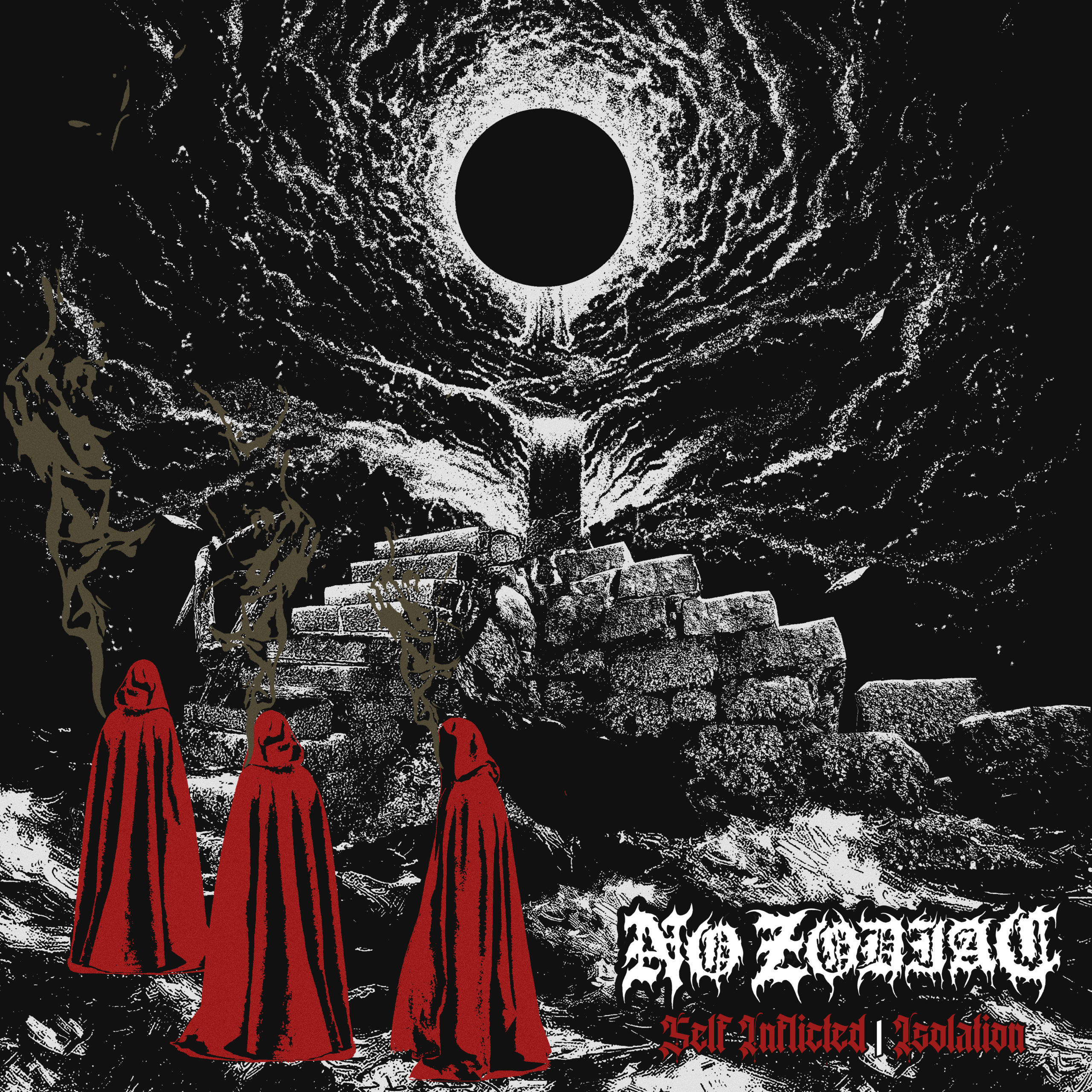 https://www.facebook.com/NOZODIAC
https://www.instagram.com/no.zodiac
https://1126records.com
https://www.facebook.com/1126Records
https://www.instagram.com/1126records
https://twitter.com/1126Records