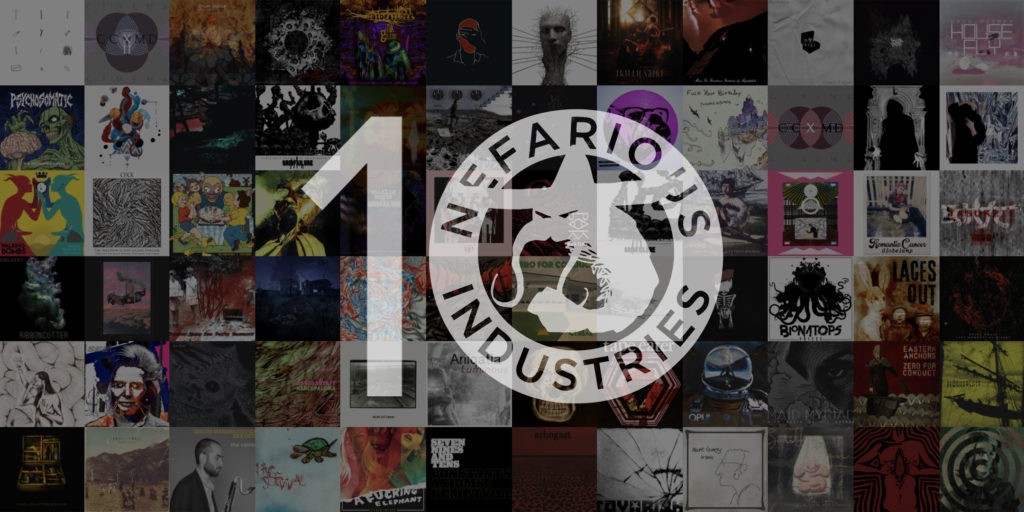 Nefarious Industries celebrates ten years in operation in 2021; a decade of dissonance that has yielded over eighty releases by more than fifty artists from all over the world playing a dizzying array of styles. Originally founded as an outlet for EL DRUGSTORE and A FUCKING ELEPHANT, two of the most outlandish bands to come out of the great state of New Jersey in recent memory, Nefarious Industries has grown into a label that showcases the most adventurous and least commercially viable artists it can manage to locate.
Rewinding back to the release that started it all, we're celebrating Dope Soaked And Wow // Silver Medals For Everyone, the 2011 split EP from A FUCKING ELEPHANT and EL DRUGSTORE, with a very special 10th Anniversary Edition CD. Housed in a custom die-cut slipcover, each copy features limited one-of-a-kind artwork from some of our favorite artists, including Sally Gates (Titan To Tachyons), Trevor Dunn (Mr. Bungle, Fantômas), Jeff Salgado (Psychosomatic), Sarah Longfield, Ron Varod (Kayo Dot, Zvi, So Is The Tongue), Nick Shellenberger (Cleric, Shardik, Underer), Montserrat Torres, Mark Ettingoff, Nora Elisa, and David Brenner (Gridfailure). Each artist has contributed ten unique pieces of art for this project, and we're unveiling and highlighting a new artist every few weeks over the coming months, as well as special sales in the label webstore to go along with it. The first in the series, Sally Gates' ten hand-painted versions of the split have been made available for preorder.
See more on the A FUCKING ELEPHANT // EL DRUGSTORE split 10th Anniversary edition at the Nefarious Industries webshop where the Sally Gates variants are now available at THIS LOCATION.
Watch for the next installment in the series to post in the days ahead.
Acquire the new FREE A Decade Of Dissonance sampler featuring seventy-four tracks spanning the massive Nefarious Industries label catalog RIGHT HERE.
Stay tuned as Nefarious Industries enters another decade of crime, slime, and grime. Thanks for listening.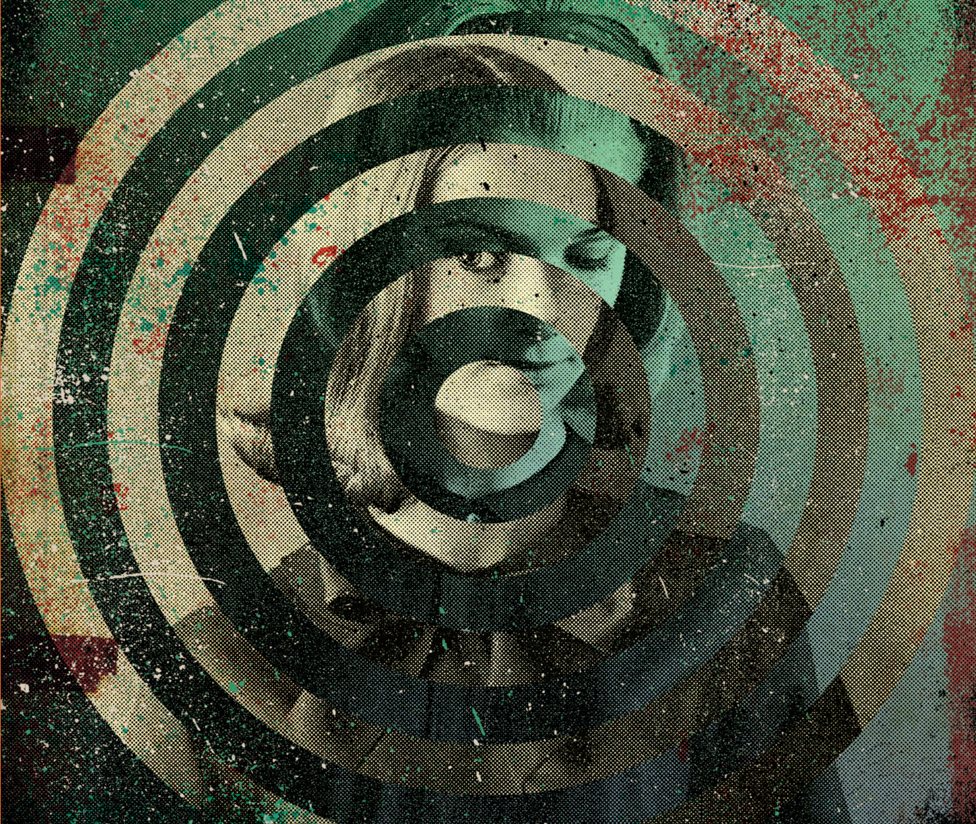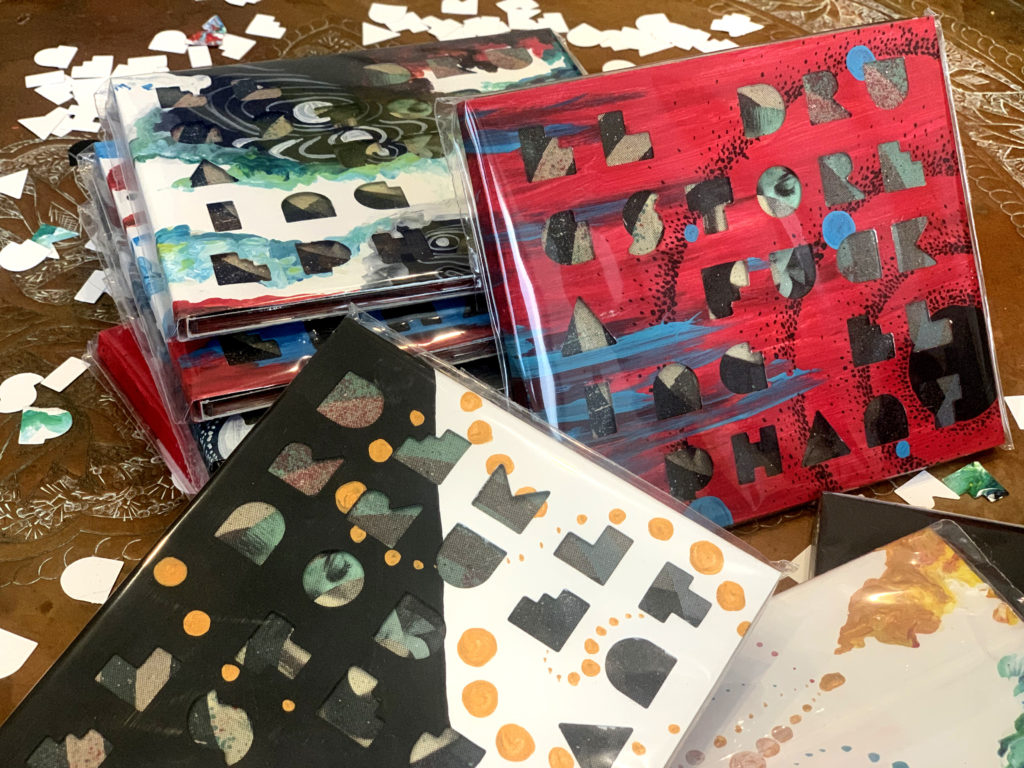 http://nefariousindustries.com
https://www.instagram.com/nefarious_industries
http://www.facebook.com/nefariousIndustries
http://www.twitter.com/nefariousInd
https://nefariousindustries.bandcamp.com