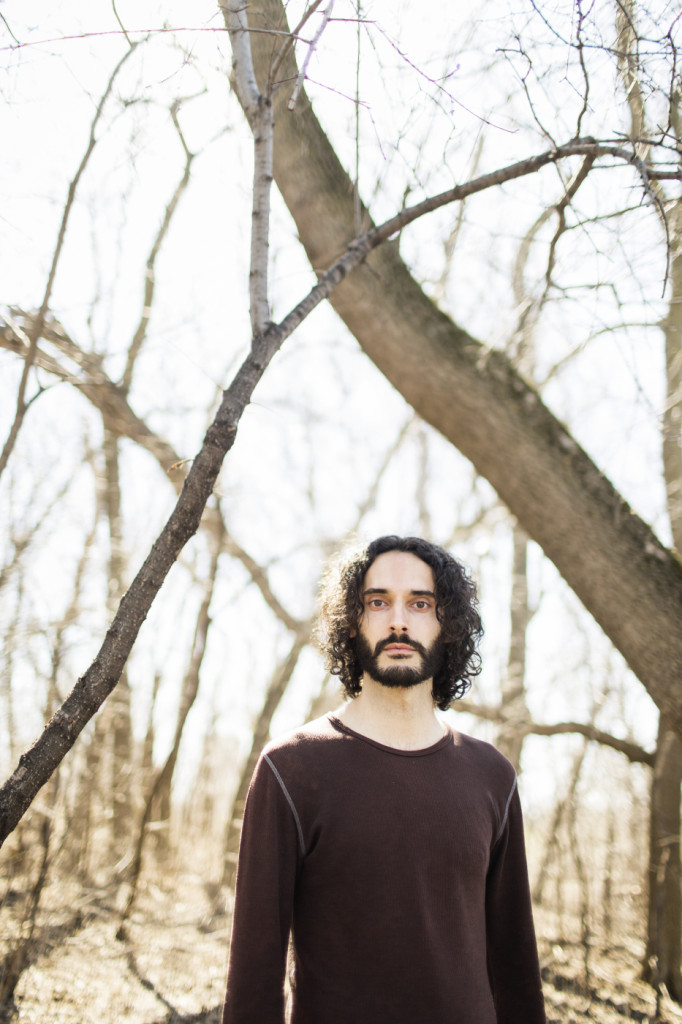 Today, The Obelisk is streaming Earth And Sky, the gorgeous double solo album from Musk Ox/The Night Watch guitarist NATHANAEL LAROCHETTE. The premiere comes in advance of the records' official unveiling this Friday, July 29th.
Earth And Sky is made up of two distinct yet complimentary albums: Earth, a collection of solo classical guitar works which act as the stark acoustic counterpart to Sky, a layered, forty-minute ambient electric composition. The neofolk and post rock influences which inspired the creation of Musk Ox are each given their own space to breathe and evolve on Earth And Sky, creating an ever unfolding work of intimate vastness.
Expounds The Obelisk: "His material is complex, and songs like 'Monument' show a bit of the progressive tendency also demonstrated in the likewise new 36-minute single-song full-length from LAROCHETTE's progressive instru-metal outfit, The Night Watch, even if the project as a whole is more related to Musk Ox for its foundations in quiet acoustic contemplations, just taken to a more pared-back place sonically. 'Sky' might be more lush with keys and effects and whatnot, but I'm not sure I'd call the Earth portion of Earth And Sky minimalist in anything beyond its just-guitar, no-vocals arrangement ethic. The textures LAROCHETTE brings to life across the six tracks – and really, the seventh as well – remain vibrant and evocative."
Read more and hear Earth And Sky in full at THIS LOCATION.
Preorders for the album are available at LAROCHETTE's Bandcamp page HERE.
Since picking up the classical guitar, NATHANAEL LAROCHETTE has been on quite a journey. From sharing stages with renowned artists such as Agalloch, Wardruna, Kevin Hufnagel (Gorguts, Dysrhythmia), and Mick Barr (Krallice), performing at the debut North American exhibition of famed Romanian artist Costin Chioreanu (At The Gates, Skuggsja, Roadburn), appearing on compilations alongside Ulver, Empyrium, and Tenhi, to composing and performing interludes on the final Agalloch record The Serpent & The Sphere and having Musk Ox's Woodfall release named one of the Top 10 Canadian Albums of 2015 by The Needle Drop, few would envision such accomplishments when imagining a future plucking nylon strings. Steadily building a name for himself since the first Musk Ox release nearly a decade ago, NATHANAEL LAROCHETTE continues to weave compelling musical narratives that can only be described as his own.
"Earth And Sky is the work of an artist, not a performer. It's pure art and showcases the abilities of a gifted composer. 8/10" – Progressive Music Planet
"I am utterly blown away by the sheer beauty that encompasses the soundscapes. There is an honestly found in the music, and the music evokes incredible images when you carefully listen. There is a poetry found in the tones and chords of the guitar and ambiance. The artwork is stark, open, and beautiful and fits the music incredibly well…. a natural progression to his art. 10/10" — Dreaming Metal Muse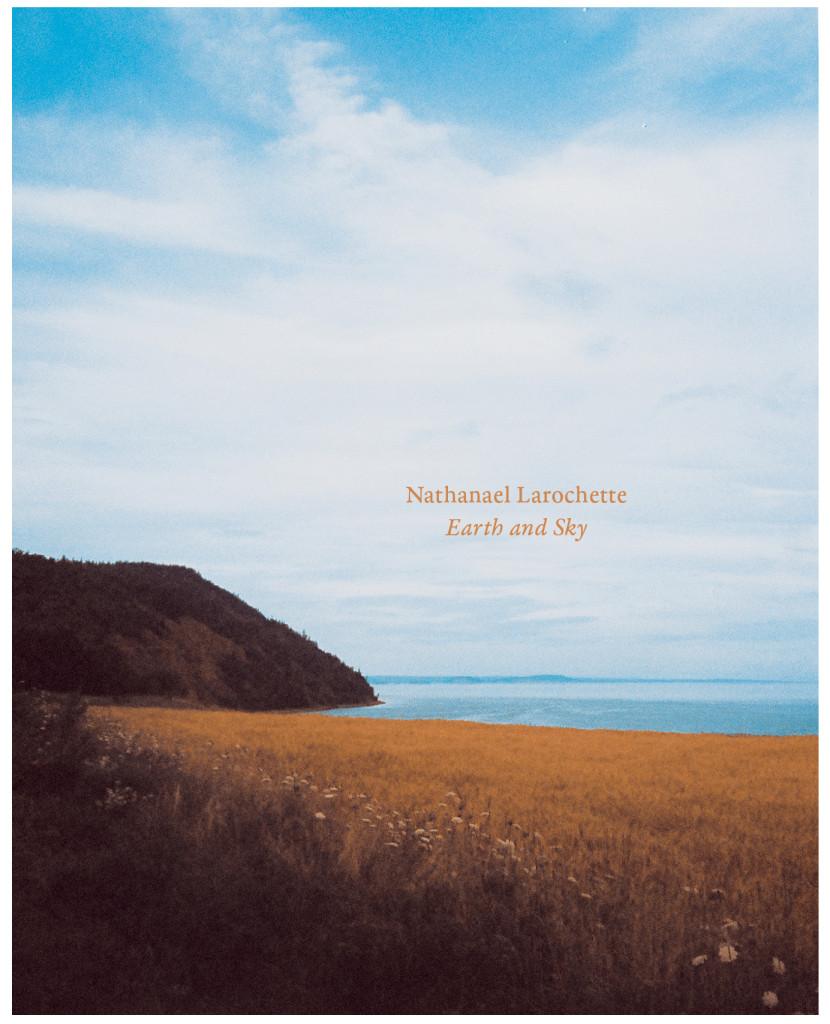 http://www.nathanaellarochette.bandcamp.com
http://www.facebook.com/nlarochette
http://www.nathanaellarochette.com