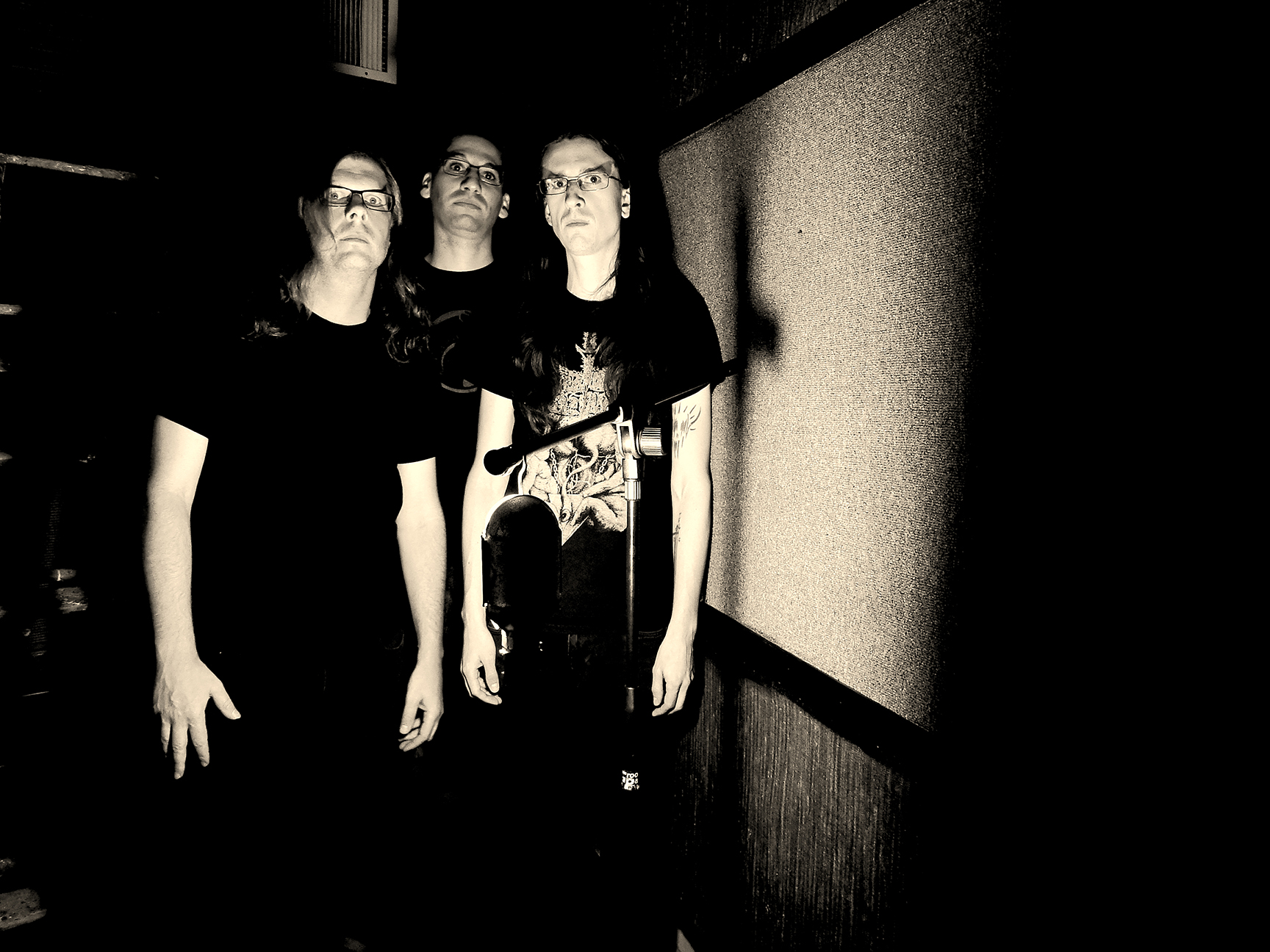 New York City tech metal trio DYSRHYTHMIA has issued the first single from their impending seventh album, The Veil Of Control, through an exclusive Stereogum premiere of "Internal/Eternal."
With The Veil Of Control, DYSRHYTHMIA's Kevin Hufnagel, Colin Marston, and Jeff Eber have once again created a new expression within their boundary-pushing repertoire. Once again conceived and executed within the confines of Menegroth, The Thousand Caves, in Queens, recorded, mixed and mastered by Marston, with artwork by Marston and Hufnagel, The Veil Of Control delivers six intense but seamless and expansive new works totaling nearly thirty-six minutes of instrumental technical metal perfection. The album sees Hufnagel solely using a twelve-string guitar on the LP, a facet that will go unparalleled within the niche genre of "instrumental progressive music", demonstrating again the band's importance within the scene.
Stereogum has hosted an exclusive premiere of "Internal/Eternal," the second track on the new album, offering in part, "Test Of Submission was Dysrhythmia's best album to date when it came out, but this year's The Veil Of Control may even top it, which is pretty much unheard of for a band so deep into their career. 'Internal/Eternal,' its first single, makes a good pocket pitch for the band's considerable overall charms. Driven by a relentlessly looping bass motif that Philip Glass might've written after misreading the label on a bottle of iced coffee concentrate, the song offers all of the fiddly technical delights you'd expect from this group of musicians."
Experience DYSRHYTHMIA's "Internal/Eternal" only at Stereogum RIGHT HERE.
Profound Lore will release The Veil Of Control will see release on September 23rd. Stand by for additional audio samples, as well as preorders, tour dates, and more from DYSRHYTHMIA in the coming weeks.
Since their inception over seventeen years ago, NYC-based power-trio DYSRHYTHMIA has fully established themselves as one of the most notable progressive and unique instrumental metal bands. Through six prior full-length albums, the band has shown the ultimate in musical fortitude and expression through wondrous jaw-dropping musical compositions that have always retained a live, forceful energy yet focused attention to detail and dynamics. Through these traits, it's easy to see why Hufnagel and the ever prolific Marston were specifically recruited by Gorguts mastermind Luc Lemay to join his band when he resurrected the legendary technical death metal wonder several years ago. The follow-up to their Test Of Submission Profound Lore debut in 2012, DYSRHYTHMIA's The Veil Of Control is their massive seventh album, and shows the band showing zero signs of remission in their intense, singular delivery.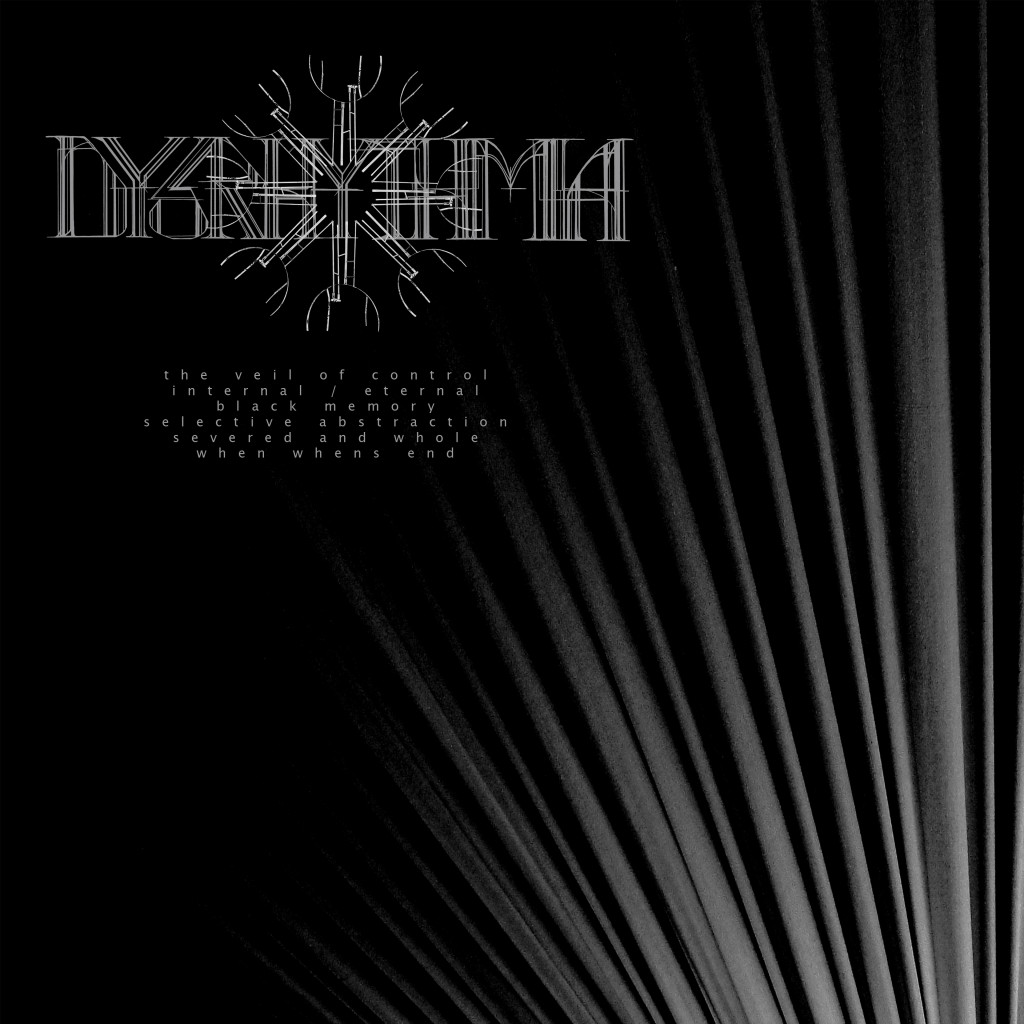 http://www.facebook.com/Dysrhythmia
http://dysrhythmia.bandcamp.com
http://www.profoundlorerecords.com
http://www.facebook.com/profoundlorerecords
http://www.profoundlorerecords.bandcamp.com