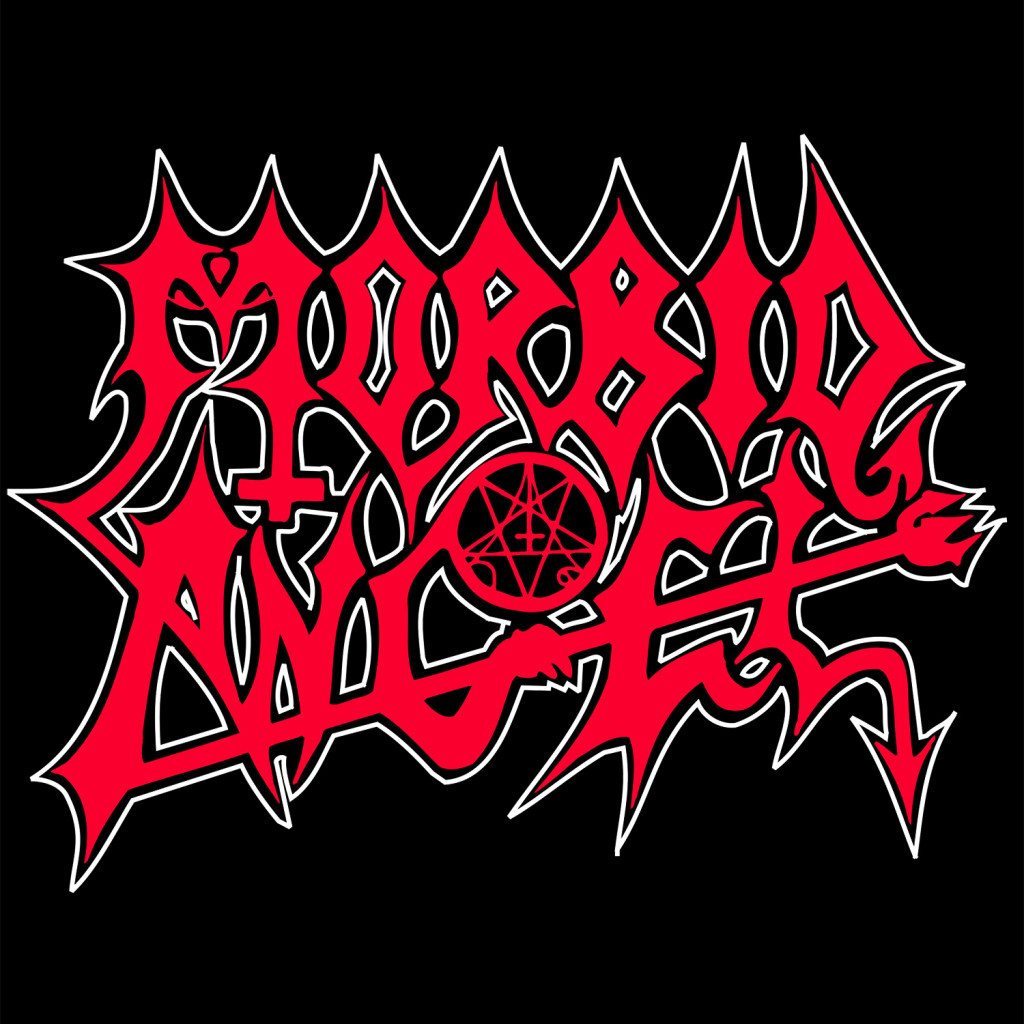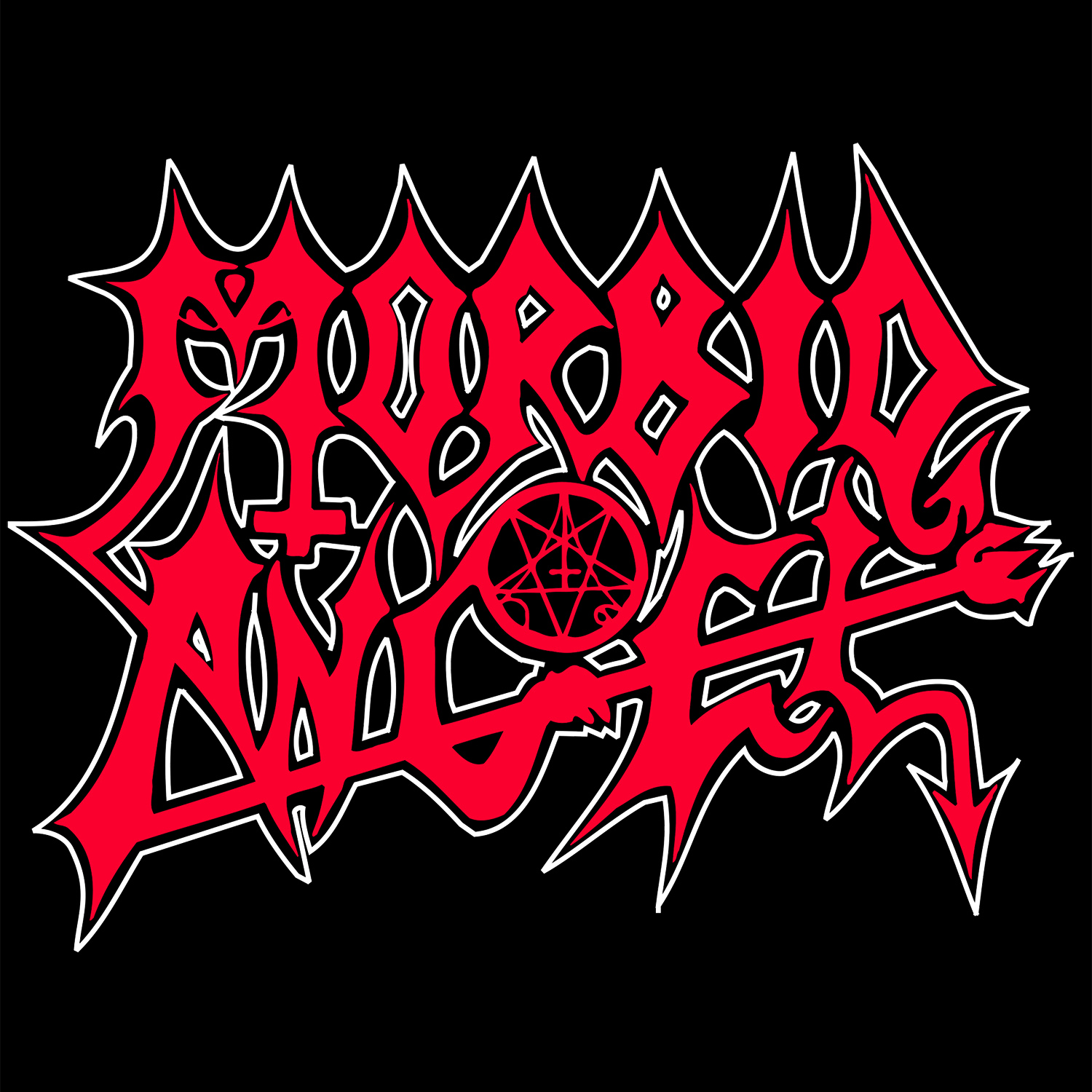 "Sadek's use of Sumerian imagery in conjunction with MORBID ANGEL's lack of restraint in storytelling creates a gore-ridden narrative packed with space travel, flesh consumption, and human dismemberment." — Noisey
Legendary death metal unit MORBID ANGEL today unveils the unsettling new video for "Garden Of Disdain" from the band's recently-issued Kingdoms Disdained full-length.
Produced by Nadar Sadek, "Garden Of Disdain" is a tale of allegory and Sumerian-fueled vision. Bristling with gore and metaphor, Sadek has created a disturbing piece that depicts the darkest, most hopeless sides of the human condition.
"My intention is to create a visual parallel to the song," offers Sadek, "a theme which repeats, yet within the loop-lay textures are controlled twists and turns. It was a bonus that I had the opportunity to use Sumerian iconography as well as obscure symbols of the pre-ancient past such as the Merkaba, a galaxy-roaming vessel. "
"Nader does some of the most interesting and dark visual art I have ever seen," says bassist/vocalist Steve Tucker. "We were excited to work with him and see our musical ideas put into such amazing visuals!"
Adds Noisey: "'Amazing" is certainly one way to describe MORBID ANGEL's new video. Other appropriate descriptors include 'visceral' and 'unsettling,' as Sadek's use of Sumerian imagery in conjunction with MORBID ANGEL's lack of restraint in storytelling creates a gore-ridden narrative packed with space travel, flesh consumption, and human dismemberment."

View "Garden Of Disdain," courtesy of Noisey, at THIS LOCATION.
MORBID ANGEL is currently in the midst of a US headlining tour. The month-long trek kicked off on April 16th and will run through May 17th with support provided by Origin, Dreaming Dead and Hate Storm Annihilation. See all remaining dates below.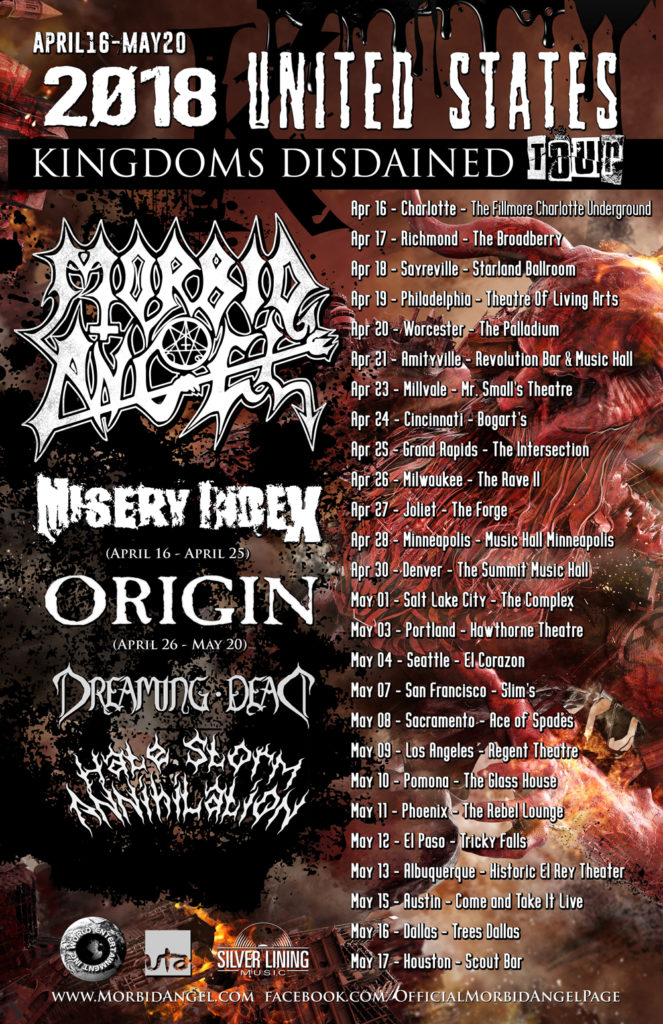 MORBID ANGEL w/ Origin, Dreaming Dead, Hate Storm Annihilation:
5/07/2018 Slim's – San Francisco, CA
5/08/2018 Ace Of Spades – Sacramento, CA
5/09/2018 Regent Theatre – Los Angeles, CA
5/10/2018 The Glass House – Pomona, CA
5/11/2018 The Rebel Lounge – Phoenix, AZ
5/12/2018 Tricky Falls – El Paso, TX
5/13/2018 Historic El Rey Theater – Albuquerque, NM
5/15/2018 Come And Take It Live – Austin, TX
5/16/2018 Trees – Dallas, TX
5/17/2018 Scout Bar – Houston, TX
Kingdoms Disdained was released in December via Silver Lining Music. The critically-lauded record reunites founding guitarist Trey Azagthoth with bassist/vocalist Steve Tucker. Captured at Mana Studios in St. Petersburg, Florida and produced by MORBID ANGEL with Erik Rutan, the record delivers eleven pieces of devastatingly dynamic death metal. Rolling Stone hailed a, "cyclone of blastbeat-driven fury punctuated with Azagthoth's signature heaving, lunging grooves and Eddie Van Halen–on-a-bad-trip solos," while Metal Injection crowned the record, "one of the band's most essential efforts," adding, "the record contains almost wall to wall instant classics, and is not only Steve Tucker's best album as MORBID ANGEL frontman, but by extension the group's most genre-defining effort since 1995's iconic Domination." Orders for Kingdoms Disdained are currently available at THIS LOCATION.
In conjunction with the band's US tour, currently underway, Silver Lining Music released a special two-disc digi pack edition of Kingdoms Disdained featuring seven instrumental demo tracks previously only available as part of the deluxe box set. To order the double-disc, go to THIS LOCATION.
"Featuring Trey Azagthoth's molten solos, the band rediscover what they did well across their career and double down on it." – Pitchfork
"…very refreshing and gives the entire genre that shot in the arm it needs. There are no throw-away tracks, there's no awkwardness and there's no experimentation. It's straight ahead aggressive metal… a dark record for the dark times we live in." – Metal Insider
"MORBID ANGEL's ability to manipulate sounds such that it seems it's about to collapse and combust without ever doing so is nothing short of brilliant. For the devoted, it seems like magic…. Just incredible." – Blabbermouth
"…the sound of a band doing their absolute best to recapture former glories without once sounding like a legacy act…" – Ghost Cult
"…the MORBID ANGEL rebirth fans have been waiting for." – Exclaim!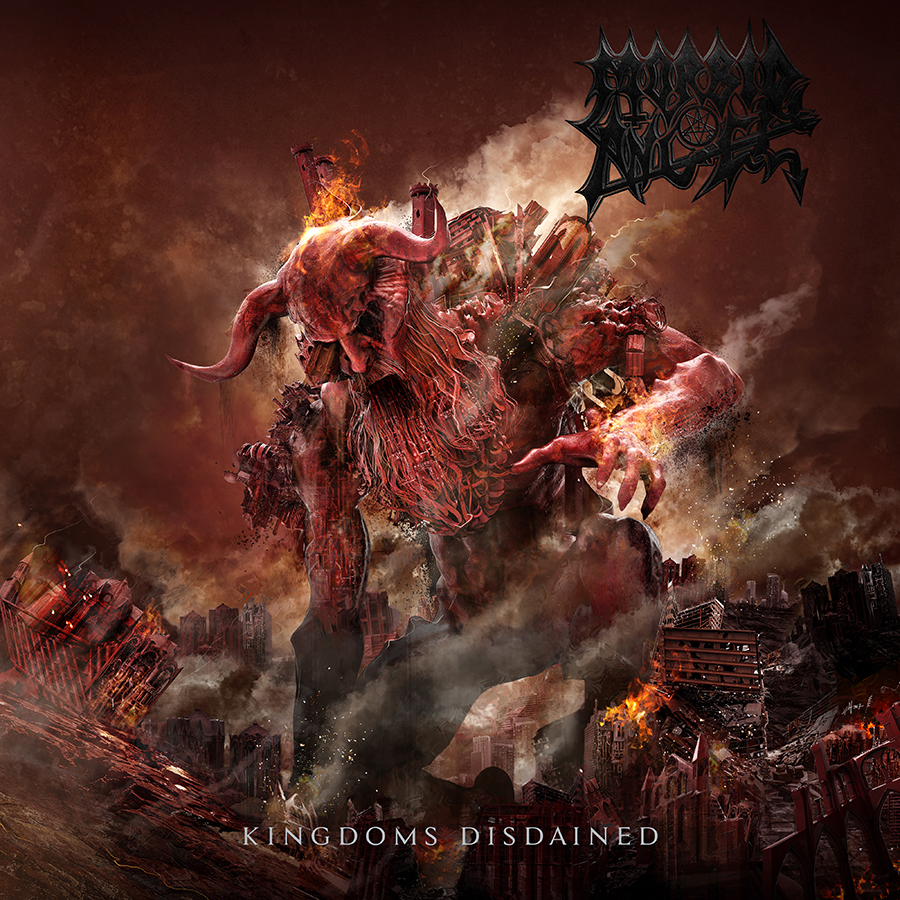 http://www.morbidangel.com
http://www.facebook.com/officialmorbidangelpage
http://www.worldentertainmentinc.com
http://www.facebook.com/WorldEntertainment