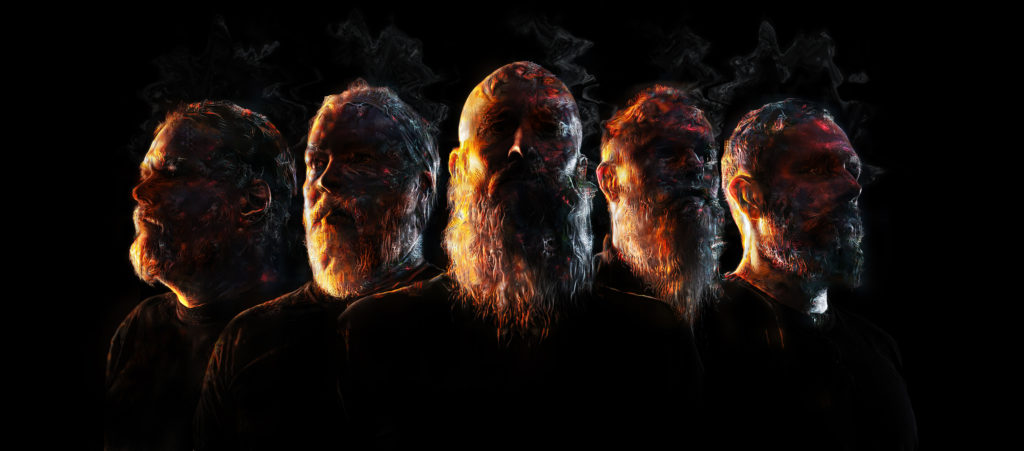 2023 marks fifteen years since the release of ObZen, the groundbreaking sixth studio album from long-running metal icons MESHUGGAH.
Another masterpiece of musical diversity and surprises standing among an already sonically astounding discography, the 2008-released ObZen contains the band's monster hit, "Bleed" – the song that tore through the industry like a shockwave leaving fans and musician friends alike simply awestruck. In a glowing review of the record, Blabbermouth accurately surmised of ObZen, "This is a distillation of the band's last fifteen years of mindfucking into a defining statement so cleverly-crafted, it manages to come across as monolithic and opaque even with a million skittering moving parts. Pure MESHUGGAH, pure chaos, pure control." Metal Injection concurred noting, "The album is laced with all the elements MESHUGGAH fans have come to expect from the band — the angular riffs; the discordant, eerie guitar solos; the polyrhythms and complex arrangements — but here these elements are melded together into one seamless product which represents a band at the pinnacle of their career.
In celebration of ObZen's fifteenth anniversary, Atomic Fire will unleash a sonically updated version of the album, remastered by Thomas Eberger and Sofia von Hage at Stockholm Mastering. The re-release of this masterpiece comes in hi-def audio on all streaming platforms, as well as a beautifully enhanced digipak featuring a twenty-page booklet and stunning 180-gram gatefold double vinyl in several marbled and splatter color variants (limited worldwide to under 1500 of each). The special edition will be released on March 31st.
Since forming in 1987 in Umeå, Sweden, MESHUGGAH has developed into one of the most technically complex and virtuosic groups of players the metal realm has ever encountered, their distinctly unique brand of progressive, groove‐infused extreme metal inadvertently launching an entirely new subgenre. Crowned "one of the ten most important hard and heavy bands," by Rolling Stone, the band has earned the respect and admiration from fans and musicians alike. Stay tuned for more MESHUGGAH news in the coming weeks.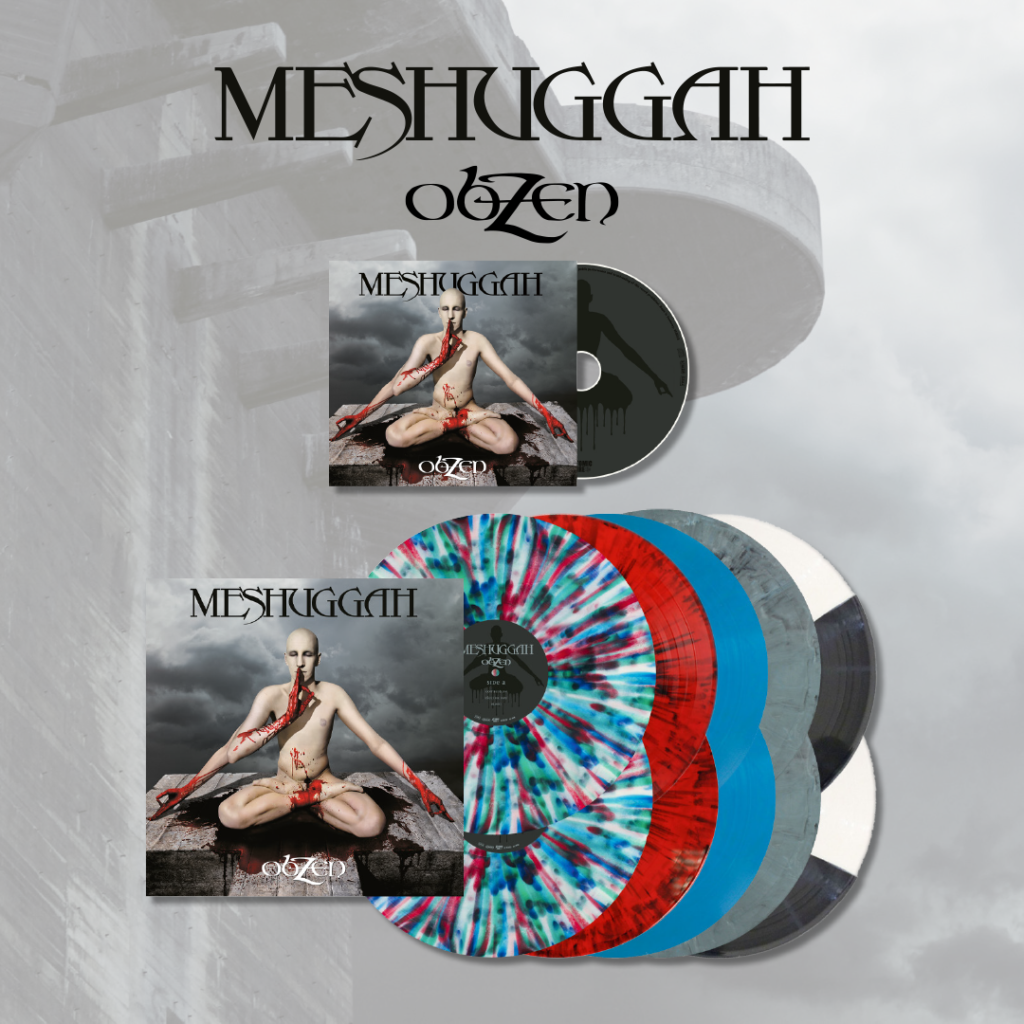 http://www.meshuggah.net
http://www.facebook.com/meshuggah
http://www.instagram.com/meshuggah
http://twitter.com/meshuggah
http://www.atomicfire-records.com
http://www.facebook.com/atomicfirerecords
http://www.instagram.com/atomicfirerecords
http://www.twitter.com/atomicfirerec