MELTED SPACE, the ambitious metal opera venture forged by French composer Pierre Le Pape, has confirmed several new projects for the months ahead.
Following the release of the collective's debut album, The Great Lie, through Sensory Records in 2015, MELTED SPACE will now issue special remixed versions of several tracks from the album. After the most recent European tour the act took part in with Symphony X and Myrath, the live lineup decided to reconstruct and remix several songs with vocal contributions from the live crew from the venture. These three new versions will be remixed by Beau Hill ("No Need To Fear"), After Forever's Joost Van Den Broeck ("Lost Souls From The Other Side"), and François-Maxime Boutault ("Titania"), and mastered at Fascination Street Studio by Tony Lindgren.
Additionally, MELTED SPACE announces the completion of the act's first official video for the song "Titania." Directed by Rusty J. Matalou in a German Expressionism style, the new video should bring to MELTED SPACE a new visual dimension and extend Pierre Le Pape's musical universe to the outfit's fanbase.
Both the new remix tracks and the video will be released in October; stand by for further details.
MELTED SPACE's The Great Lie was entirely written and conducted by founder Le Pape. An incredibly powerful, layered masterwork, the album features an intense storyline with a wide cast of characters performed by guest vocalists, including David Vincent (Morbid Angel), Attila Csihar (Sunn O))), Mayhem), Mikael Stanne (Dark Tranquillity), Arjen Lucassen (Ayreon), Ailyn Gimenéz (Sirenia), Kobi Fahri (Orphaned Land), Mariangela Demurtas (Tristania) and other vocalists, as well as music by an all-star cast of musicians and the entire City of Prague Philharmonic Orchestra.
Stream The Great Lie HERE, and see the lyric video for the album's "Terrible Fight" HERE.
Orders for The Great Lie can be placed HERE, the hi-res 24 bit/96 khz digital edition available HERE and the standard digital available HERE and at all major digital retailers.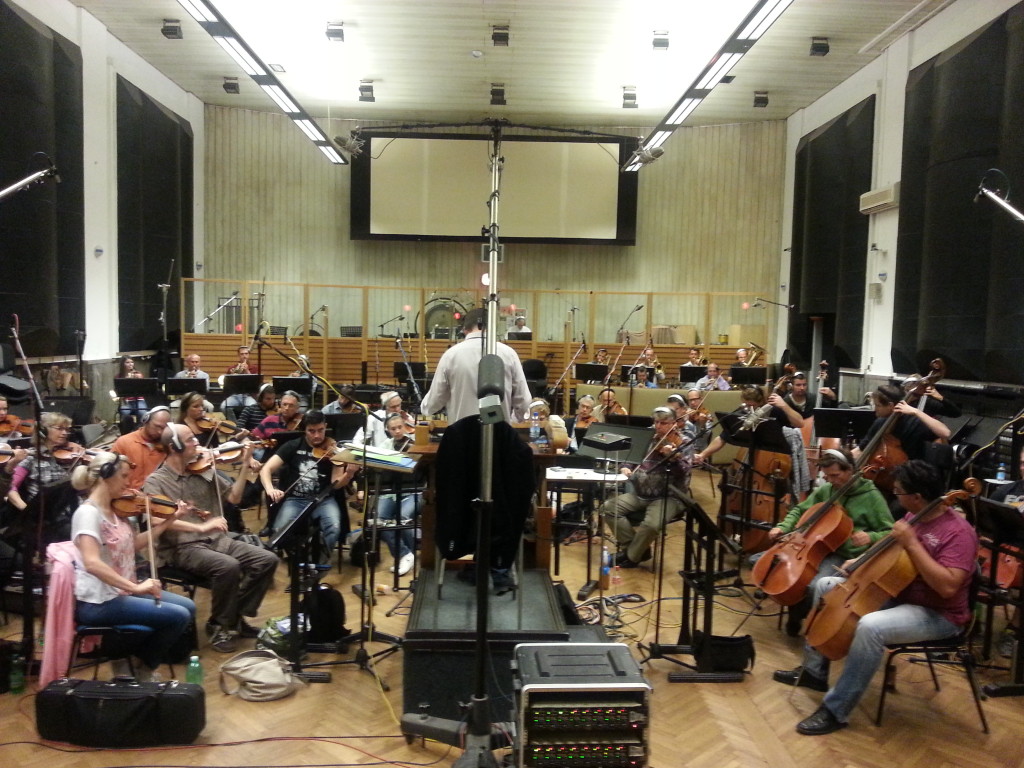 http://www.facebook.com/meltedspace
http://www.lasersedgegroup.com/labels/sensory-records
http://www.facebook.com/TheLasersEdge
http://www.twitter.com/thelasersedge