MEATWOUND — the outfit forged out of the Florida swamps by a cast of scene vets hailing from Combatwoundedveteran, Holy Mountain, Headless Dogs, Primate Research, and more — will release their second LP, Largo, through Magic Bullet Records this Friday, and New Noise Magazine has taken the opportunity to stream the entire record early.
Taste the awesome infection of MEATWOUND's savage Largo via New Noise Magazine at THIS LOCATION.
The follow-up to their critically-acclaimed 2015-released Addio debut, MEATWOUND delivers seven new songs of ungodly sonic devastation with Largo. While a lot of the scuzzy, surging groove of the debut album can be found, the band has pressed down on the accelerator a bit, resulting in faster and more violent-sounding results this time around. As with their debut, the Largo LP was recorded by Dan Byers at Rock Garden Studio, with mastering by Dan Randall at Mammoth Sound, and the record's visuals were handled Chris Norris, aka Steak Mtn.
Largo will be issued through Magic Bullet Records on purple vinyl LP and digital platforms this Friday, May 12th; find preorder options HERE and HERE.
MEATWOUND Live:
5/12/2017 American Legion Post 111 – Tampa, FL *Largo release show w/ Thunderclap, Shot [info]
5/13/2017 High Dive – Gainesville, FL w/ Thunderclap, Dozier [info]
6/10//2017 Crowbar – Tampa, FL w/ The Absence, Dead To Fall, Queen of Ex [info]
"…while the record is filthy enough to give you cholera, it's a fuckfest of bass-powered noiserock and feedback-as-riffage. Something like Coalesce covering Daughters, or maybe it's the other way around, but not even that really gets at the guts of this stuff." – Decibel Magazine
"Largo gets in, gets out, and leaves a trail of bodies in its wake. MEATWOUND took the sound they introduced on Addio and made it faster, uglier and more vicious than one could have hoped for. Those looking for a good throttling would be foolish not to dive into MEATWOUND's singular, visceral world." – Svbterranean
"What they do is part avalanche, part concrete-splitter, part acrobatic team (wearing steel-toed boots), part hummingbird the size of a condor (shut up, I'm doing this my way). They're manic and punishing, but they're also precise and inventive – and it's loads of fun to listen to them cut loose…" – No Clean Singing
"Hell, at a scant 27 minutes and some change, Largo is a runaway truck that concusses you before you get a chance to notice its license plate number… In terms of making what appears to be hellish racket sound palatable and catchy, MEATWOUND brings Botch's catalog to mind. Not a bad place to be." – Ghost Cult Magazine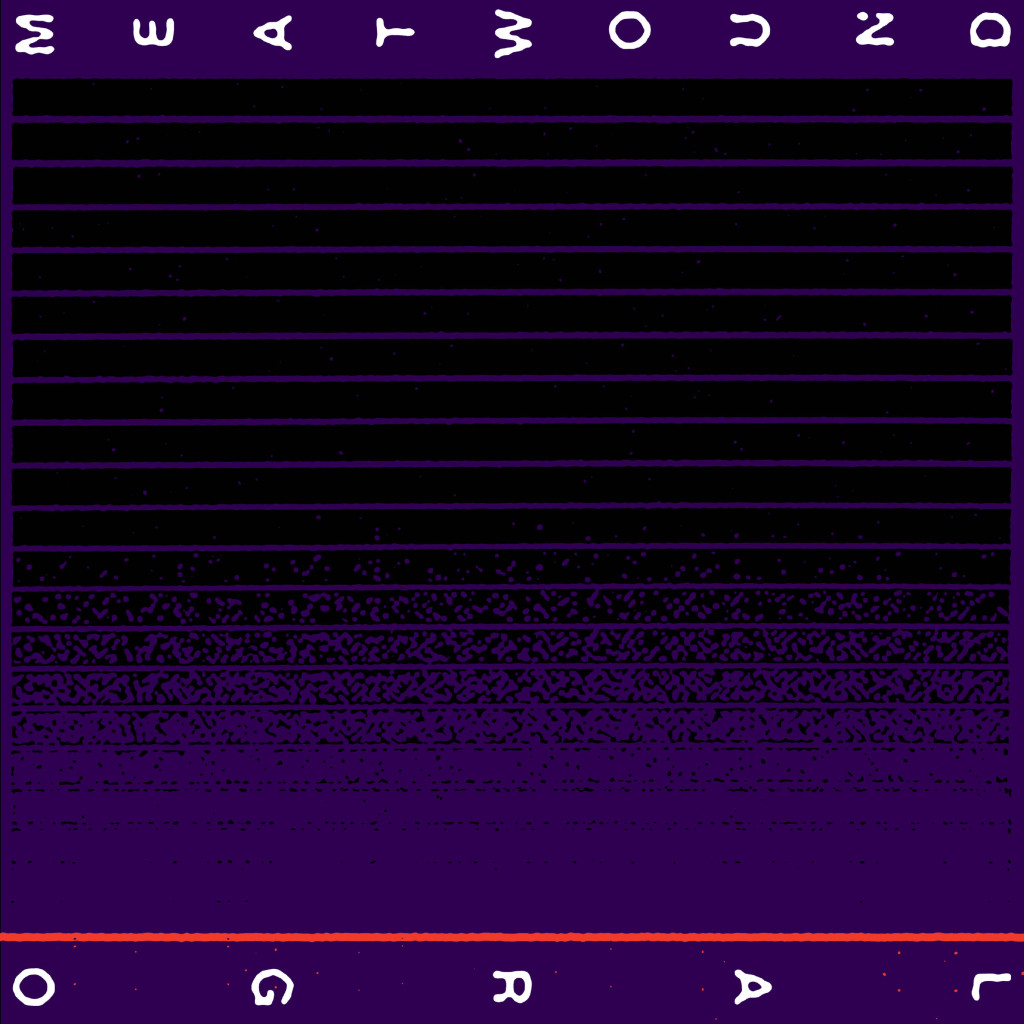 http://www.facebook.com/MEATWOUND
http://www.magicbulletrecords.com
http://www.facebook.com/magicbulletrecords
http://www.twitter.com/magicbulletrecs
https://magicbulletrecords.bandcamp.com