Tampa's caustic antagonists MEATWOUND have deployed the maiden single from their Magic Bullet Records-bound Largo LP, with No Clean Singing having taken on the grueling task of unmasking "Séance" through an exclusive premiere.
Largo is the second LP offering from MEATWOUND, the outfit's depraved cast comprised of punk/hardcore scene veterans collectively hailing from the likes of Combatwoundedveteran, Holy Mountain, Headless Dogs, Primate Research, and others. After a successful run in support of their critically-acclaimed Addio debut, the band delivers seven new songs of ungodly sonic devastation with Largo. While a lot of the scuzzy, surging groove of the debut album can be found, the band has pressed down on the accelerator a bit, resulting in faster and more violent-sounding results this time around. The aural attack has once again been captured by Dan Byers at Rock Garden Studio, just south of Largo, with mastering by Dan Randall at Mammoth Sound. As with the debut, the visuals have once again been executed by former Florida Man Chris Norris, aka Steak Mtn.
No Clean Singing is now streaming the album's opening track, "Séance," noting of MEATWOUND's unrest, "What they do is part avalanche, part concrete-splitter, part acrobatic team (wearing steel-toed boots), part hummingbird the size of a condor (shut up, I'm doing this my way). They're manic and punishing, but they're also precise and inventive – and it's loads of fun to listen to them cut loose on this song. It's a boisterous, intense, head-battering, brain-twisting track, that's for sure."
Take part in the MEATWOUND "Séance" at THIS LOCATION.
MEATWOUND vocalist Daniel Shook delves into the songwriting process for "Séance" and other tracks on Largo, "We used to practice in a storage unit that had previously been a hair braiding spot. The Black Diamonds and Pearls sign was still above the door and the interior was still pink and purple with plastic pearls and ribbons on the walls. We had started writing 'Séance' with our old drummer and the music stayed the same but as it came together with Leo on drums, it sounded more like sped up Calypso rhythms and we began referring to it as Polyester Motörhead. I started picturing some Serpent And The Rainbow shit. The lyrics were originally going to be more of a straight exorcism ritual transcript. Who sets the table for a supernatural tale better than H. P. Lovecraft? So, I swiped from the scribe of unnamable horrors and eventually figured out how to land my white ass on Marty and Leo's choppy island beats. Coincidentally, after invoking Lovecraft, a strange oily substance started seeping through the wall and mucking up all our shit. Turns out the hydraulic lift in the mechanic shop next door sprung a leak. We had to move into a different space two units over and a biker church moved in to Black Diamonds and Pearls. It didn't last long."
Largo will be issued through Magic Bullet Records on purple vinyl LP and digital platforms on May 12th; Preorders are available HERE and HERE. Additional audio samples and a video for the album's "Pigs" will be issued shortly.
MEATWOUND is locking up new live dates around the street date for Largo, including a live radio interview/performance at WMNF 88.5 on May 8th, a release show for Largo on May 12th, a show supporting The Absence and Dead To Fall June 10th, and more widespread tour actions to be announced shortly.
MEATWOUND Live:
5/08/2017 WMNF 88.5 FM radio performance
5/12/2017 American Legion Post 111 – Tampa, FL *Largo release show w/ Thunderclap, Shot
5/13/2017 High Dive – Gainesville, FL w/ Thunderclap, Dozier [info]
6/10//2017 Crowbar – Tampa, FL w/ The Absence, Dead To Fall, Queen of Ex [info]
Contrary to prior propaganda which featured some of Largo's working titles, the correct track listing for the album can be found below.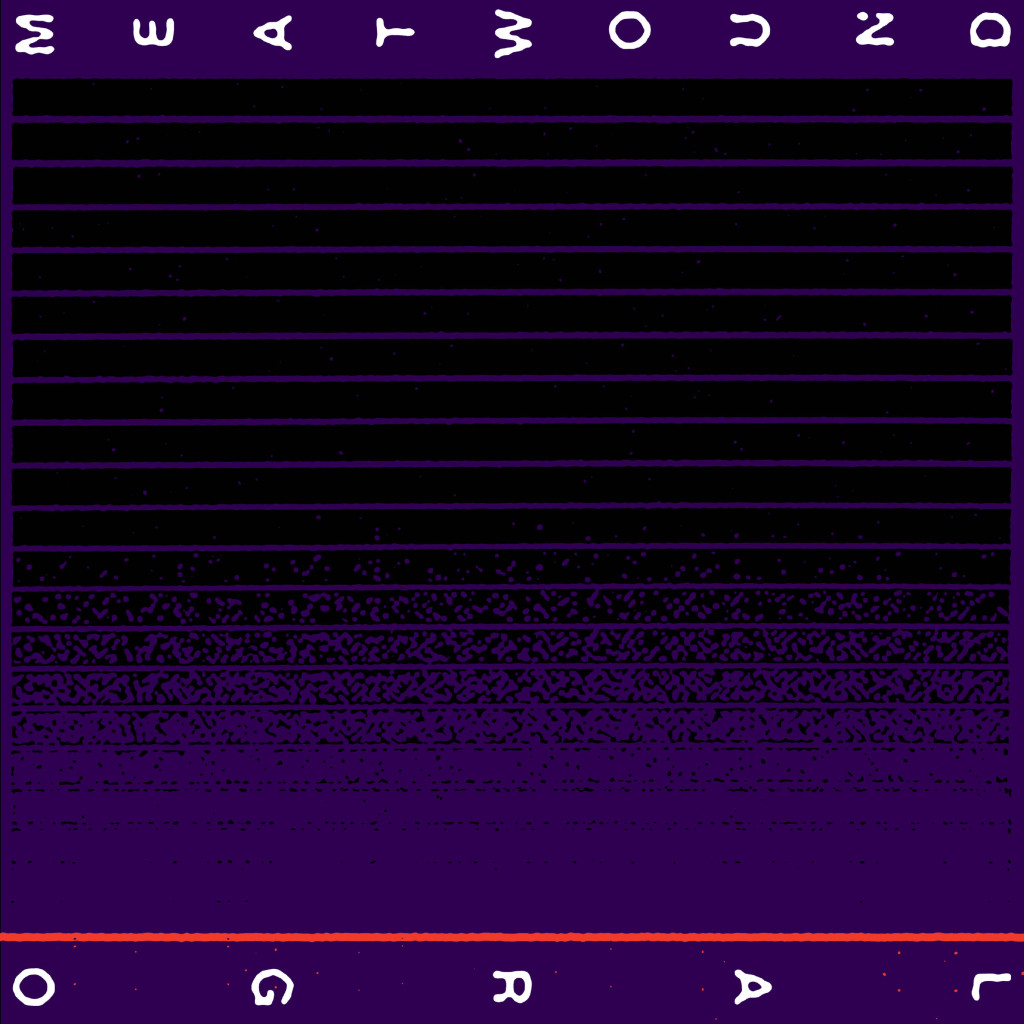 Largo Track Listing:
1. Seance
2. Pigs
3. Jungle Heart
4. Reproduction Blues
5. Fleshtag
6. The Killer, The Princess, And The King
7. Largo
http://www.facebook.com/MEATWOUND
http://www.magicbulletrecords.com
http://www.facebook.com/magicbulletrecords
http://www.twitter.com/magicbulletrecs
https://magicbulletrecords.bandcamp.com