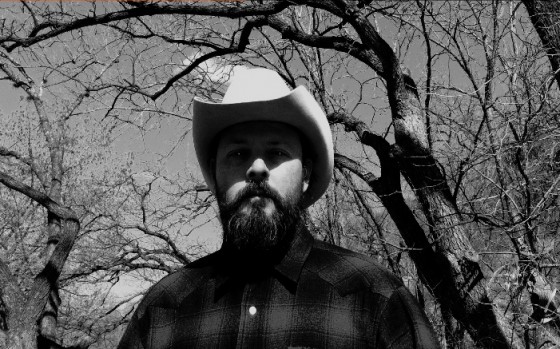 Mark Deutrom's new solo album The Value of Decay is out this week via digital release on Southern Lord Records. The fourth solo release from the veteran noisemonger, The Value of Decay's bizarre passages are alive with creepy, quirky and off-kilter anti-riffage over its 15-track cerebral assassination.
The Value of Decay Track Listing:
1. From the Deepest Well
2. Darksider
3. Au Printemps
4. Love Story Pt.1
5. Making a Killing
6. Love Story Pt.2
7. Buried in the Jewel
8. Victor's Closet
9. Love Story Pt.3
10. Cities of Gold
11. Blood Fairies
12. Perish the Thought
13. Curtains
14. Love Story Pt.4
15. Empire Sands
Deutrom, having helped found West Coast hardcore act Clown Alley in the early '90s, is most widely known for his time spent in the Melvins in the mid-'90s, with their Prick, Stoner Witch, Stag, Honky and Alive at the Fucker Club albums. Mark D also bears producer credits under his belt for massively influential albums including the Melvins' Ozma and Gluey Porch Treatments LPs, RKL's Rock n Roll Nightmare LP, Raw Power's Mine To Kill and Too Tough to Burn albums, and Neurosis' almighty 1998 Pain Of Mind release. Presently Deutrom runs with his new band The County Bucks and continues to create musical chaos on many other levels.
http://www.markdeutrom.com
http://www.southernlord.com
http://blog.southernlord.com
http://www.myspace.com/southernlordrecordings
http://twitter.com/twatterlord