Texas firing squad MAMMOTH GRINDER are preparing to unleash hell with their third LP, and first in nearly four years, with the crushing Underworlds, scheduled for public execution via 20 Buck Spin on July 23rd. The bulldozing album aggressively rips up nearly thirty minutes of material with ten new anthems which expose the band's most virulent strain.
Today MAMMOTH GRINDER cast their first live rounds at the public with the first single from Underworlds with a premiere at Invisible Oranges. "Paragon Pusher" surges with an aggro, midpaced d-beating circle pit pounding for the first half of the track, jacked-up with a twitchy riff that leads directly into a classic Entombed/Carcass-inspired transition then directly into the closing breakdown. Gnarly. Brutal. Crucial.
Unload "Paragon Pusher" at Invisible Oranges HERE.
MAMMOTH GRINDER will take their thunder down under in late July into early August on a run of Australian dates alongside Innumerable Forms. Immediately upon their stateside return they'll tear a hole in the West Coast US with a four-city run, including shows with Black Breath, Early Graves and a spot on the massive The Power Of The Riff joining The Obsessed, Final Conflict, From Ashes Rise, Hirax, Black Breath, M.D.C., Iceburn, Bastard Noise, Dead In The Dirt and more. View the itinerary below and watch out for stateside tour updates in the coming weeks.
MAMMOTH GRINDER Australian Tour:
7/26/2013 The Tote – Melbourne [info]
7/27/2013 Animal House – Adelaide [info]
7/28/2013 Gasometer – Melbourne [info]
8/01/2013 The Potbelly – Canberra [info]
8/02/2013 The Square – Sydney [info]
8/03/2013 Sun Distortion – Brisbane [info]
MAMMOTH GRINDER West Coast US Tour:
8/06/2013 Ash St Saloon – Portland, OR w/ Black Breath
8/07/2013 Submission Art Space – San Francisco, CA
8/08/2013 Catalyst Atrium – Santa Cruz, CA w/ Black Breath, Obliterations
8/09/2013 The Echo – Los Angeles, CA @ Power Of The Riff [info]
Underworlds marks a peak at which MAMMOTH GRINDER have sharpened and perfected their sound into a seething grind/death/thrash maelstrom of intense degree; unrelenting in its concentrated raw precision and focused power, Underworlds careens violently through ten tracks with effortless versatility and the fixated songcraft expected of a band on their third record. The album's cover artwork was crafted by the legendary Joe Petagno who has worked Pink Floyd, Led Zeppelin, Motörhead, Marduk and countless others.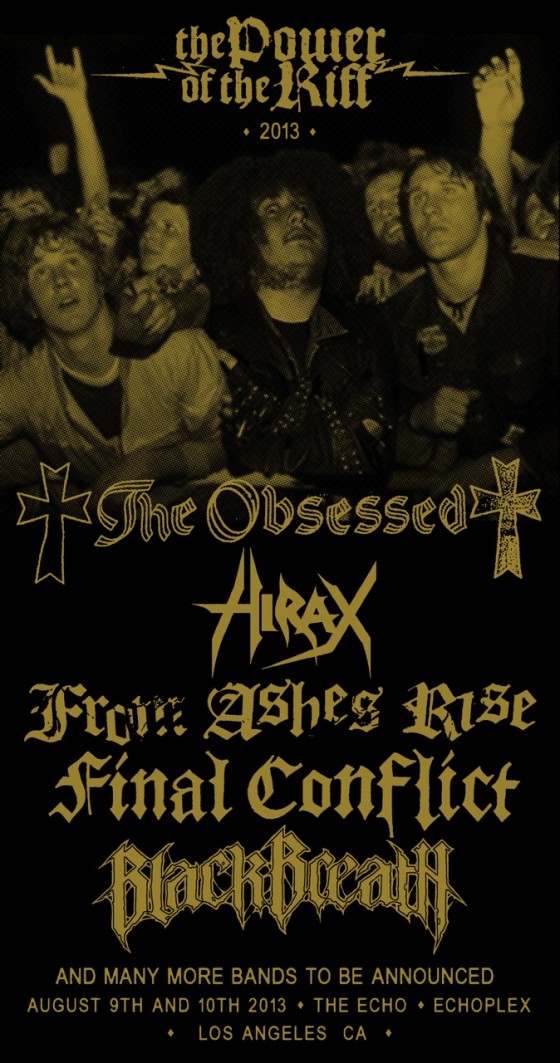 http://www.mammothgrinder.com
https://www.facebook.com/MammothGrinder
http://www.20buckspin.com
http://www.facebook.com/20buckspin
http://twitter.com/20buckspinlabel