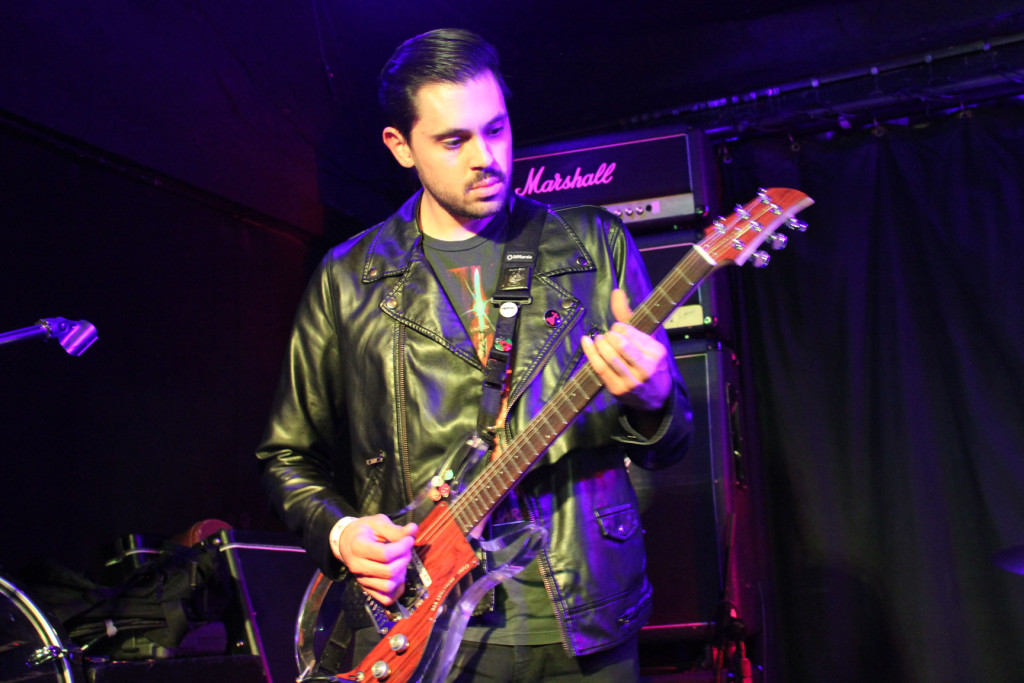 [photo by Sarah Kitteringham]
In preparation of the release of MAGIC CIRCLE's sophomore LP, Journey Blind, through 20 Buck Spin next month, Beatroute Magazine has interrogated the band for an in-depth feature which has now been published alongside an exclusive stream of the album's title track.
The excellent write-up leading the Beatroute feature offers, "the seven-track release marks an evolution for the band who clearly culls their sound from the British classic doom side of the tracks. Herein lies Witchfinder General and Pagan Altar love aplenty, though channeled through the eyes of five men who have their feet equally planted in the genre of hardcore, where they began their musical journey." Later it proclaims, "We'll come right out and say it: MAGIC CIRCLE has capped off 2015 triumphantly and with any luck, will appear on a plethora of year's best lists."
Dive into Beatroute's "Talking doom, vinyl and MAGIC CIRCLE with guitarist Chris Corry" and premiere of the title track RIGHT HERE.
Also stream Journey Blind's "A Ballad For The Vultures" through Decibel Magazine HERE.
Journey Blind sees its initial release in CD and digital formats on November 20th, with the vinyl to follow in early 2016. Stand by for further details and preorders for Journey Blind, tour dates and more on MAGIC CIRCLE throughout the weeks ahead.
Following their self-titled debut which was well-received in metal and hardcore circles, Boston's MAGIC CIRCLE returns with forty-five minutes of dominant, pure traditional doom-ridden heavy metal on Journey Blind, a record which sees the outfit doing what they do, but doing it even better. Self-produced and recorded by the band at guitarist CC's The Pain Cave, the record surges with the viscosity a team of top-tier producers would be proud to back. The cover art for Journey Blind is an unused piece by legendary artist Joe Petagno (Motörhead, Mammoth Grinder, Autopsy) dating to 1979 yet properly fitted to this modern ripper. Surging with over forty-five minutes of doomed heavy metal that invokes the masters in their purest form, Journey Blind is a record which could have been captured three decades ago yet booms with a refreshed spirit to guide today's misguided youth back to their unbeknownst roots.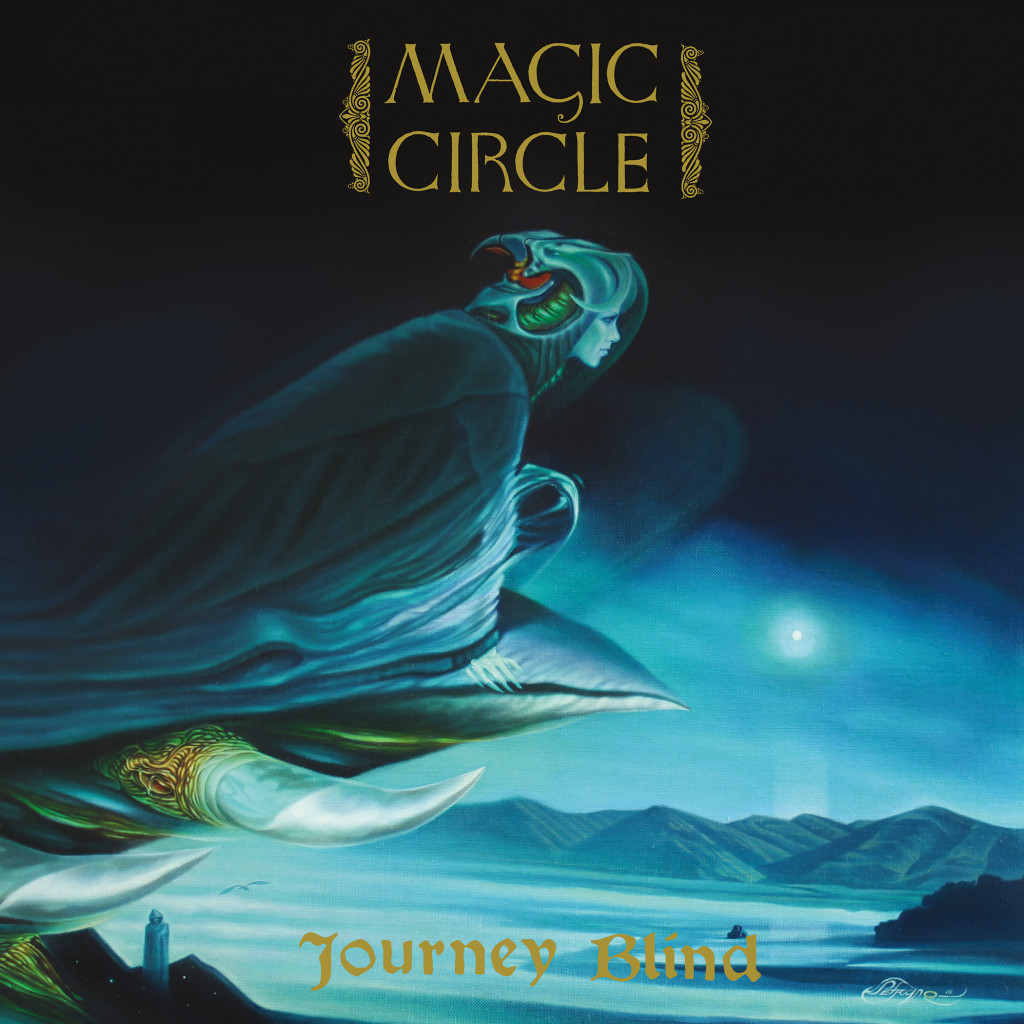 http://www.magiccircleheavymetal.com
http://www.20buckspin.com
http://www.facebook.com/20buckspin
http://www.twitter.com/20buckspinlabel