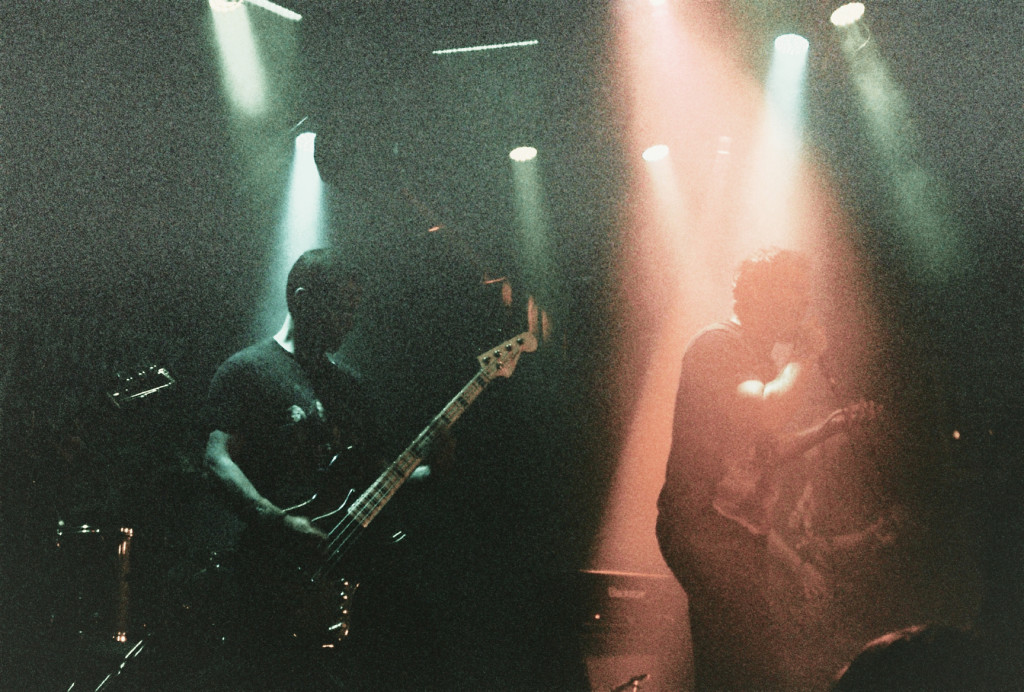 [photo credit Dakota Gordon]
Decibel Magazine has unveiled "A Ballad For The Vultures," the thundering maiden single from Boston-based MAGIC CIRCLE's impending second LP, Journey Blind.
Following their self-titled debut which was well-received in metal and hardcore circles, MAGIC CIRCLE returns with forty-five minutes of dominant, pure traditional doom-ridden heavy metal on Journey Blind, a record which sees the outfit doing what they do, but doing it even better. Self-produced and recorded by the band at guitarist CC's The Pain Cave, the record surges with the viscosity a team of top-tier producers would be proud to back. The cover art for Journey Blind is an unused piece by legendary artist Joe Petagno (Motörhead, Mammoth Grinder, Autopsy) dating to 1979 yet properly fitted to this modern ripper. Surging with over forty-five minutes of doomed heavy metal that invokes the masters in their purest form, Journey Blind is a record which could have been captured three decades ago yet booms with a refreshed spirit to guide today's misguided youth back to their unbeknownst roots.
Ahead of its November street date through 20 Buck Spin, Decibel Magazine has unchained "A Ballad For The Vultures," the third of the seven triumphant songs on Journey Blind. The track is a pivotal example of MAGIC CIRCLE's mighty genre-mangling crossover delivery.
Hear MAGIC CIRCLE's "A Ballad For The Vultures" exclusively through Decibel Magazine RIGHT HERE.
Journey Blind sees its initial release in CD and digital formats on November 20th, with the vinyl to follow in early 2016. Stand by for further details and preorders for Journey Blind, tour dates and more on MAGIC CIRCLE throughout the weeks ahead.
20 Buck Spin will round out its roster for 2015 with the release of Journey Blind, the triumphant sophomore LP from Boston-based quintet MAGIC CIRCLE. This year has already been the most productive and expansive year for the label, but Journey Blind will fit into your parents' unwavering classic rock collection the same as it could be the hottest thing on your younger cousin's latest playlist. The tunes are rude, vicious. Some lumber ominously along, bare-fisting the downbeat through riffs raised from basements held in the odors of stale beer, mold, and want. Others stuff the song's shape with directional changes — tipping a cap to Trouble and Saint Vitus via Sabbath. All the dots are easily connected. There's no sport there. But, in lieu of refinement, we get an honest reckoning: MAGIC CIRCLE is a band (quickly) becoming. Through the web of influence and itchy, artistic compulsion they've found savage and ultimately promising ways of reanimating long since taxidermied forms. Devotees of 1980s Black Sabbath, 1980s Trouble, Pagan Altar, Saxon, Armored Saint, Saint Vitus and the like should not pass this one by.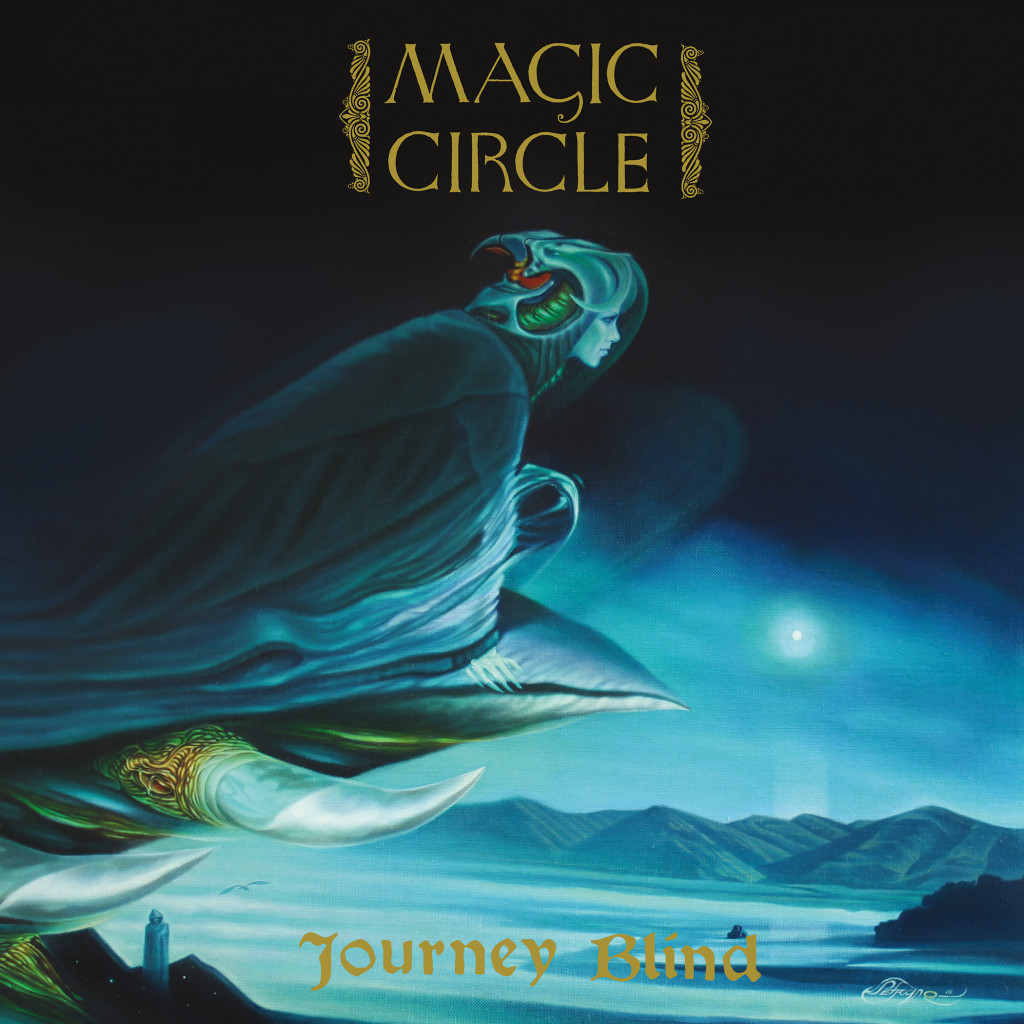 http://www.magiccircleheavymetal.com
http://www.20buckspin.com
http://www.facebook.com/20buckspin
http://www.twitter.com/20buckspinlabel