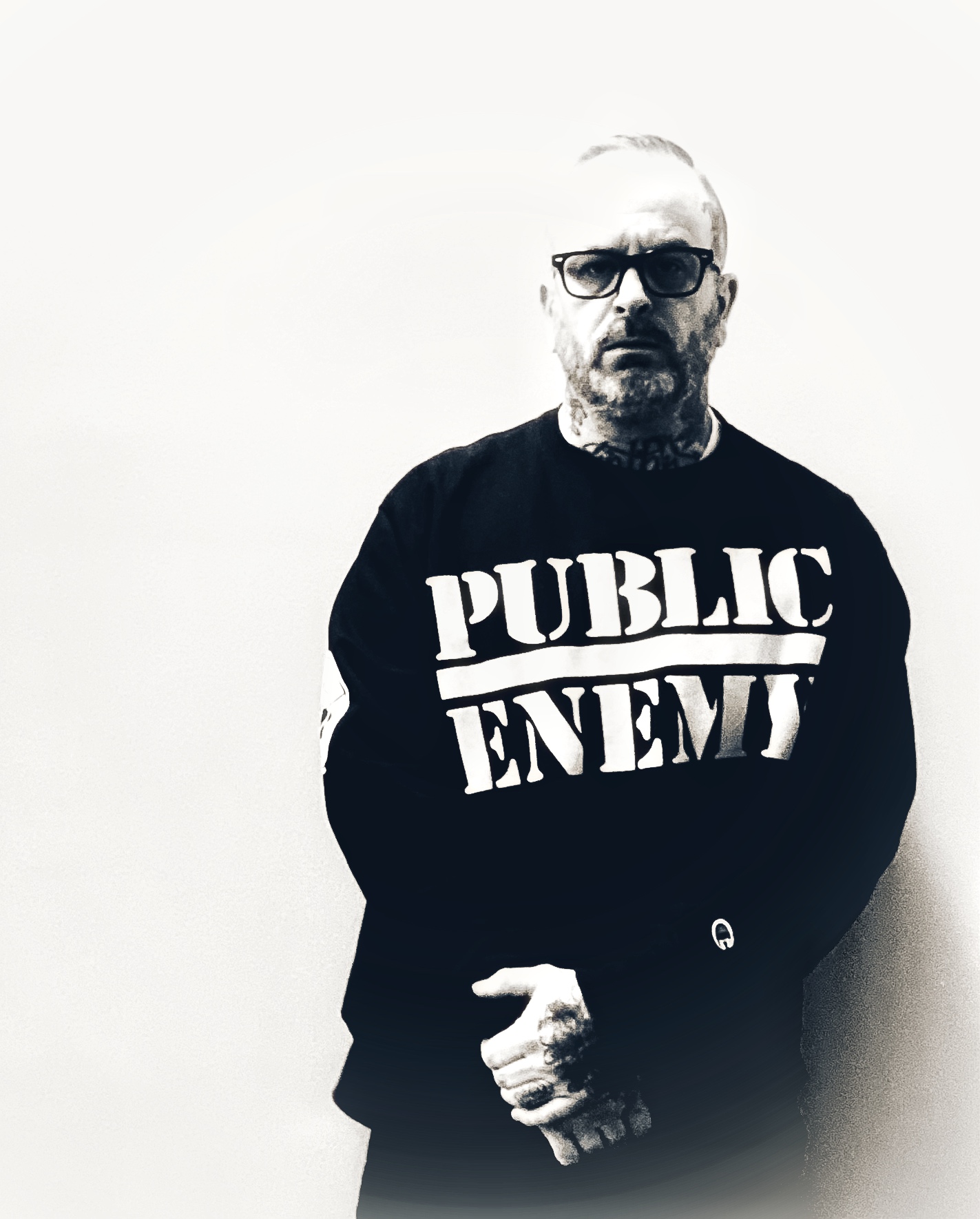 Former Wolvhammer and Across Tundras drummer Heath Rave has launched a new solo project, LOTUS THRONES, who today released a cover of Life Of Agony's "Other Side Of The River."
Following a five-year hiatus from releasing music, Heath Rave launched LOTUS THRONES in the past several months, to stay creative and return to playing music during lockdown. With the advent of technology making it easy to work alone, he began investigating new instruments and recording methods, exploring styles and genres of music he grew up on, including post-punk, industrial, goth, post-metal, dream pop, shoegaze, and more with an occasional nod to his hardcore roots, merging influences from the likes of Killing Joke, Sisters Of Mercy, Neurosis, Danzig, Justin Broadrick, Portishead, The Cure, and more, and handling all instrumentation on his own.
Having recently issued several singles, Rave has just released a cover of "Other Side Of The River," from New York City hardcore/alternative icons Life Of Agony. "I've loved Life Of Agony since I was thirteen years old, when River Runs Red came out in 1993. But the second record, Ugly, was life changing for me, being that it was so uncompromisingly melodic and lyrically vulnerable. The record just doesn't give a fuck about what any tough guy posturing was going on in the heavy music scene in the '90s and that really shot to my heart and stayed with me. 'Other Side Of The River' was one of my favorites to belt out in my car alone because no one in their right mind could ever hit Mina's unique range. I love and respect her for all she's done and continues to do as a person and musician."
Stream and download LOTUS THRONES' cover of "Other Side Of The River" and more now at THIS LOCATION.
Rave has finished the recording of the debut LOTUS THRONES full-length which is currently being mixed by Sanford Parker and will see release later this year. Watch for additional updates throughout 2021 as the project continues to develop.
http://www.heathrave.com
https://www.instagram.com/lotusthrones
https://lotusthrones.bandcamp.com
https://www.facebook.com/lotusthrones