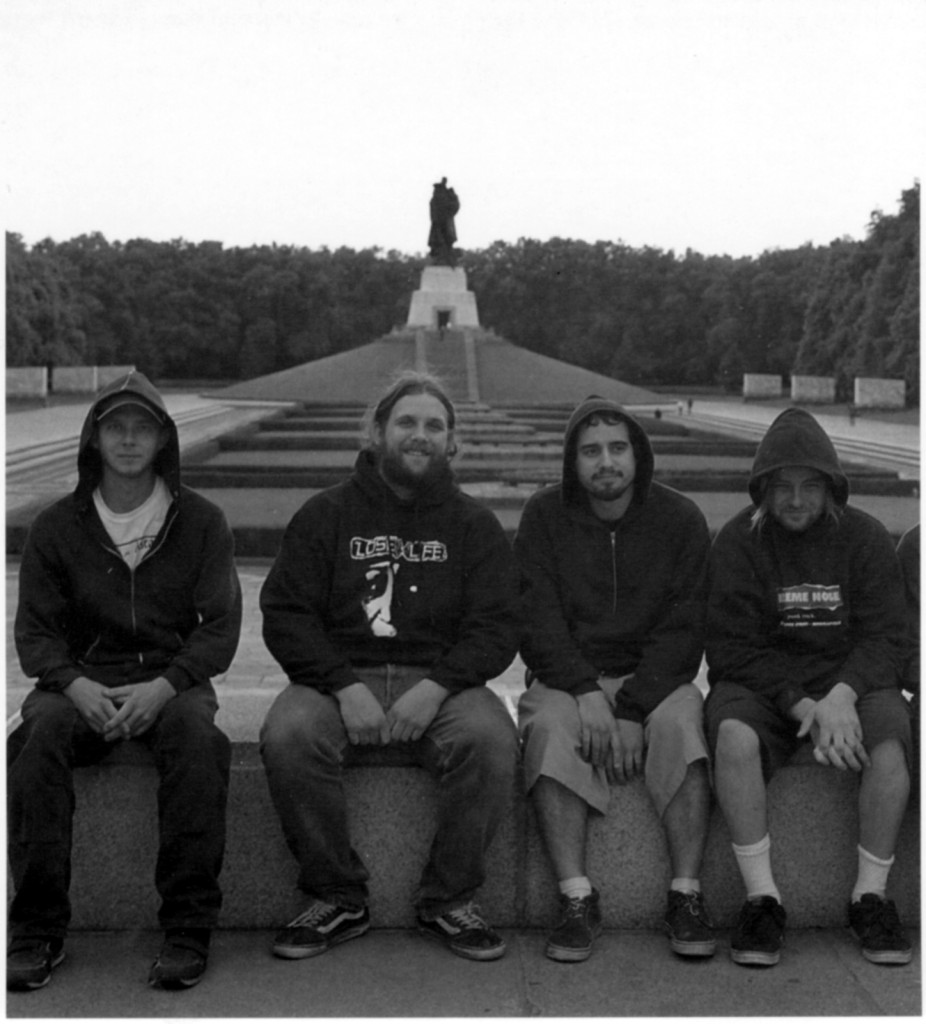 Magic Bullet Records announces more titles for the label's 20th anniversary series, confirming the upcoming digital catalog from defunct Central California melodic hardcore outfit, LOSER LIFE.
Driven by the desperation and anxieties of their toxic living environment, Bakersfield's LOSER LIFE channeled those negativities and turned them into powerful bursts of melodic hardcore during their five years together. Beginning in 2005, the band became the flagship band of the now-defunct Munoz Gym, releasing multiple EPs and LPs with the Going Underground, Magic Bullet, and Life's A Rape labels, and completing multiple United States and European tours before their split in 2010. Taking cues from Hüsker Dü, Articles Of Faith, and Thrasher Skate Rock compilations before them, LOSER LIFE managed to run these influences though a filter that could only come from a place like Bakersfield, giving them a different take on an old formula and making it their own.
Having handled several of the band's albums during their rampage a decade ago, Magic Bullet will now issue the entire remaining LOSER LIFE discography – with six titles included — delivering all of the band's vinyl or cassette-only demos, EPs, and singles for official digital distribution on November 18th. All releases will be downloadable and streamable from all the usual suspects (iTunes, Spotify, Amazon, Apple Music, etc.) and via the Magic Bullet Records Bandcamp.
Direct preorders for all six LOSER LIFE digital reissues are now live, including the …And I Am Going To Live This Way demo tape HERE, Things Will Never Change 7″ HERE, I Want The World 7″ HERE, My Hell 12″ HERE, Life Number Two 7″ HERE, and the "Burning Fields" b/w "Hard To Please" 7″ HERE.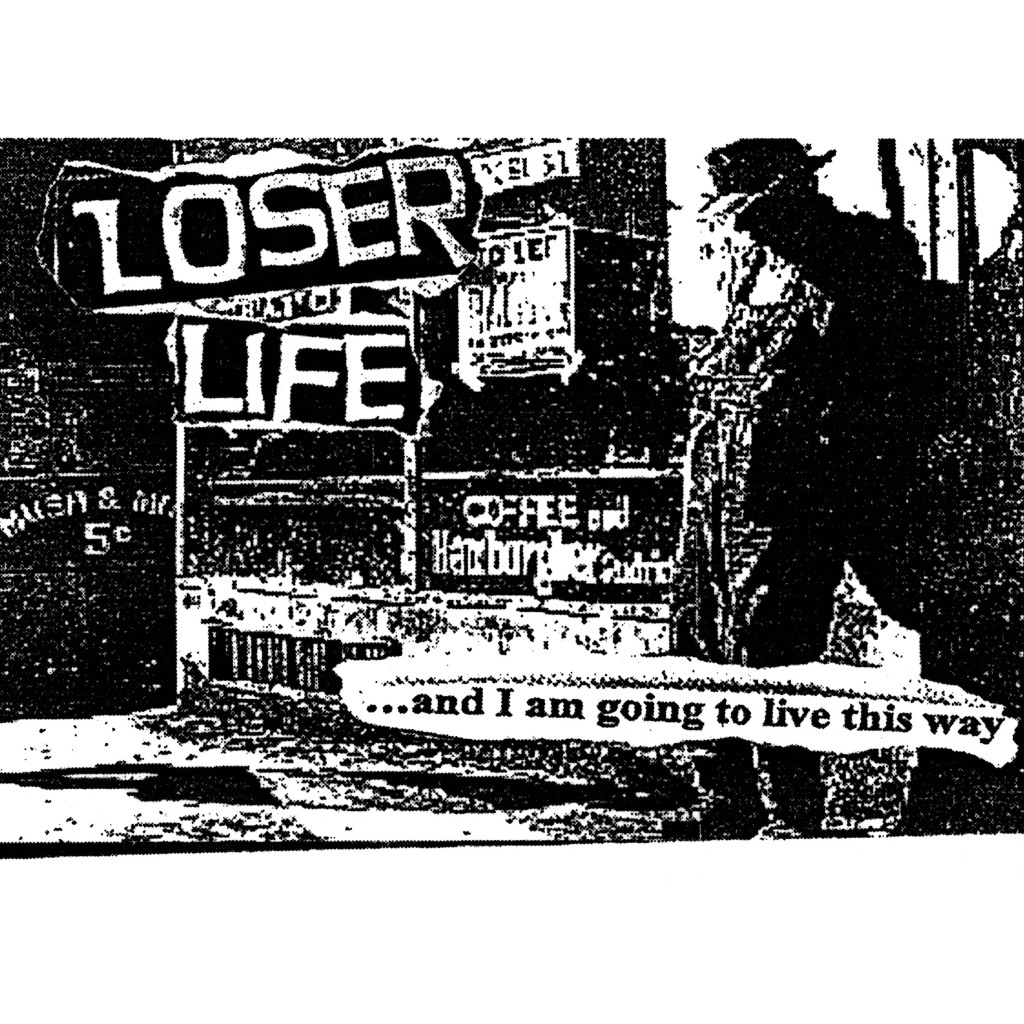 I Am Going To Live This Way Demo Track Listing:
1. So Much Shit
2. Reasons To Drive Without A Seatbelt
3. I Am Going To Live This Way
4. Fuck Friends
5. Nomad
6. Writing The Book On How To Become A Monster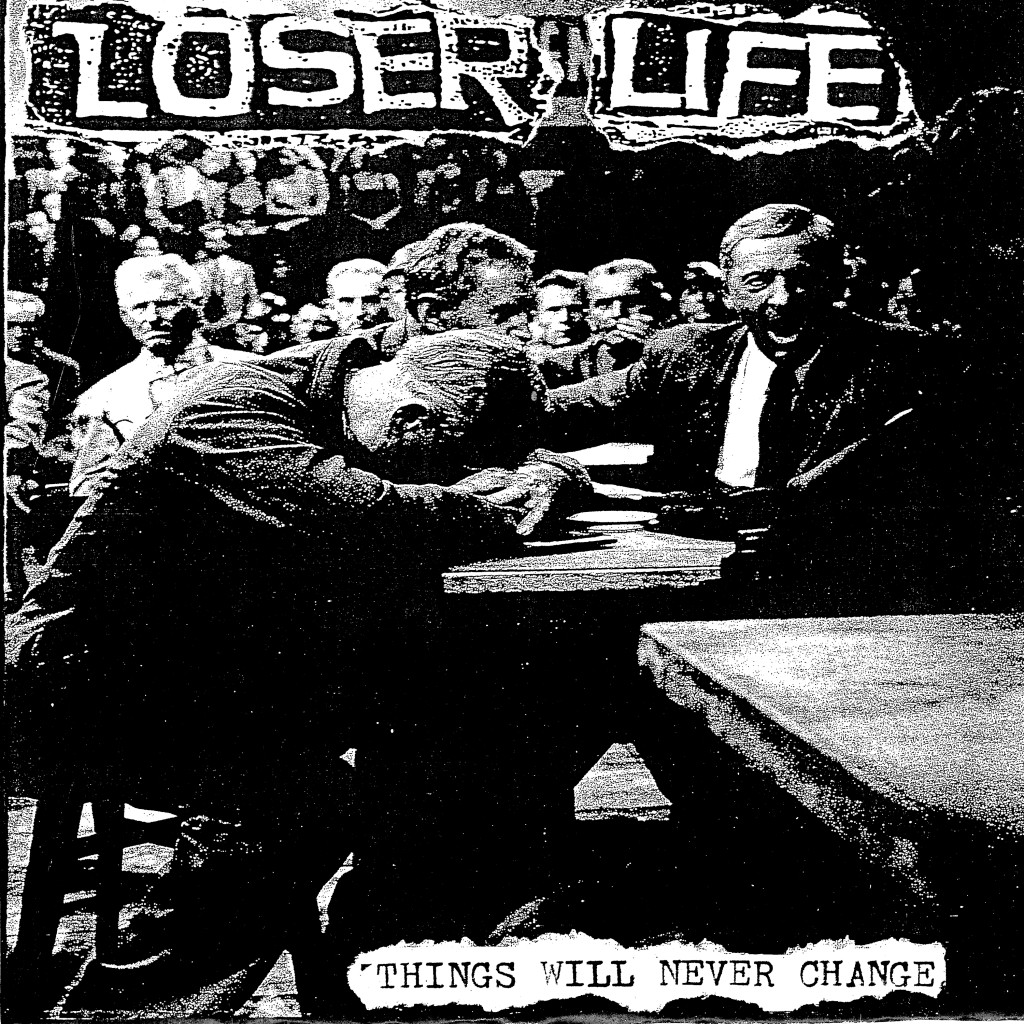 Things Will Never Change Track Listing:
1. Things Will Never Change
2. It's All Over
I Want The World Track Listing:
1. I Want The World
2. Dead Inside
3. Bad Teeth
My Hell Track Listing:
1. My Hell
2. Erase Today
3. Interior Motives
4. Fair Weather Friend
5. Undressing You With My Mind
6. Untitled (Digital Bonus Track
Life Number Two Track Listing:
1. Mocking You
2. Life Number Two
3. Same Things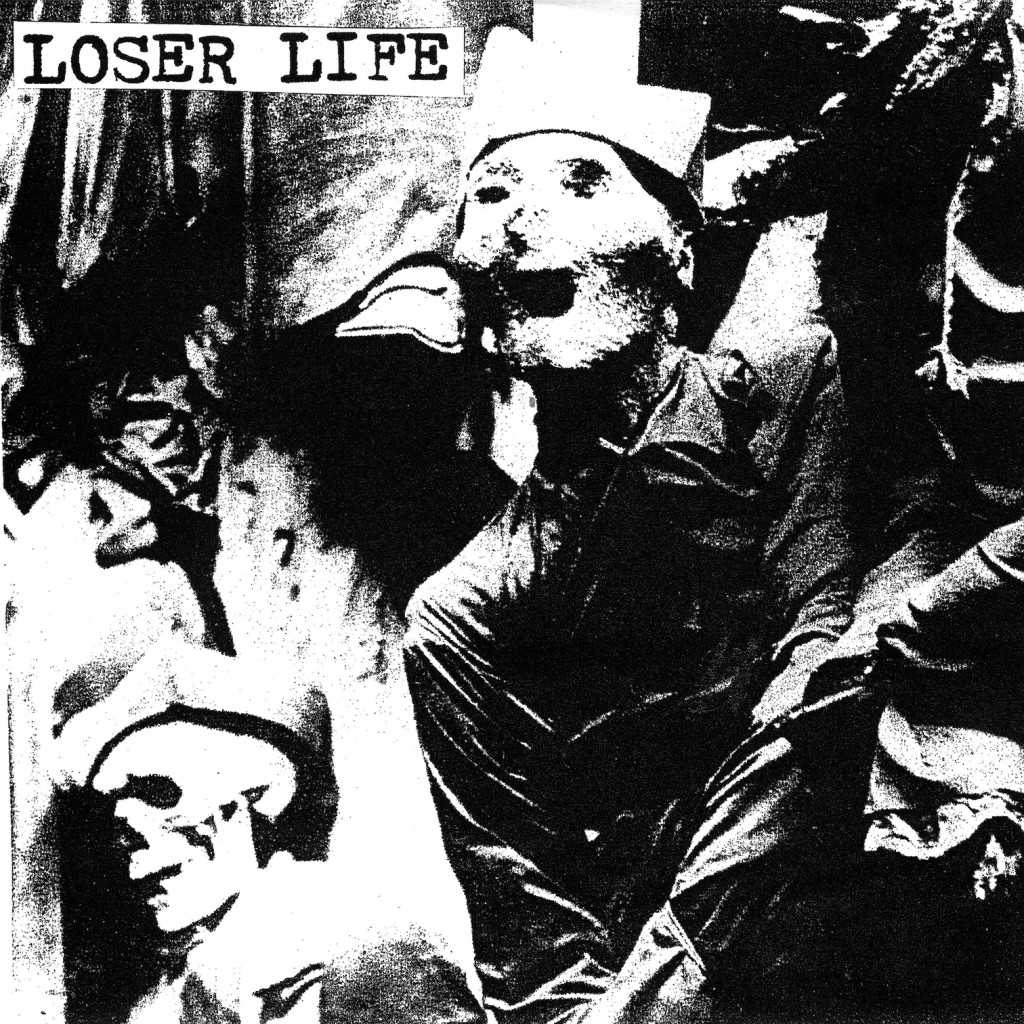 Burning Fields/Hard To Please Track Listing:
1. Burning Fields
2. Hard To Please
http://www.magicbulletrecords.com
http://www.facebook.com/magicbulletrecords
http://twitter.com/magicbulletrecs