French power trio LIZZARD has released a live performance video for "Blue Moon," taken from their critically-lauded full-length, Eroded, released earlier this year via Pelagic Records.
LIZZARD's songwriting is often distinguished by intricate rhythmical patterns, but these are always woven into the fabric of immensely catchy song constructs. The technical prowess is well concealed behind the glaring allure of the immediacy of raw, in your face rock music. In many ways, Eroded is a melting pot of invigorating riffs, heavy driven groove, and catchy vocal lines transporting its listeners back to the best parts of the '90s, but in the sound of today. Heavy Blog Is Heavy championed, "…a fantastic work of modern prog and post rock. It has a fabulous sense of history and knows how best to utilize its influences." Metal Injection noted, "Featuring prog elements, hypnotic riffs, and impassioned vocals, combined with elements of grunge, LIZZARD creates a sound that's a little bit familiar and classic, but still a whole lot of new." Added MetalSucks, "The songs on Eroded are diverse, dynamic and deep, full of layers of expertly constructed and deftly weaved together songcraft. You'll be appreciating their musicianship and songwriting AND singing along, no small feat in today's world of hyper-niche everything."
Captured during a long month of voluntary isolation at the legendary Castle Studios in Germany, Eroded brings the light at the end of the proverbial tunnel. Said bassist William Knox upon the record's release, "The vibe on the album is generally one of hope and an invitation to stay alert to the light within ourselves and to keep moving towards brighter destinations."
View LIZZARD's "Blue Moon" live performance video from Castle Studios HERE.
View the band's previously released videos for "Avalanche" HERE, "Blowdown" HERE, "The Decline" HERE, and "Blue Moon" HERE as well as a crushing drum playthrough of "Blowdown" HERE and The Decline" lyric video HERE. Stream Eroded HERE.
Eroded is out now on CD, LP, and digital formats. Find ordering options at this THIS LOCATION.
Forged in 2006, when drummer Katy Elwell, bassist William Knox, and guitarist/vocalist Mathieu Ricou met and discovered that they shared a common vision in music, LIZZARD soon set out to work on their sound with a mission to find their own idiosyncratic approach to contemporary rock music – music that makes confident reference to the past without romanticizing it. The band released their Venus EP in 2008 followed by their debut full-length Out Of Reach in 2012 which was recorded with Rhys Fulber (Paradise Lost, Fear Factory, Front Line Assembly) who proclaimed his love of the band's "marvelous poly-rhythmical sound."
It was their 2014 Majestic full-length that was met with great critical acclaim. A rawer, more spontaneous affair compared to its predecessors, the offering was recorded live and produced by the band themselves capturing the intense energy the band unleashes on stage. "We're very much a live band creatively speaking," says Knox. "All of the writing sessions happen in our rehearsal space rather than at home. We believe that to capture any vibe, the chemistry between members needs to occur in real time… at least for us."
Shift, released in 2018, opened new doors for the French trio, "LIZZARD accomplishes the perfect balancing act between music that is challenging and catchy in equal measure," raved Metal Hammer. The band opened for Gojira and Terry Bozzio who invited them to perform on Drum Channel and embarked on month-long European tours with the likes of High On Fire, The Pineapple Thief, and Adrian Belew Power Trio.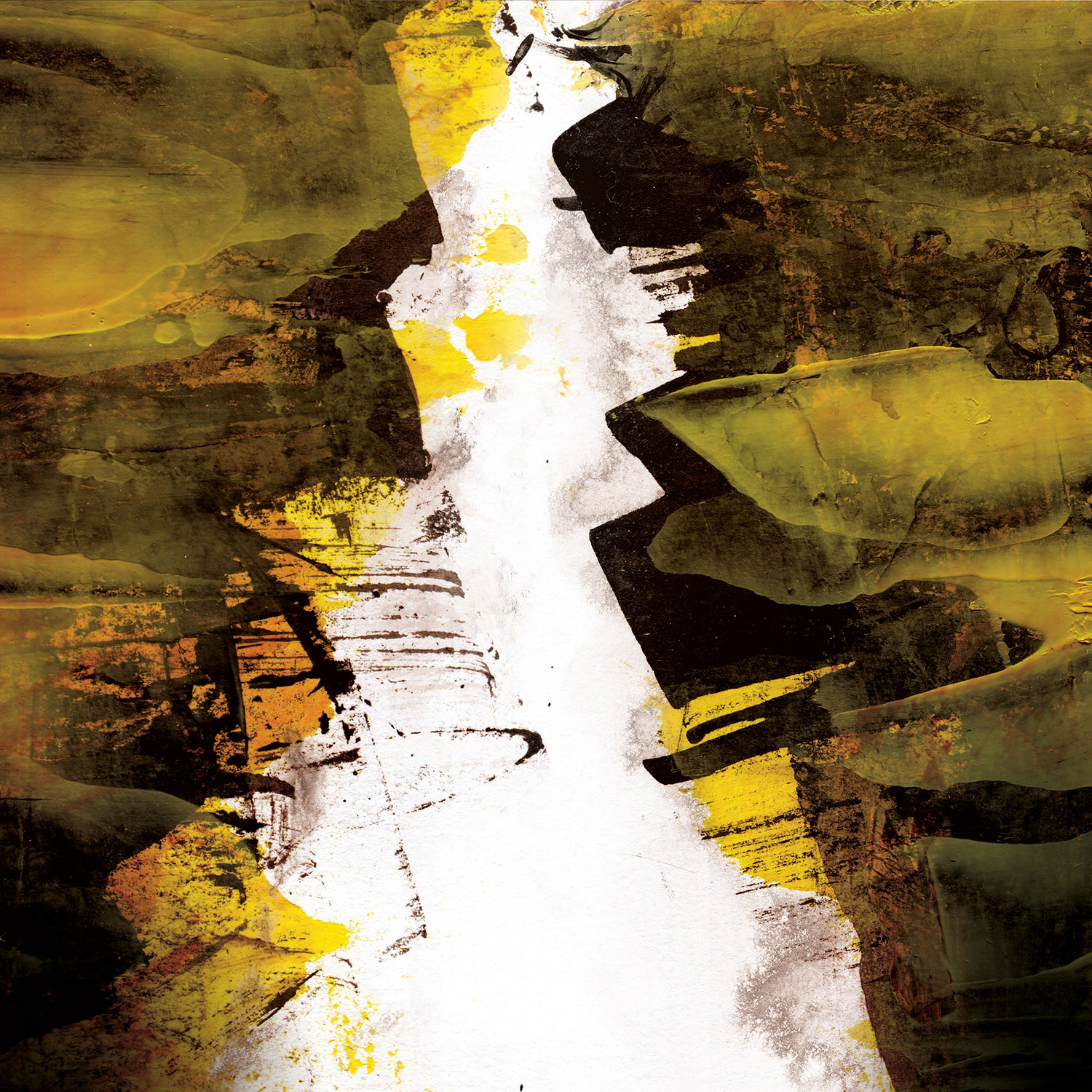 http://lizzard.fr
http://www.facebook.com/lizzardmusic
http://www.instagram.com/lizzardmusic
http://twitter.com/lizzardband
http://www.pelagic-records.com/
http://www.facebook.com/pelagicrecords
http://www.instagram.com/pelagic_records