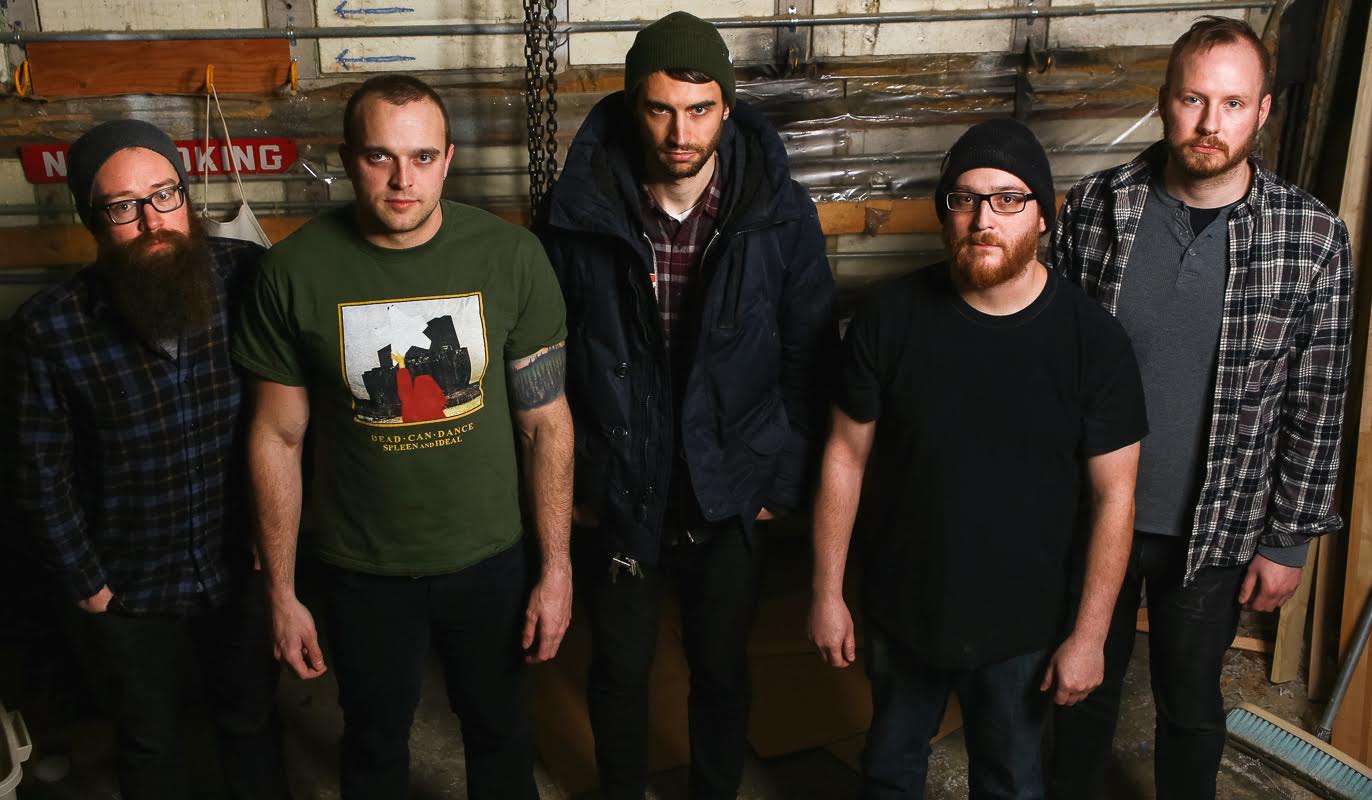 [photo by Peter Nelson]
Chicago's LIKE RATS open the "Gates" with a destructive new single from their Southern Lord-bound II LP. Formed by members of blazing powerviolence/grinders Weekend Nachos, this entity deploys a belittling, mid-paced, death stomp. The foul new foretaste of putridity to crawl forth from the album comes in the form of a premiere of the track "Gates," which is now playing at Cvlt Nation. Issues the zine of the new track, "Under all of the audio fury that LIKE RATS spit out, you can feel their creepy groove, causing your neck to move nonstop in a head banging motion!"
Enter LIKE RATS' labyrinth of death with "Gates" at Cvlt Nation HERE.
"Grief Incarnate" from II was also previously released by BrooklynVegan HERE and Invisible Oranges HERE.
Southern Lord will release II on March 25th. The record will be available on 12″ LP and digital, as well as on CD. The latter, bearing the title Like Rats, sees the new II album joined by the band's back-catalog for the first time with twenty-two tracks in total. Preorders are available at THIS LOCATION.
Founded by members of Weekend Nachos, the LIKE RATS beatdown is much more heavily influenced by death metal, with generous helpings of caveman swing, with a catastrophic end result one may imagine by crossing the old-school slaughter of Incantation, Celtic Frost and Obituary over with the modern devastation of the likes of Nails, Black Breath and Dead In The Dirt. The band's impending II sophomore LP surges with their most monstrous material yet, delivering eight new tunes with thirty-three minutes of pure savagery. Recorded by Andy Nelson (Dead In the Dirt, Harms Way), the Weekend Nachos crew has spawned an entirely different beast with LIKE RATS, and here lies the damaging proof.
LIKE RATS Live:
4/30/2016 TBA – Milwaukee, WI w/ Disrotted, Northless, Lifes, Owlscry [info]
5/01/2016 Downstairs – Chicago, IL w/ Disrotted, Staring Problem, Mexican Werewolf [info]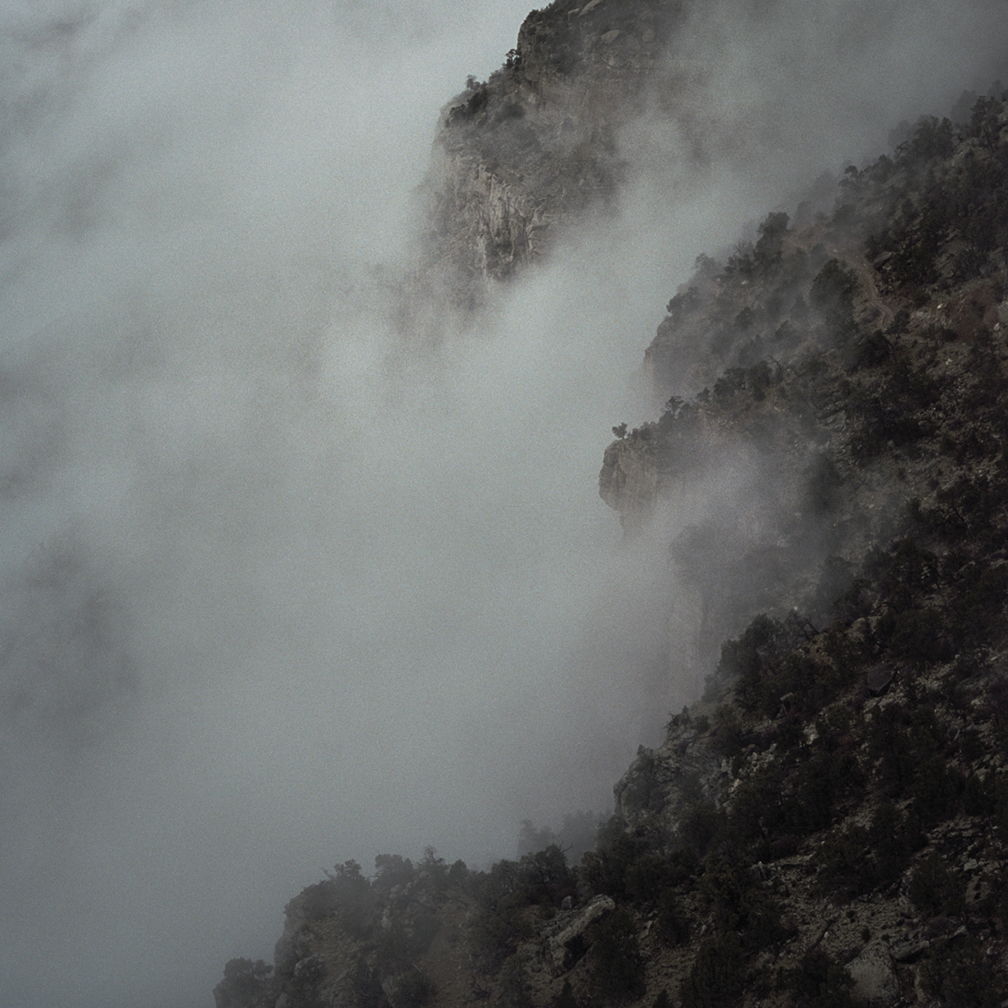 http://www.likerats.net
http://www.facebook.com/likeratschicago
http://www.southernlord.com
http://www.southernlord.bandcamp.com
http://www.facebook.com/SLadmin
http://www.twitter.com/twatterlord