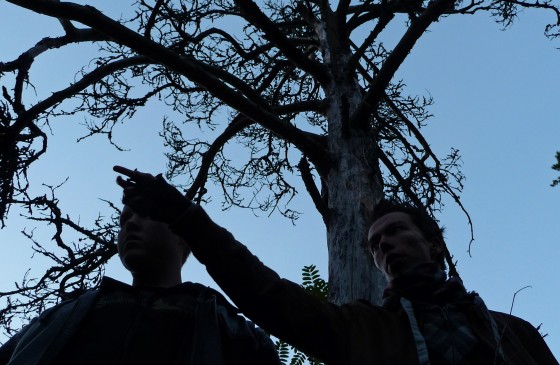 Cvlt Nation is pleased to douse your day in despondency with "Seclusion," the latest single from Finnish post-black metallers LAURASIA AWAITS US. Rife in its aural misery, "Seclusion" comes by way of their latest full-length, Apathy Remains Victorious. Inspired mostly by life, death and beyond, the lamenting hymns that make up Apathy Remains Victorious are driven forward by the truest of human emotions making for six lush, exploratory soundscapes that are at once somber, sinister and wholly charming.
Comments Cvlt Nation: "Out of my loneliness and depression is where I found some of the best times of my life. From these places, I was able to see all of the beauty that I had around me. When I blast LAURASIA AWAITS US, their songs remind me of the ups and downs of my existence on this planet… LAURASIA AWAITS US should really be proud of themselves for manifesting such an emotionally majestic piece of sonic magic!"
A studio project based in Helsinki, LAURASIA AWAITS US' roots trace back to its earliest experimentations in 2009. Following an assortment of lineup shifts, genre exploration, meditation and a long period of dormancy, only two members remain: founders Lauri Santeri Lohi and Joona Laine. Apathy Remains Victorious will be released via Domestic Genocide Records on April 23, 2013.
https://www.facebook.com/domestic.genocide.records
http://soundcloud.com/domestic-genocide-records
http://www.reverbnation.com/label/domesticgenocide
http://www.youtube.com/user/domesticgenocide
http://domesticgenocide.bandcamp.com