New Noise Magazine is currently streaming Tongue Of Silver, the debut full-length from Baltimore, Maryland-based instrumental Americana drone/doom bringers, LATHE. The premiere comes on the eve of the record's official release Friday, July 29th via Grimoire Records with APT 66.
Across its eight engrossing tracks, Tongue Of Silver seamlessly blends elements of doom, country, punk, swing, and black metal into heavy wall-of-sound. A hearty array of instruments familiar to the spaghetti western landscape — organ, tambourine, and pedal steel to name a few — significantly alter the common tropes of stoner music. While each song has an independent story to tell, they are unified as a whole through driving bass lines and persistent percussion. It all comes to fruition on "Rodeo Fumes," as the d-beat track featuring field recordings of a monster truck rally climaxes into a full-on wave of distortion that drones into the dark oblivion of "351W."
Stream LATHE's Tongue Of Silver, now playing at New Noise Magazine, HERE.   
LATHE's sound can be found somewhere between sand and rust, where sparkling leads and pedal steel are met with blistering riffs and a pummeling rhythm section. Tongue Of Silver is a collection of songs that began as a studio project in 2018. After countless revisions and setbacks, a pile of demos were brought to producer and Grimoire Records owner Noel Mueller for a proper studio assessment throughout 2021. Now, nearly four years since most of these songs were initially composed, they are finally completed and pressed to vinyl.
Tongue Of Silver was recorded and mixed by Noel Mueller at Tiny Castle with additional engineering by the band's own Tyler Davis and mastered by Dan Coutant at Sunroom Audio The record's cover photo was taken by Noah Scialom with artwork and additional layout by Andrew Haas.
Tongue Of Silver will be released on limited edition 12″ vinyl and digitally. Find preorders at THIS LOCATION where first single, "Vinegar," can be streamed. Fans of Earth, Sunn O))), David Lynch, Grails, Ennio Morricone, and the like, pay heed.
Tongue Of Silver is the third vinyl release for LATHE. Their first, a 7" titled APT66 Split, was a distant collaboration with George Cessna after he moved away from Baltimore. LATHE's second 7", Cavalier, presented the band for the first time as a trio and was mixed by Matt Williams of Hell and Sub Odin Studios. As with those prior releases, Tongue Of Silver combines pieces of classic country twang with a roaring wall of amps; a fitting soundtrack to a demolition derby.
"There's a physical weight to these sounds that nevertheless communicate a sense of stillness even in their heaviest moments. This is riveting music, perfect for either riding out a sweltering summer or passing a deep winter's hibernation." – Last Rites
"LATHE's Tongue Of Silver is a welcome soundtrack to the increasingly sweltering summer and will keep the afterglow of its scorching sonic burn in your mind even while the winds of winter begin to creep into your room at night." – V13
"Think of an amalgamation of both early and latter-day Earth, with an extra helping of pedal steel and a spaghetti western vibe that's more Clint Eastwood than John Wayne, you're somewhere close to dusty mesa landscape the Baltimore, Maryland-based instrumental trio that is LATHE create." – The Sleeping Shaman
"'Vinegar'… begins the record with an immediate Americana wistfulness of pedal steel and electric guitar, the trio working to convey an emotional presence as well as to gather spaces for their tones to inhabit. Instrumental for the duration, the eight-song/36-minute offering is outwardly heavy at times in a way that some other acts of this ilk don't dare to be, but the vibe is maintained…" – The Obelisk on "Vinegar"
LATHE:
Tyler Davis – guitars, bass, organ
Eric Paltell – pedal steel, guitars
Flynn Diguardia – drums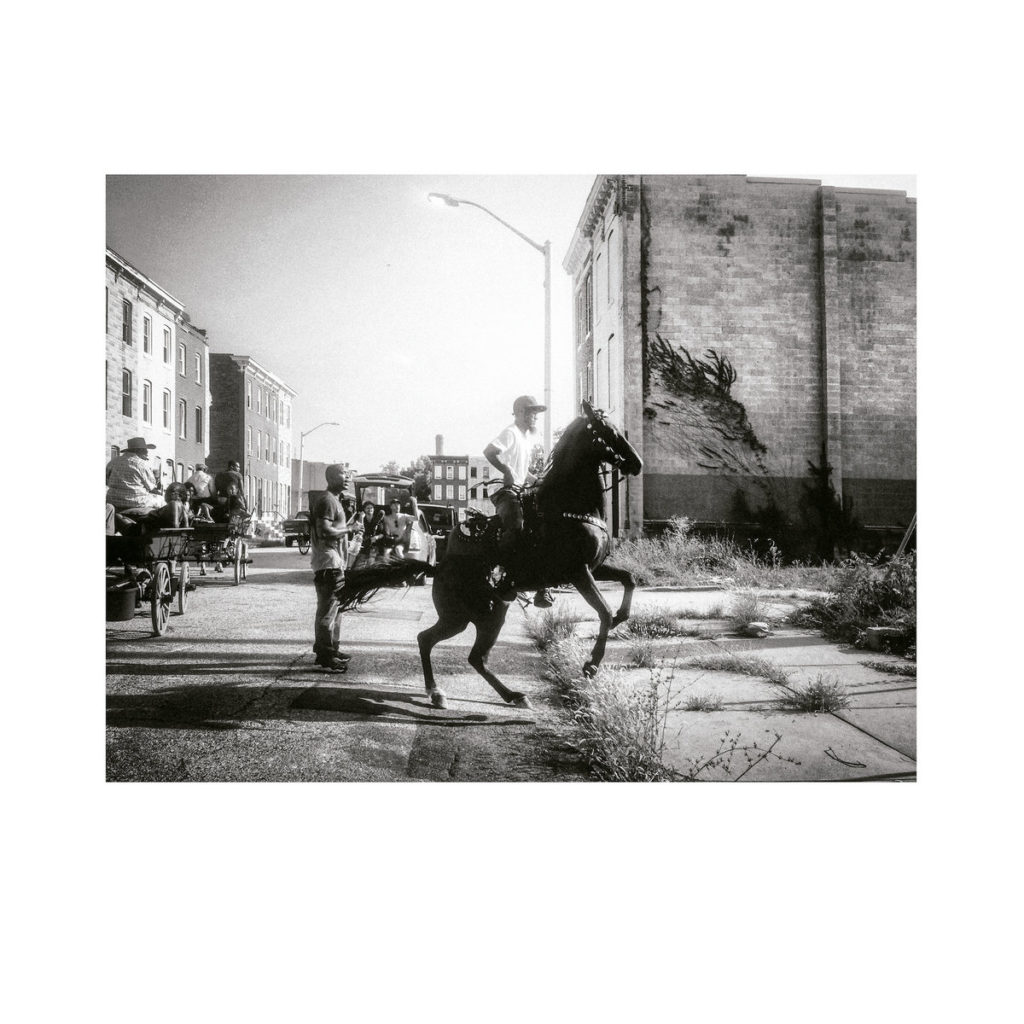 http://www.facebook.com/lathe66
http://lathe.bandcamp.com
http://www.grimoirerecords.com
http://grimoirerecords.bandcamp.com
http://twitter.com/grimoiremetal
http://www.facebook.com/GrimoireRecords
http://www.instagram.com/grimoirerecords