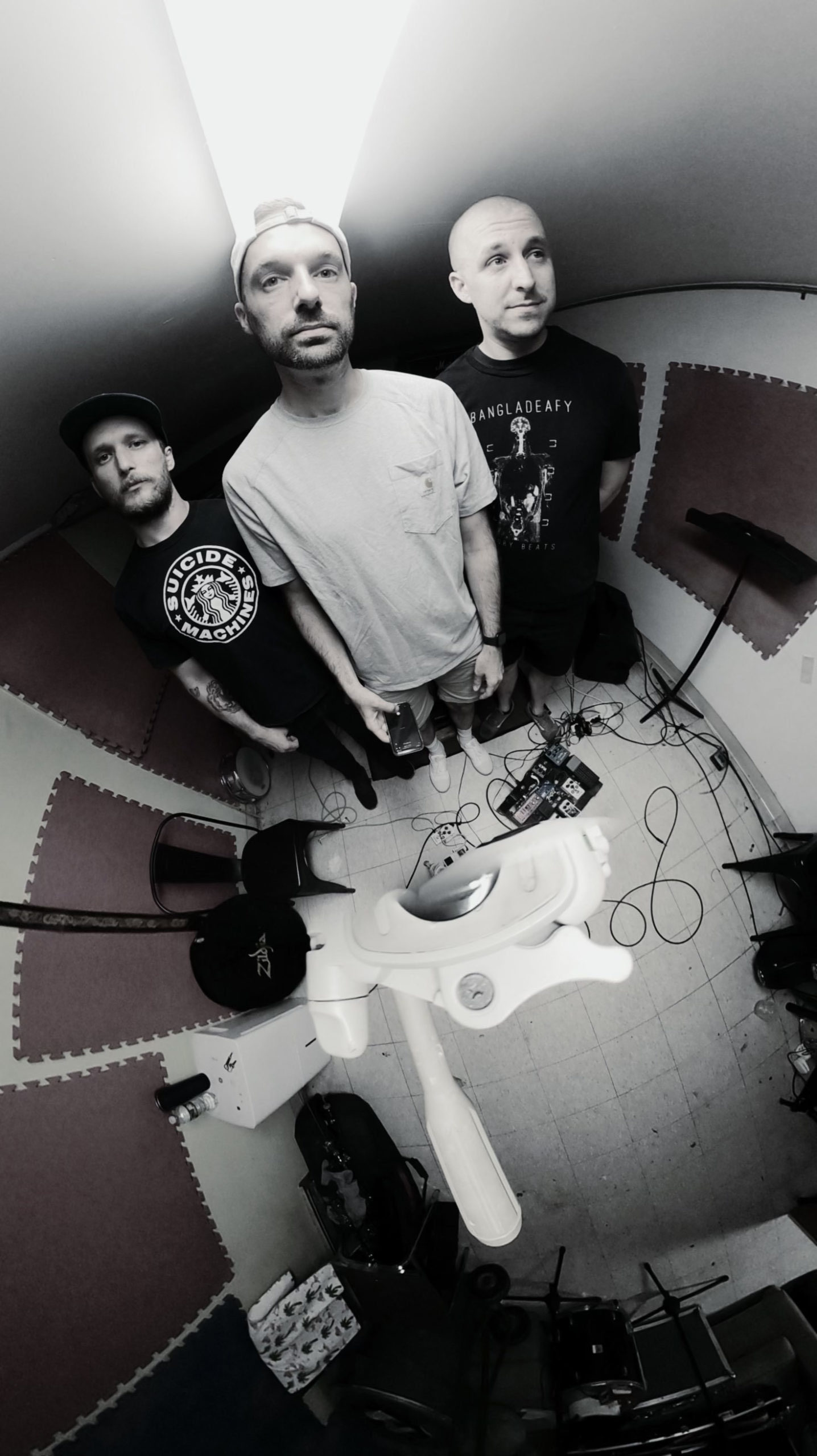 Here At The Ashram, the hook-loaded new LP by Orange County, New York-based post-hardcore/punk trio LACES OUT, is out today on Nefarious Industries.
Prior to forming LACES OUT, drummer Steve Delucia and guitarist Ed Ciarfella had played together in various projects for nearly twenty years, including Warwick-based post-punk quintet Pigeon of which bassist Ray Wasnieski was also a member. The band has been writing steadily throughout the pandemic, cranking out a plethora of songs that embody their angular '90s-influenced post-hardcore. After making their comeback in July with the noisy and turbulent Roger Podacter EP, the group is ready to unleash their full-length debut, Here At The Ashram, a collection of nine juicy tunes picking up where the short and sweet EP left off.
As with the band's prior output, LACES OUT's Here At The Ashram was engineered and mixed by Jeff Rendano at Boomstick Recording, then mastered by Eric Castillo and completed with artwork by Joe Kelley.
LACES OUT's Here At The Ashram is out today on limited edition Opaque Red vinyl and digital where the "Ipkiss Please" video is playing at Nefarious Industries RIGHT HERE.
Stand by for live announcements and more from LACES OUT to post over the weeks ahead.
"…a proper post-hardcore thrill ride that doesn't waste its time on frills or fancies and instead delivers nine tracks where each feels just as urgent and vital as any other. Hopefully the hype will build a bit more around these guys because they really are an exciting prospect…" – Distorted Sound Magazine
"…hits all the hallmarks of the band's sound; post-hardcore, hooks for miles, and furious noise rock all wrapped up in one tight package. So yeah, licking dirt with granules of sugar is pretty damn apt of a statement." – Nine Circles
"…I was quickly won over by the band's eerily accurate channeling of the 90s post-hardcore sound." – That's Good Enough For Me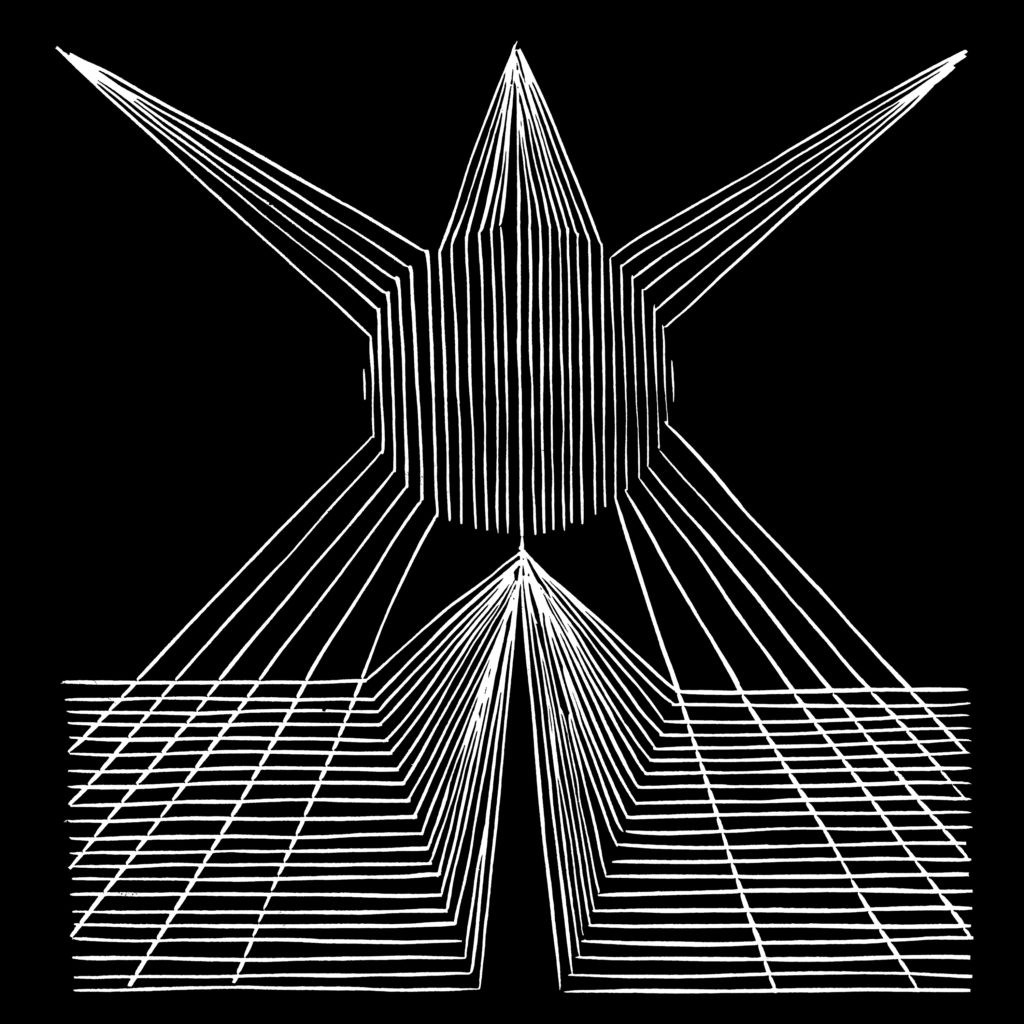 https://lacesouttheband.bandcamp.com
https://www.instagram.com/lacesouttheband
https://nefariousindustries.com
https://nefariousindustries.bandcamp.com
https://facebook.com/nefariousIndustries
https://instagram.com/nefarious_industries
https://twitter.com/nefariousInd