The vinyl edition of Immortal Nightmare, the new EP from Tokyo, Japan's beatdown hardcore outfit KRUELTY, is out now through Creator-Destructor Records.
The brutal Immortal Nightmare features three tracks including newly recorded versions of their songs "Desire" and "Narcolepsy" – re-recorded with a live drummer – as well as a cover of death metal legends Grave's classic, "Into The Grave." The record was mixed by Taylor Young at The Pit Recording Studio (Nails, Xibalba, Palm), mastered by Nick Townsend at Townsend Mastering (Deadbeat, Firebird), and completed with artwork by guitarist MCD.
Immortal Nightmare is available in two color variants of 125 copies each with a silkscreened B-side HERE.
Stream KRUELTY's Immortal Nightmare at THIS LOCATION.
Formed in 2017, KRUELTY has quickly become a band to watch in the hardcore underground. Influenced by East Coast and Japanese beatdown hardcore bands like No Retreat, One Second Thought, Swear To God, Redline, Straight Savage Style, and Second To None, as well as doom-drenched death metal acts including Asphyx, Coffins, Cianide and Undergang, the band's sound is merciless in every way.
In less than three years, the band has released several demos, an EP, three splits, and their debut LP, A Dying Truth, was released through Daymare Recordings/ Profound Lore Records in April of this year. Like the rest of the music scene, KRUELTY's plans have been put on hold due to the COVID-19 pandemic, so the band quickly devised a new plan of attack while in quarantine, and created a new EP, Immortal Nightmare.
KRUELTY will plan an overseas tour in late 2020 or early 2021. Watch for additional updates to post.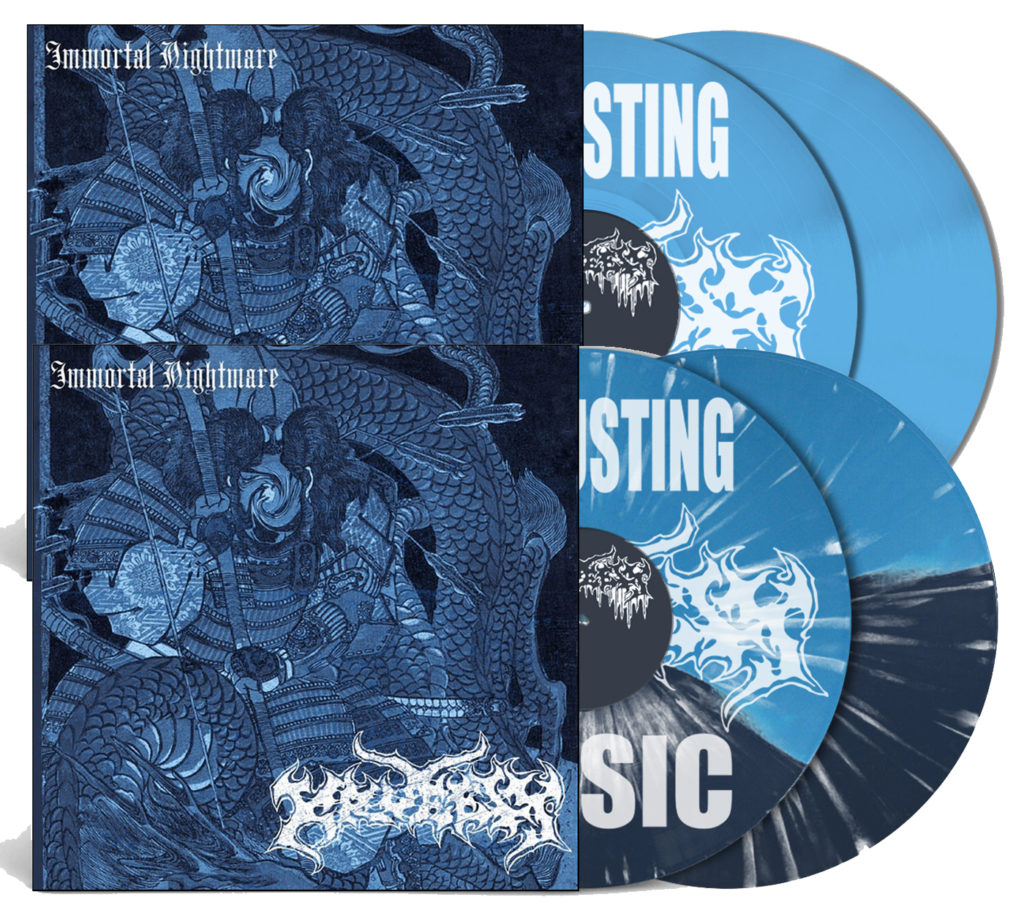 https://kruelty666.bandcamp.com
https://www.instagram.com/krueltyjphc
https://twitter.com/krueltyjphc
http://www.creator-destructor.com
http://www.facebook.com/creatordestructorrecords
http://www.twitter.com/CD_Records
http://www.creator-destructor.bandcamp.com