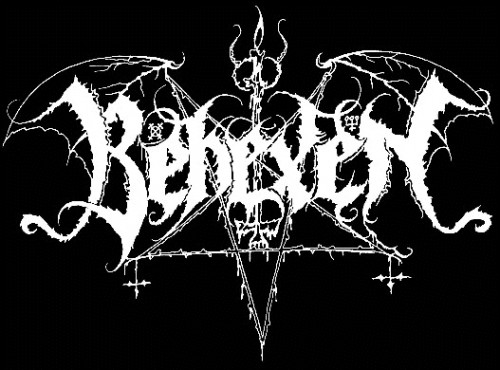 BEHEXEN: DMP proudly announce their unholy alliance with Finnish devotees BEHEXEN. The as-yet-untitled follow-up to "My Soul For His Glory" was recently recorded and nine curses are now in expert hands for mixing and mastering, while the front cover is being painted by K. Lehto from Crimson Wine. CD and vinyl layouts will be completed by Babalon Graphics. If all goes according to plan, the album will be out at the end of September.[BEHEXEN On Facebook]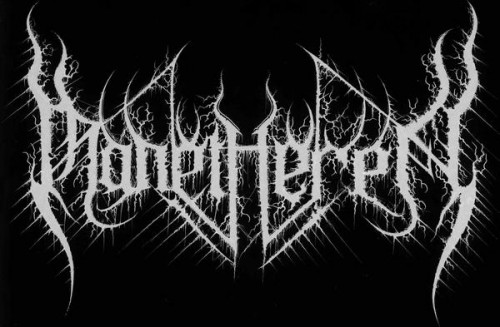 MANETHEREN: DMP's endless quest to unveil treasures hidden in the deepest abyss of the underground continues with the signing of relatively-unknown duo MANETHEREN.
Forget the once old-school black metal band lurking around since 2003 and welcome this renewed entity strengthened by drummer Thorns (Nocternity, Frostmoon Eclipse, etc.). The first proof of their talent will be a colossal concept album entitled Time that will challenge the listener and carry him through the darkest corners of the human psyche. A full song has been uploaded and is now available for your listening pleasure at THIS LOCATION.
Featuring Peter Anderson (Raison D'être) on ambient/atmospheric interludes, Time is the perfect fusion between melancholic black metal and post-rock/post-metal. The album will be available in a six-panel digipack CD this Fall. Further details to be unveiled shortly. [MANETHEREN On Facebook]
http://www.debemur-morti.com
http://www.facebook.com/debemurmorti
http://www.eitrin.com