INVICTUS is pleased to unveil their latest video for "Eagles." The charging new track comes by way of the band's Unstoppable debut, released earlier this Fall via MNRK Heavy.
Conceived as an unflinching examination of fury and determination, INVICTUS explores the depths of struggle, frustration, and perseverance that shaped Iacono into the man he is today. A Latin epithet for various Roman deities, "Invictus" translates to "unconquered" or "invincible," a theme put forward throughout Unstoppable.
Comments founding vocalist Maurizio Iacono of the band's latest video, "'Eagles' is one of the first songs that me and Chris Clancy wrote. It was put together during the baby stages of this band's life, so it's an important track. The theme around it is about the military doing their duty for our country and our mistakes of not taking good care of these heroes when they get back home. Most of them need help and we just don't do enough to deliver proper care."
Watch INVICTUS' "Eagles" video at THIS LOCATION.
View the band's previously released videos for "Exiled," "Get Up," and "Bleed Me Out" at the INVICTUS YouTube channel HERE.  
Unstoppable is available on CD, LP, cassette, and digitally. Preview and purchase the record HERE.
INVICTUS is led by Maurizio Iacono. Well-respected as the singer of Kataklysm and Ex Deo, head of Hard Impact Artist Management, founder of Distortion Music Group, and co-owner of hard-and-heavy booking agency Continental Touring, with the eleven-track Unstoppable, Iacono delivers his most personal work to date: an unflinching view of an unbreakable spirit, examined through the lens of ambitious, unapologetic heavy music. Iacono executed his vision alongside longtime collaborator J-F Dagenais (guitarist for Kataklysm and Ex Deo) and producer/main songwriter Chris Clancy (Mutiny Within). Powerhouse drummer Jeramie Kling (Venom Inc., Inhuman Condition) rounded out the record with a blistering performance.
"On the surface, Unstoppable owes plenty to big-budget melo-death and the scarred crunch of New Wave of American Heavy Metal bands like Chimaira and HIMSA," writes Blabbermouth in part. "Dig a little deeper and these songs have a dark charm all their own, not least because Iacono seems to be delving into more personal and intimate subject matter than ever before." Ghost Cult lauds, "an aggressive, determined and pointedly focused record that once started is almost impossible to turn off," adding, "As much as the world of death metal needs Ex Deo and Kataklysm, let's hope this isn't just a one-off," while KNAC champions a record that's, "deliberate and anthemic, powered by hulking grooves, riding chunky tempos and building to massive choruses with Iacono's burly growls typically offset by Clancy's clean harmonies."
"A passion project with huge potential, INVICTUS gives an intriguing glimpse into the creative mind of one of death metal's greatest unsung heroes… the sound of honest endeavor and great songwriting are unmistakable." – Blabbermouth
"…fist-pumping, anthemic…" – MetalSucks 
"If you've been in the mood for something that'll kick your ass right into gear, then you're going to dig the relentlessly driving nature of 'Exiled.' Because let's face it – what else did you expect from Iacono?" – Metal Injection
"The riffing jolts, swirls, and blazes, and the music soars to extravagant heart-pounding heights, while the vocals themselves burn with unbridled passion… " – No Clean Singing on "Bleed Me Out"
"An aggressive, determined and pointedly focused record that once started is almost impossible to turn off. As much as the world of death metal needs Ex Deo and Kataklysm, let's hope this isn't just a one-off." – Ghost Cult
"…deliberate and anthemic, powered by hulking grooves, riding chunky tempos and building to massive choruses with Iacono's burly growls typically offset by Clancy's clean harmonies." – KNAC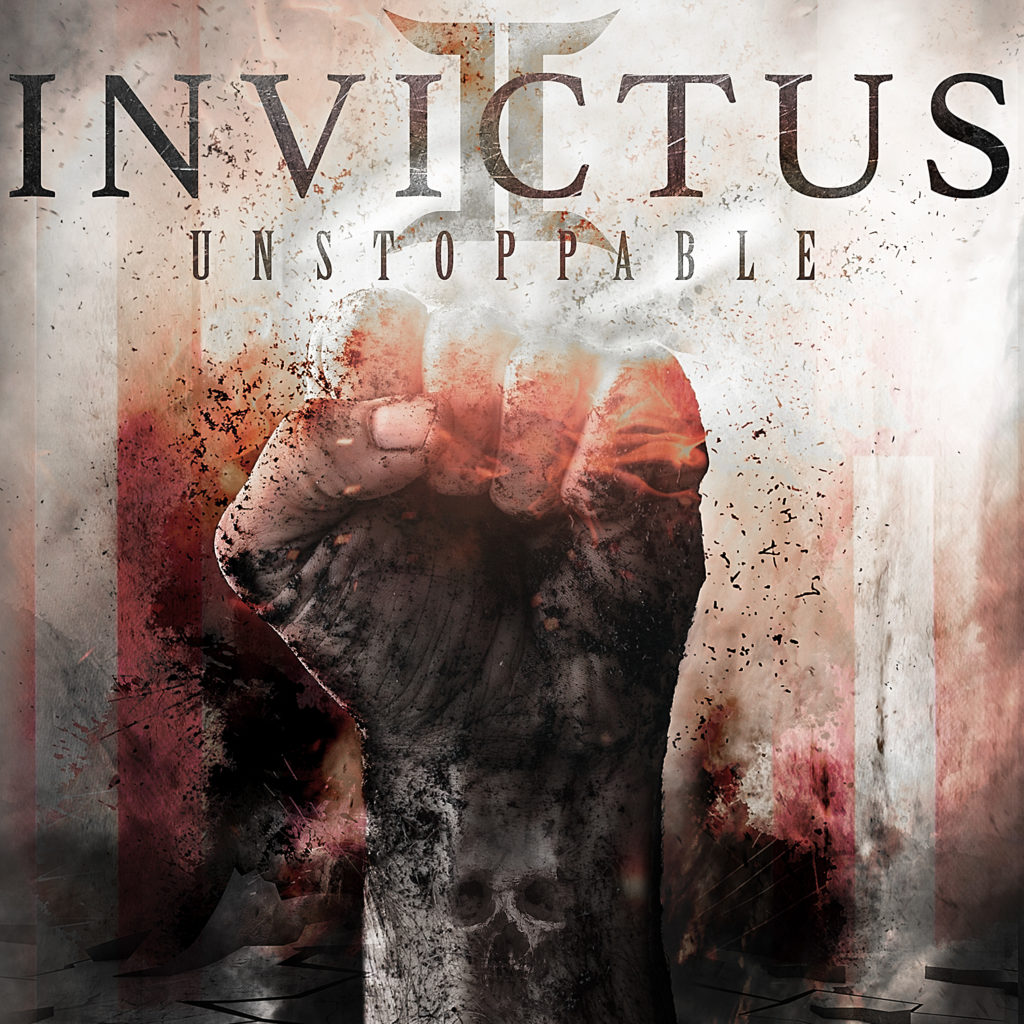 http://www.iaminvictus.net
http://www.facebook.com/Maurizioiaconoofficial
http://www.instagram.com/maurizioiacono.official
http://www.mnrkheavy.com
http://www.facebook.com/MNRKHeavy
http://www.twitter.com/MNRKHeavy
http://www.instagram.com/MNRK_heavy