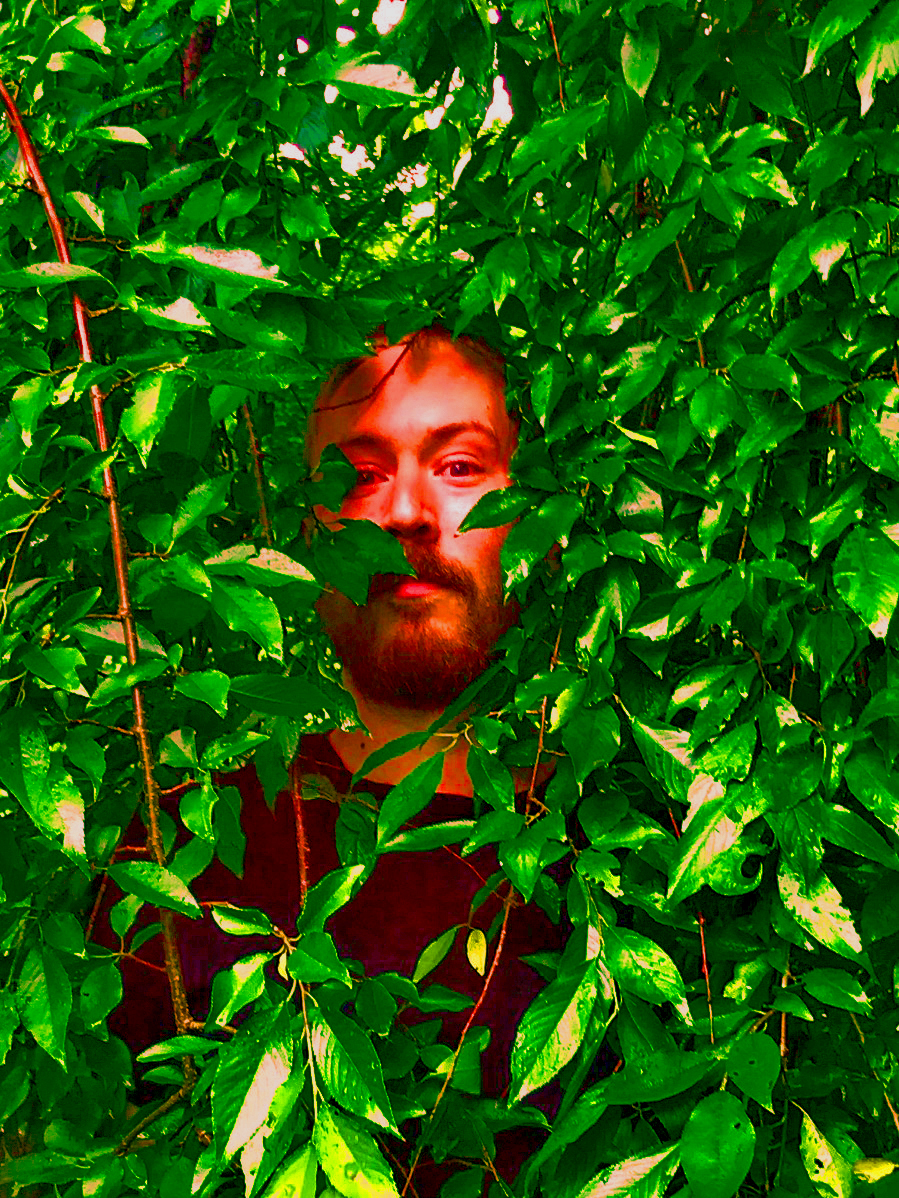 Instrumental ambient/electronic solo outfit INTERSTITIA presents its new single, "Exosphere," which is found on the act's Ever Onward Ever Inward debut full-length.
INTERSTITIA is the solo work of Asheville, North Carolina resident Graham Scala. When not collaborating with other on various bands and projects over the years, including Harmonic Cross, Highness, Forensics, Bleach Everything, and Souvenirs Young America, among others, Scala routinely works on material at home, some of which has manifested to the outside world in the form of Ventoux and now INTERSTITIA.
Following the recent release of the Sunreturn EP and "A Negative Peace" single, Ever Onward Ever Inward is the first proper full-length album from INTERSTITIA. Instrumental, electronic, and truly worldly in nature, the album is a cohesive piece sure to uplift the spirit and inspire productivity. With Scala handling all instruments, samples, noises, treatments, and manipulations, the record was mastered by Conway Jennings and completed with artwork by Dan Owen.
Scala notes of the "Exosphere" single, "This album was pretty much the first time I created anything not dark, aggressive, or sad which was an interesting growing experience. 'Exosphere' is the most extreme example of that – by far the most buoyant thing I've made. I had the idea of making background music for a cocktail lounge on a space station and I don't know if I succeeded with that but there's definitely worse music for zero gravity environments."
Stream INTERSTITIA's "Exosphere" as well as prior single "Savage In The Sun" at Bandcamp RIGHT HERE.
Ever Onward Ever Inward is set for digital release through Dark Operative imprint Pax Aeternum on July 26th. Preorders are live HERE.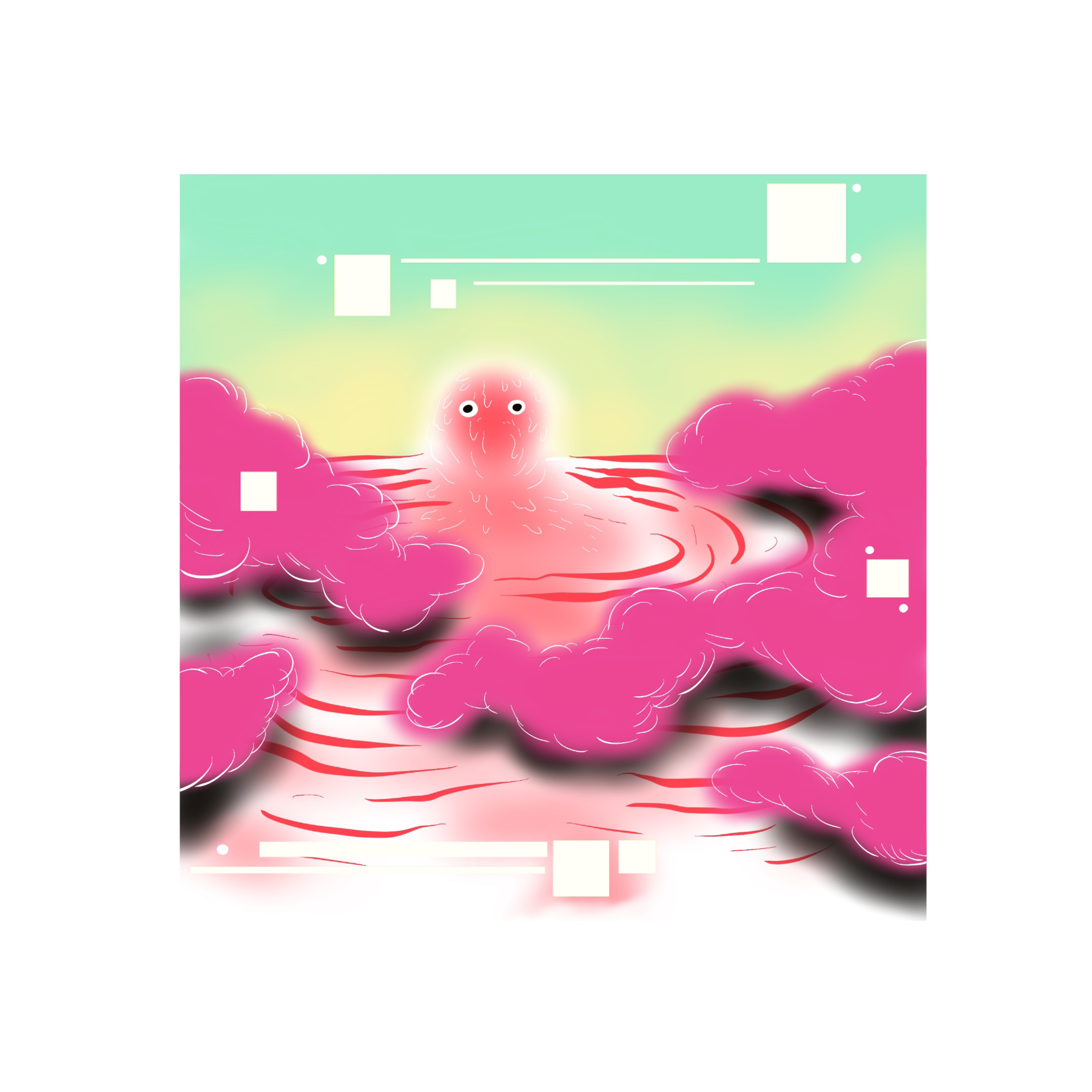 https://www.facebook.com/interstitia
https://interstitia.bandcamp.com
https://www.facebook.com/paxaeternumdigital
https://www.instagram.com/paxaeternum
https://twitter.com/pax_aeternum