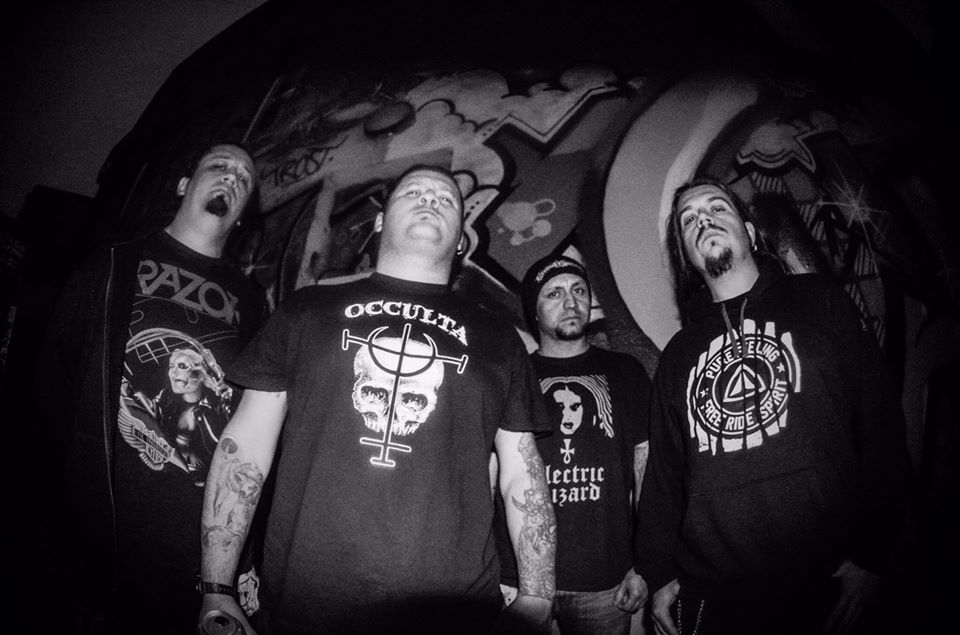 Long-running brutal death metallers, INTERNAL SUFFERING, will unleash their long-awaited fifth full-length this June via extreme metal power station, Unique Leader Records.
Titled Cyclonic Void Of Power, the scathing new offering was captured at 16th Cellar Studios in Rome (FleshGod Apocalypse, Hour Of Penance, Hideous Divinity, etc.) by Italian death metal mastermind Stefano Morabito (Eyeconoclast, ex-Hour Of Penance) and delivers ten brand new tracks of the band's traditionally fast yet chaotic and technical brand of brutality. A concept album divided into three separate chapters, Cyclonic Void Of Power follows the mystical, mythological and magic chaotic universe the band has explored on previous outings but now taken to a far more complex (and cosmic) level.
Cyclonic Void Of Power will see release on June 24th, 2016 Unique Leader Records in CD, vinyl and digital formats with teaser tracks to be unveiled in the coming weeks.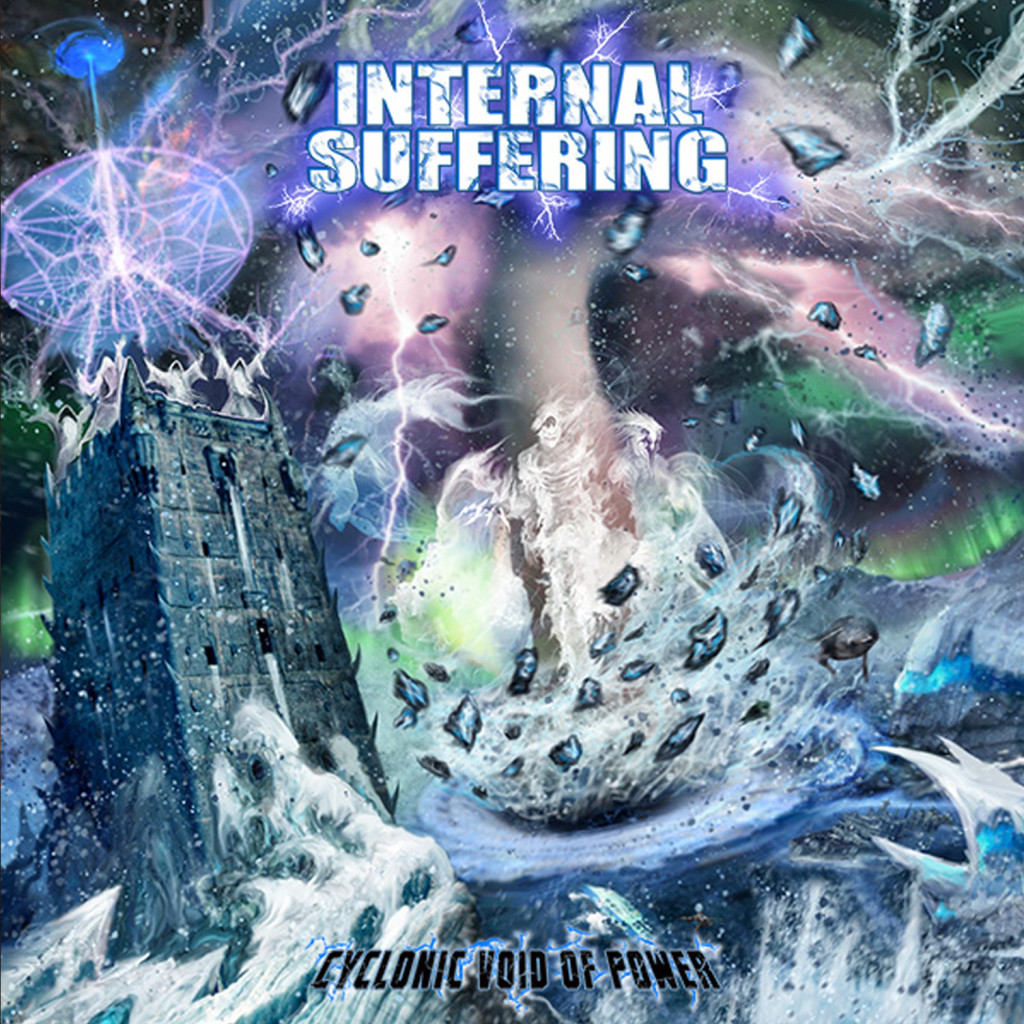 Cyclonic Void Of Power Track Listing:
1. Ride The Mountains Of Madness (Introduction)
Chapter I
Ancient Dwellers Outside The Circles Of Time
2. Unleash The Antarctic Colossus
(Prevail In The Universe With Crowning Might… Kadath Is The Vortex!)
3. Omnipotent Triumvirate
(The Second Call Of Cthulhu | Heirs Of Might)
4. Vanished From Cosmos
(Parallel Orb Inception… Expelled From The Nebula!)
Chapter II
Aeonian Passages To Unfathomable Dimensions
5. Monumental Crusade
(Portal Of Universal Secrets | Revitalized Into… Amenta!)
6. Dimension Of The Wicked
(Creation Of Phenomenal Existence… Into The Tunnels Of Set!)
7. Upon Mystical Gateways
(Defeat The Primal Fear… Unity Lies Beyond The Cosmos!)
8. Cyclonic Void Of Power
(One With Eternity | Outer Gateways)
Chapter III
Of Frozen Wastelands And The Mythos Beyond…
9. Abominable Highlands
(Into The Monolithic Citadel Of Nyarlathotep!)
10. Protectors Of The Slumber Empire
(Inhabitants Of The Watchtower | Polaris In The Sky)
11. Órbitas Ancestrales De Poder
(Vorágine De La Negación | Efigie De Lo Supremo… 333!)
Spawned in 1996, INTERNAL SUFFERING relocated from their home base in Pereira, Columbia to Madrid, Spain. Notorious for their apocalyptic brand of brutal, blasting, technically proficient death metal, the band's bestial discography includes four full-lengths: 2000's Supreme Knowledge Domain (Repulse Records), 2002's Chaotic Matrix (Displeased Records), 2004's Choronzonic Force Domination (Displeased Records) and 2006's Awakening of the Rebel (Unique Leader Records), the last two of which featured the production of extreme metal sound-wizard Erik Rutan (Hate Eternal/ex-Morbid Angel). A maniacal work ethic and thirst to spread their audio peril globally has allowed INTERNAL SUFFERING the opportunity to ransack stages throughout the US, Europe and Asia along the iconic likes of Cannibal Corpse, Sodom, Incantation, Exodus and Origin, among many more. The band has also graced the bills of some of the most important extreme metal festivals in the world including the Maryland Deathfest, Ohio Death Fest, Central Illinois Metal Fest, Extreme Fest, Neurotic Death Fest, Barroselas Metal Fest, Tokyo Death Fest, Bangkok Deathfest, Fuck The Commerce Fest, Obscene Extreme Festival, Bands Battle Fest, and Kaltenbach Open Air Fest as well as an appearance at the massive Rock At The Park. One of the most populated open air fests in Latin America, Rock At The Park draws over 100,000 headbangers annually. In addition, the band made an appearance at Convivencia Rock Fest in South America spreading their sonic sickness to over 30,000 metal fanatics.
http://www.facebook.com/InternalSuffering
http://www.facebook.com/UniqueLeaderRecords
http://www.twitter.com/UniqueLeaderRec
http://www.youtube.com/uniqueleaderrecords