Suicide Black Snake, the tenth studio endtime sermon from longtime hardcore/metal terrorists INTEGRITY, nears official worldwide release in less than three weeks, out June 11th via A389 Recordings on vinyl and Magic Bullet Records on CD. An album that takes INTEGRITY's ongoing two-and-a-half decade reign of auditory aggression to new levels of experimentation, with elements of Japanese hardcore, noise and even southern rock infiltrating thee iniquitous tunes on Suicide Black Snake, elements that will not only help the act draw new flies to the flames but will also re-blacken the souls of the act's diehard, longtime fanbase.
In celebration of the impending rapturous unfurling of Suicide Black Snake, today the entire record has been unleashed for public exploitation and is now playing at Revolver Magazine; LISTEN HERE.
This week, INTEGRITY will this week embark on the most extensive international tour schedule the act has devised in years on an international pilgrimage preceding the release of Suicide Black Snake, beginning tomorrow, Thursday, May 23rd in Hartford, Connecticut alongside fellow scene icons Overcast as well as A389 labelmates Ilsa and Homewrecker. The following two days will take them into Canada for the first time ever as part of the A389 Canadian Invasion with shows in Montreal and Toronto. NTEGRITY will then perform at annual Maryland Deathfest in Baltimore, followed by a tour through the Southeast states with Full Of Hell en route to Chaos In Tejas 2013. A massive European assault will consume the end of July and much of August including multiple festival performances.
INTEGRITY Suicide Black Snake World Tour:
5/23/2013 The Webster – Hartford, CT w/ Overcast
5/24/2013 Foufounes – Montreal, QC (A389 Canadian Invasion)
5/25/2013 Wrongbar – Toronto, ON (A389 Canadian Invasion)
5/26/2013 Maryland Death Fest – Baltimore, MD
5/27/2013 Kingdom – Richmond, VA w/ Full Of Hell
5/28/2013 Motorco Music Hall – Durham, NC w/ Full Of Hell
5/29/2013 The End – Nashville, TN w/ Full Of Hell
5/30/2013 Siberia – New Orleans, LA w/ Full Of Hell
6/01/2013 Chaos In Tejas – Austin, TX
7/26/2013 Druckluft – Oberhausen, Germany
7/27/2013 Vlamrock Festival – AS, Belgium
7/28/2013 Le Pub – Port, UK
7/29/2013 Wharf Chambers – Leeds, UK
7/30/2013 Fiber – Dublin, Ireland
7/31/2013 Trillians – Newcastle, UK
8/01/2013 Underworld – London, UK
8/02/2013 Resurrection Festival – Viveiro, Spain
8/03/2013 New Noise – Karlsruhe, Germany
8/04/2013 Péniche Alternat – Paris, France
8/05/2013 Les Combustibles – Toulouse, France
8/06/2013 TBA – Bordeaux, France
8/07/2013 Le Korigan – Luynes/Aix en Provence, France
8/08/2013 Magnolia Club – Milano, Italy
8/09/2013 Freakout Club – Bologna, Italy
8/10/2013 Mostovna – Nova Goricia, Slovenia
8/16/2013 Voice Of Art Festival – Hohenstein, Germany
8/17/2013 Days Of Fury Fest – Fredericia, Denmark
8/18/2013 Innocent – Hengelo, Netherlands
8/19/2013 Bei Chez Heinz – Hannover, Germany
8/20/2013 Cassiopeia – Berlin, Germany
8/21/2013 Headcrash – Hamburg, Germany
8/22/2013 Bunker Festival – Oslo, Norway
8/23/2013 L' Orient – Linkoping, Sweden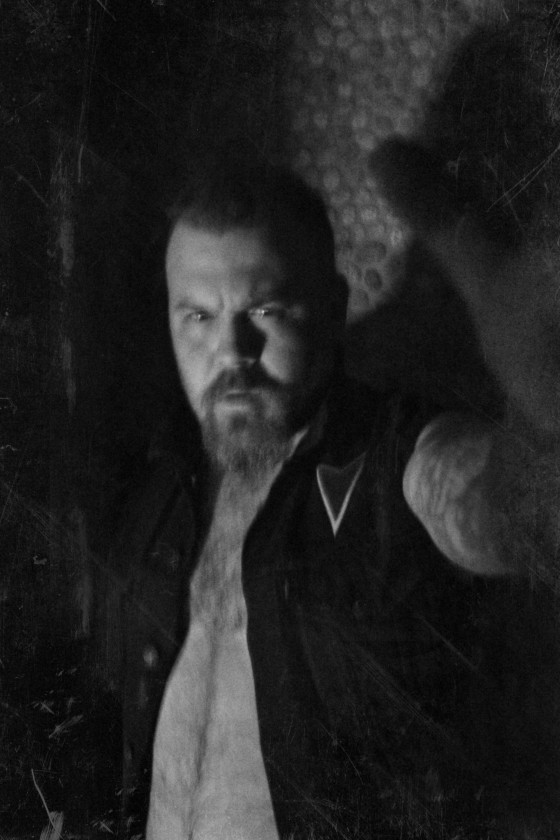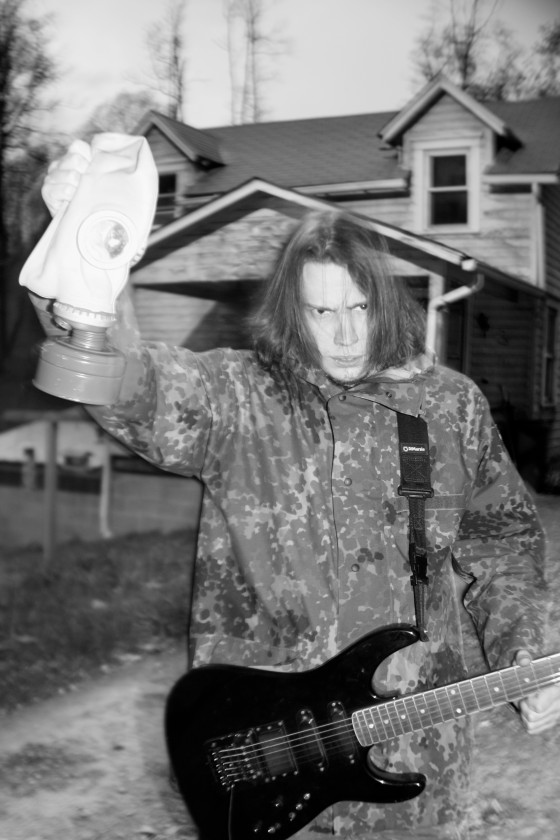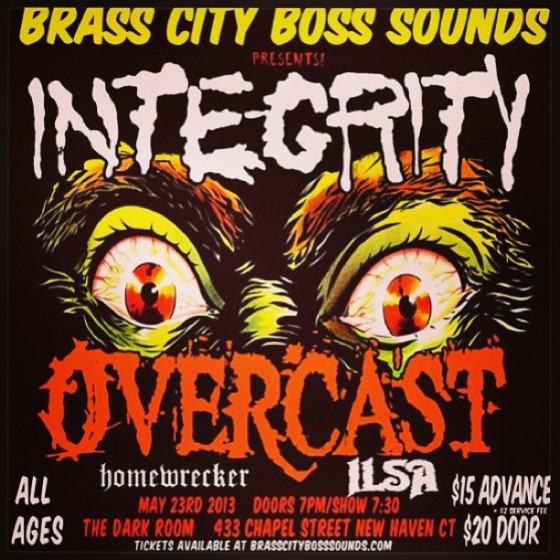 https://www.facebook.com/INTEGRITY.HT
http://www.holyterror.com
http://www.a389records.com
https://www.facebook.com/a389recordings
https://twitter.com/a389recordings
http://www.magicbulletrecords.com
http://www.facebook.com/magicbulletrecords
http://www.twitter.com/magicbulletrecs