Denver doom duo IN THE COMPANY OF SERPENTS will release their long-awaited new studio offering this March. Titled Ain-Soph Aur, the entrancing six-track recording was captured last year at Flatline Audio in their home city by Dave Otero (Cattle Decapitation, Khemmis, Cephalic Carnage).
Ain-Soph Aur takes its name from the three veils of negative existence which precede the manifestation of the material universe in the philosophy of Hermetic Qabalah, a Western esoteric tradition involving mysticism and the occult. "The phrase translates to 'Limitless Light,' and is emblematic of the Qabalistic concepts which are central to the record," elaborates vocalist Grant Netzorg. "Thematically, this record explores personal discovery and evolution through the lens of Qabalistic and Hermetic thought. It is about shedding the dross and superfluous baggage heaped upon us by society and blind adherence to convention in favor of pursuing the true self at the core of every being."
"Musically," he continues, "we're exploring territory that we've alluded to in the past on songs like 'Rendered Unto Ash,' but haven't had a chance to really explore until this record. We've previously written many songs that are unrelentingly heavy the whole way through, while on this record we're exploring the softer, spookier elements of our writing to a much greater degree. The heaviness is still there, rest assured. The closing track, 'Limitless Light,' is probably the heaviest thing we've written. But that heaviness is contrasted by the more prominent use of dark, sparse passages, and that in turn adds much more impact and heft to those heavy elements."
Ain-Soph Aur will see independent release on March 10th, 2017 on digital and vinyl formats. The standard edition features a white-on-white outer sleeve with a die-cut stencil of the IN THE COMPANY OF SERPENTS cross icon cut away to reveal key parts of the stark Mike Lawrence-designed cover art. The deluxe version of Ain-Soph Aur comes with two patches and two enamel pins of the A-side/B-side labels and a hand-printed block print.
View the album teaser below:
Preorders will be available at the band's official Bandcamp page at THIS LOCATION.
Ain-Soph Aur Track Listing:
Middle Pillar
Nothingness
Crucible
Merkabah
Limitless Nothingness
Limitless Light
IN THE COMPANY OF SERPENTS will play a special record release show on March 31st at the Blurbird Theater with additional rituals to be announced in the coming weeks.
IN THE COMPANY OF SERPENTS:
3/31/2017 Blue Bird Theater – Denver, CO w/ Dreadnought, Echo Beds, 908 [tickets]
IN THE COMPANY OF SERPENTS traffic in sonic catharsis. Their music inhabits the strange fringes between sludge metal and sprawling spaghetti western scores, constantly striving for visceral power and raw intensity, contrasted with eerie, spare instrumental passages. Founded in 2011, the Denver-based duo consists of Grant Netzorg on vocals and guitars and Joseph Weller Meyer on drums. Ain-Soph Aur serves as the follow-up to the band's critically-lauded Merging In Light EP, issued in the closing weeks of 2014. The Sludgelord hailed a, "thunderous and downtuned beast," furthering of the record, "perfect and depressing in its sound… how this duo can make such a thunderous, epic, filthy, sludgy sound is bewildering." No Clean Singing agreed, "these are neck-grabbing songs that will bend your head up and down to their will."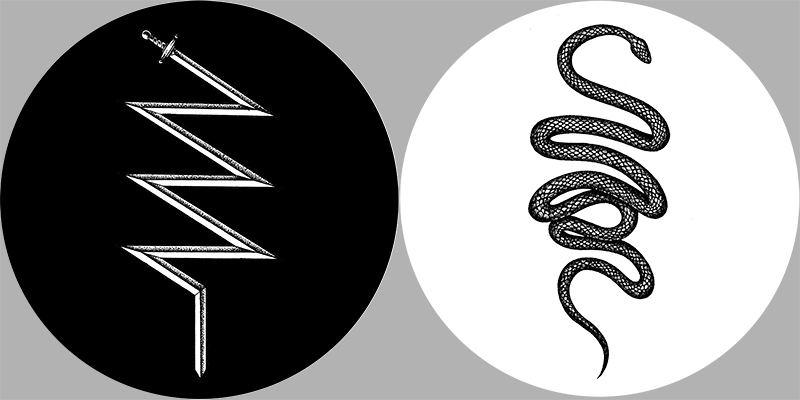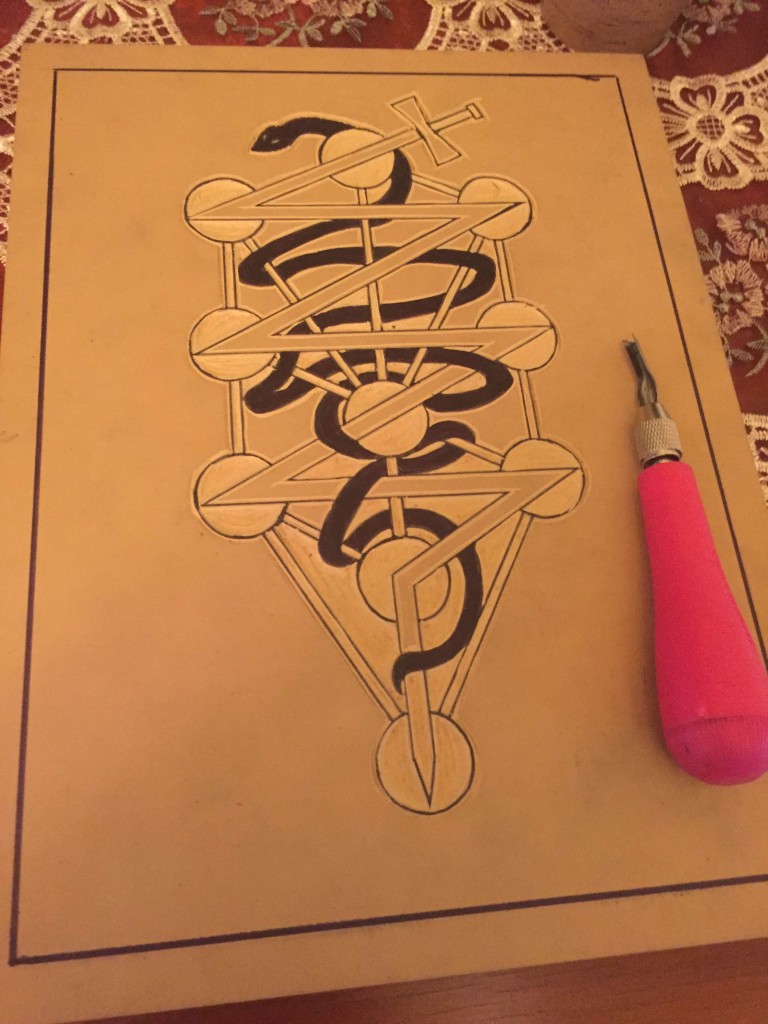 http://www.facebook.com/InTheCompanyOfSerpents
http://www.inthecompanyofserpentsdoom.bandcamp.com