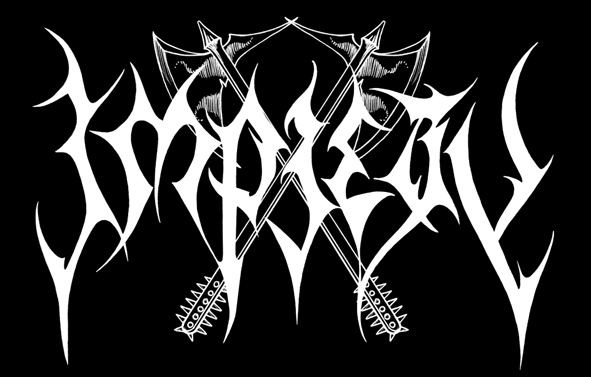 Blackened death metal emperors IMPIETY, who feature within their ranks bassist/vocalist Shyaithan, guitarists Guh Lu (Xeper, Divine Codex,) and Eskathon and drummer Atum (Malfeitor, Divine Codex), will release a three-song EP via Singapore's Pulverised Records later this winter. Entitled Advent Of…, the EP was recorded, mixed and mastered at Music City Studios in Montebelluna, Italy earlier this month and features cover art by renowned Thai artist Lord Sickness. Check it out HERE. All songs were written and arranged once again by Shyaithan.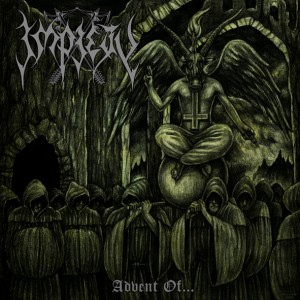 Advent Of… Track Listing:
1. Advent Of The Nuclear Baphomet
2. Ave Satanas
3. Blood Ritual Defamation
Contact Pulverised Records for pre-order info.
http://www.mightyimpiety.com
http://www.facebook.com/impietyofficial
http://www.pulverised.net