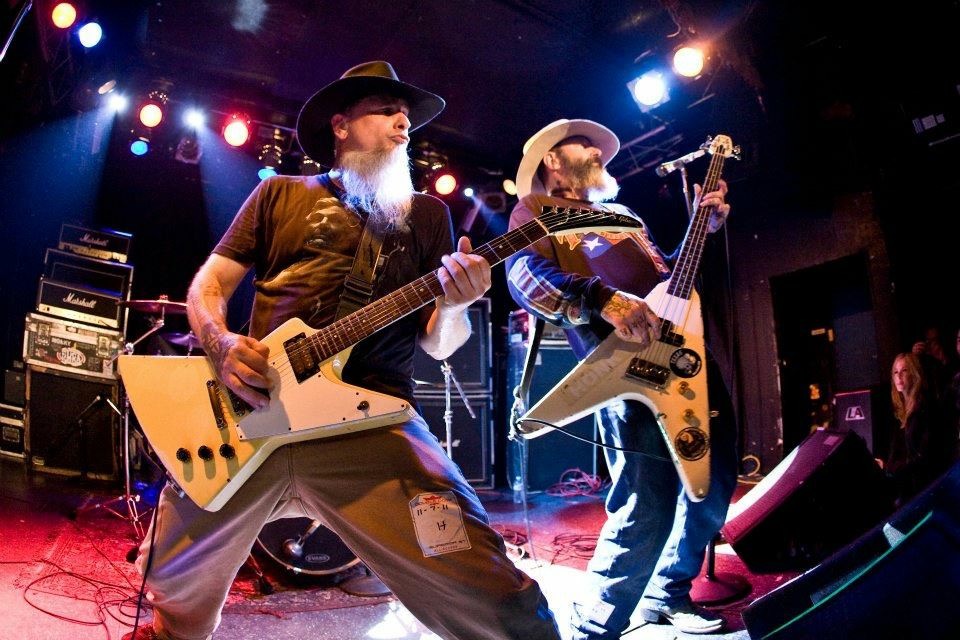 When you think of Texas, what comes to mind? Big skies? Big trucks? Hot women with big… hair? Everything, as they say, is bigger in Texas… And that what ain't bigger is more bizarre. After all, in a state that refers to itself as a republic, things can get pretty skewed.
Enter HONKY, who proudly carries the torch held by the likes of Bloodrock, Pantera, ZZ Top and the red-headed stranger himself, Mr. Willie Nelson. This Austin superboogie trio was founded in 1996 by long time Butthole Surfer/part time Melvins bassist JD Pinkus, Bobby Ed Landgraf (Down, Skrew, …) on guitar, and Trinidad Leal (Dixie Witch) on them skins. Together the riff-rocking three-some have released some of the best stripped down, butt-shakin', rock ever cut to wax, tape, or CD and have toured with the likes of Nashville Pussy, the Reverend Horton Heat, Fu Manchu, Melvins, Peter Pan Speedrock, Down, and David Allan Coe.
HONKY's newest release (and eighth overall!) entitled Corduroy is another feast of down and dirty rock, rollin' across the finish line on May 27th via on Philip Anselmo's Housecore Records. Boasting nine tracks thick enough to eat with a fork but you'll wanna keep a spoon handy so ya don't miss out on that gravy, Corduroy was produced by JD Pinkus and mastered by Paul Leary with artwork and layout by Ryan Everett. Drum duties were handled by a more-than-qualified group of drummers, including Leal, Michael "Night Train" Brueggen (Blackula, Syrup, Supagroup), Dale Crover (Melvins), and even original HONKY drummer, Lance Farley, all makin' the grooves proper. Guest appearances include Mark "Speedy" Gonzales and the Fantasma Horns, as well as the band's favorite Honkette, Rae Comeau.
Sample "Outta Season" below:

For preorders go to THIS LOCATION.
Corduroy Track Listing:
Corduroy
Baby Don't Slow Down
Outta Season
Bad Stones
Ain't Got The Time
Double Fine
Snortin' Whiskey
I Don't Care
Mopey Dick
Get down with HONKY live on their upcoming Texas and UK dates with additional live performances to be announced soon.
HONKY:
6/11/2016 R.O.T. Rally @ Cowboy Harley-Davidson – Austin, TX
7/08/2016 Boneshakers – Corpus Cristi, TX
7/09/2016 White Oak Music Hall – Houston, TX
7/26/2016 Portland Arms – Cambridge, UK
7/27/2016 The Cavern – Exeter, UK
7/28/2016 The Underworld – London, UK
7/29/2016 The Bullingdon – Oxford, UK
7/30/2016 Red Sun Festival – Cardiff, UK
7/31/2016 Craufurd Arms – Milton Keynes, UK
8/01/2016 Exchange – Bristol, UK
8/02/2016 The Iron Road – Evesham, UK
8/03/2016 Arches Venue – Coventry, UK
8/04/2016 The Anvil – Bournemouth, UK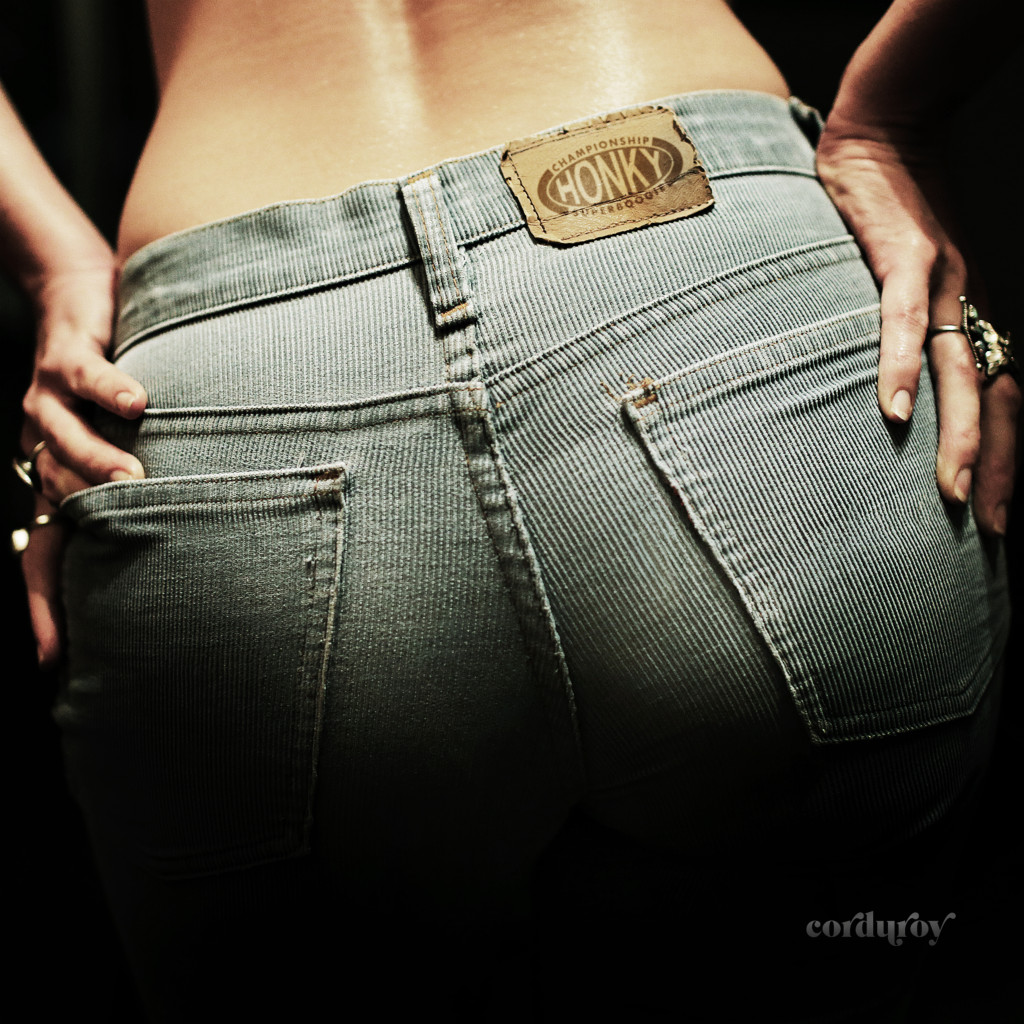 http://www.facebook.com/groups/76991967660/
http://www.honky.net
http://www.facebook.com/housecorerecords/?fref=ts
http://www.thehousecorerecords.com