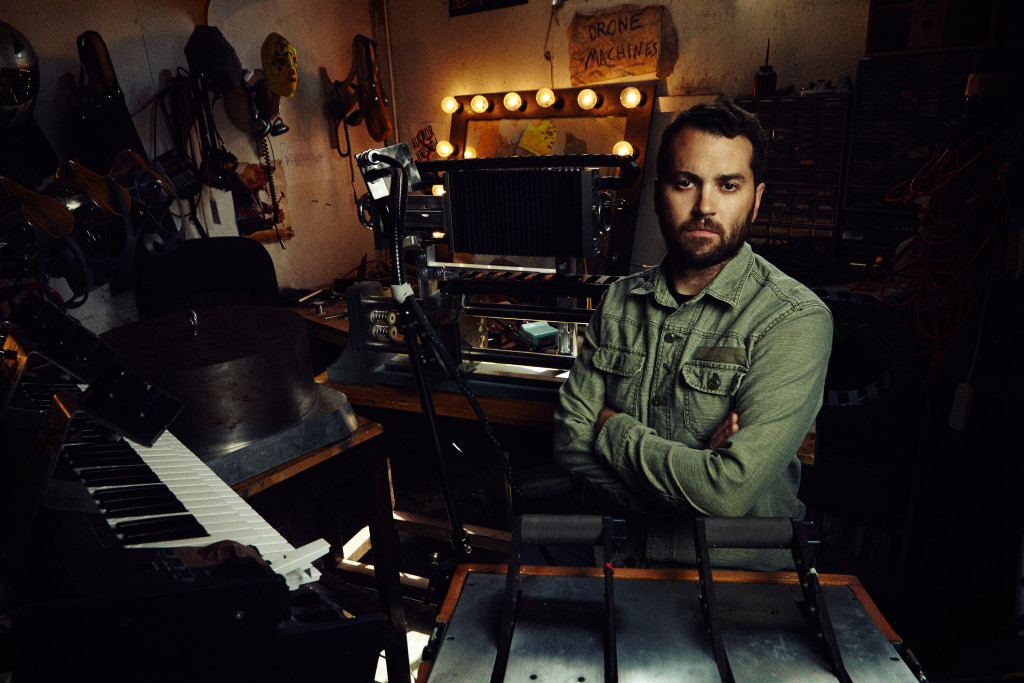 One-man industrial doom dealer, Tristan Shone, otherwise known as AUTHOR & PUNISHER, will again drag his steel through the highways of North America as direct support for Weedeater. The latest trek serves as the second leg of a tour that's already trampled its way through seventeen cities. The journey, presented by MetalSucks, kicks off tonight May 6th in Columbia, South Carolina, and will stretch through May 27th. Additional support will be provided by Today Is The Day and Barishi on the US dates and Sierra on the Canadian stops.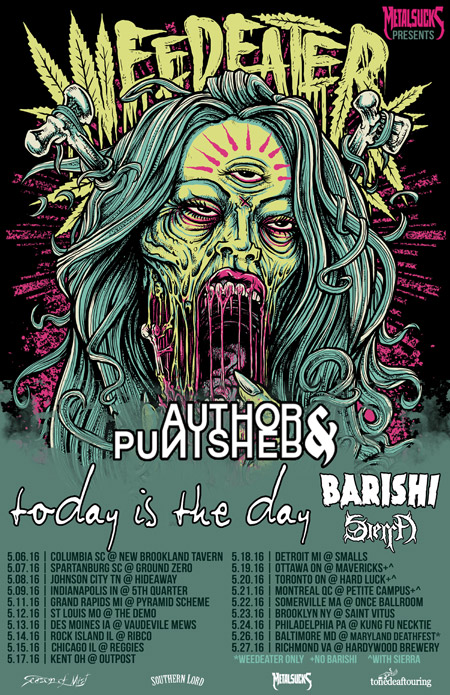 AUTHOR & PUNISHER w/ Weedeater, Today Is The Day, Barishi:
5/06/2016 New Brookland Tavern – Columbia, SC
5/07/2016 Ground Zero – Spartanburg, SC
5/08/2016 Hideaway – Johnson City, TN
5/09/2016 5th Quarter – Indianapolis, IN
5/11/2016 Pyramid Scheme – Grand Rapids, MI
5/12/2016 The Demo – St Louis, MO
5/13/2016 Vaudeville Mews – Des Moines, IA
5/14/2016 Rock Island Brewing Co – Rock Island, IL
5/15/2016 Reggies – Chicago, IL
5/17/2016 Outpost – Kent, OH
5/18/2016 Smalls – Detroit, MI
5/19/2016 Mavericks – Ottawa, ON **
5/20/2016 Hard Luck – Toronto, ON **
5/21/2016. Petite Campus – Montreal, QC **
5/22/2016 Once Ballroom – Boston, MA
5/23/2016 Saint Vitus – Brooklyn, NY
5/24/2016 Kung Fu Necktie – Philadelphia, PA
5/27/2016 Hardywood Brewery – Richmond, VA
** w/ Sierra (No Barishi)
AUTHOR & PUNISHER, named, "one of the most prolific acts in aggressive music," by Noisey, continues to tour in support of latest full-length Melk En Honing, released last year via Housecore Records. The record was listed among Decibel Magazine's Top 40 Albums Of 2015 and continues to astound listeners globally.
The custom devices that drive AUTHOR & PUNISHER begin mostly as big chunks of aluminum and steel that are worked into all manners of wheels, throttles, pedals, and masks to manipulate sound in the live setting. Shone's electromechanical arsenal and physical approach to live production has become to heavy music what Survival Research Laboratories was to live, unscripted performance art.
All aspects of the AUTHOR & PUNISHER sound begin with physical movement, limbs struggling in unison to coordinate a wall of electronic rhythm and oscillation, ultimately conditioned by an organic and loose quality absent of sequencing and plastic perfection. AUTHOR & PUNISHER performances are a real amalgamation between man and mechanisms. They are direct, physical, heavy experiences that have amassed praise and intrigue from a wide array of audiences. Pitchfork styled him "immediate but mysterious," Stereogum described his "chilling, unrecognizable form," and NPR hails him as "a thrill [who] fires on all cylinders."
AUTHOR & PUNISHER's Melk En Honing is available now via Housecore Records. Order your copy today at THIS LOCATION.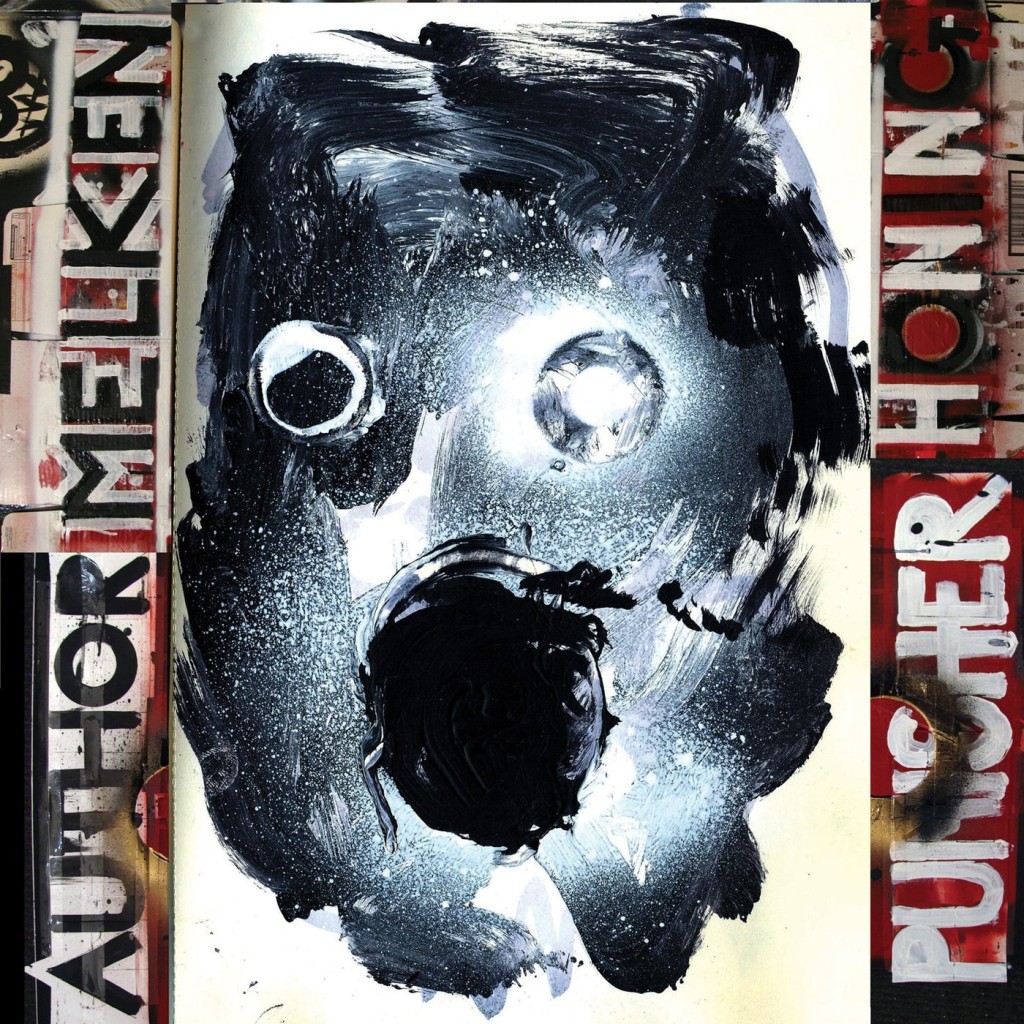 For AUTHOR & PUNISHER coverage contact liz@earsplitcompound.com.
http://www.authorandpunisher.bandcamp.com
https://www.facebook.com/AuthorandPunisher/?fref=ts
http://www.thehousecorerecords.com