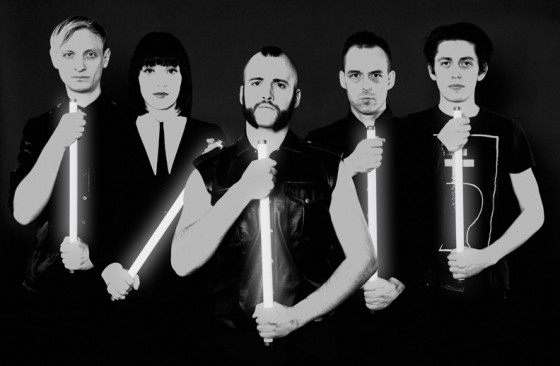 Melbourne, Australia's avant-garde post-doom quartet HEIRS will unleash their newest release stateside next week, in the form of the Hunter EP. Picking up where their 2010-released Fowl full-length left off, the new three-song mini-release takes it's time permeating your psyche with nearly 25 minutes of even more mellow and somber passages, leading off with two original tracks and closing out the release with an extensive Sisters of Mercy cover track.
Hunter will be officially released on CD, 10″ wax and digital download in North America on Tuesday, December 6th via HEIRS' own Denovali Records, bearing new stateside distro via Nail Distribution.
This week the band have posted a brand new video for the title track to the EP. Check out "Hunter" here:
Heirs – Hunter from Heirs on Vimeo.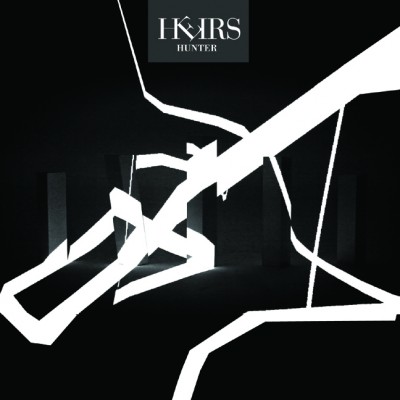 Hunter EP Track Listing:
1. Hunter
2. Symptom
3. Never Land (originally recorded by Sisters of Mercy)
Stay tuned for more updates on the band as they plan more live actions and more throughout the new year.
http://www.myspace.com/heirsmusic
http://www.heirs.com.au
http://www.myspace.com/denovali
http://www.denovali.com