New York Hardcore icon, HARLEY FLANAGAN, is currently in the process of recording his newest LP, to be released on Southern Lord later this year.
With his musical roots tracing back to the beginning of the 1980s, FLANAGAN was involved in NYC punk act, The Stimulators, before even hitting his teens. In the mid-'80s he founded the legendary hardcore/crossover act, The Cro-Mags, directly after which the band releasing their seminal Age Of Quarrel LP. At the beginning of the millennium, the artist formed his own HARLEY'S WAR and released their debut album, Cro-Mag, in 2002. FLANAGAN and several other players recently started laying down the basic tracks for the impending yet-to-be-named album, which will close the extensive twelve-year gap since the band's initial works were released, and will undoubtedly be one of the premiere hardcore/punk releases of the year.
Issued FLANAGAN on signing with Southern Lord and the ongoing recording process of the new material, "I think that this is some of the hardest stuff I have written in a long time. God knows there has been a lot of inspiration over the last few years." Southern Lord owner Greg Anderson this week stated on the upcoming release, "The demos we have heard thus far are incredible! We're really looking forward to hearing this when it's completed."
FLANAGAN is a black belt under Renzo Gracie and teaches at the Renzo Gracie academy in NYC, as well as having a book and several other projects in the works.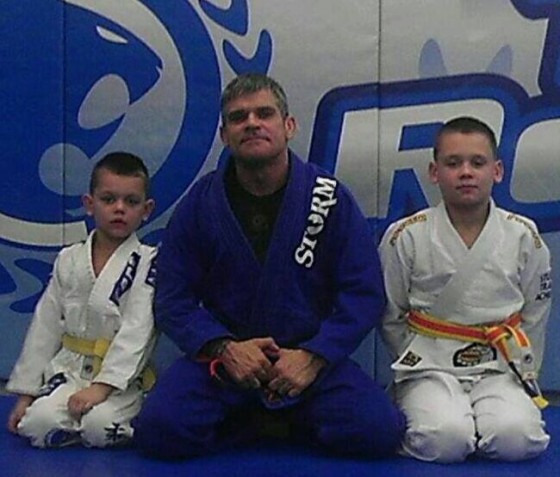 https://twitter.com/HarleyFFlanagan
http://www.harleyflanagan.com
http://www.southernlord.com
http://southernlord.bandcamp.com
http://twitter.com/twatterlord
http://www.facebook.com/SLadmin