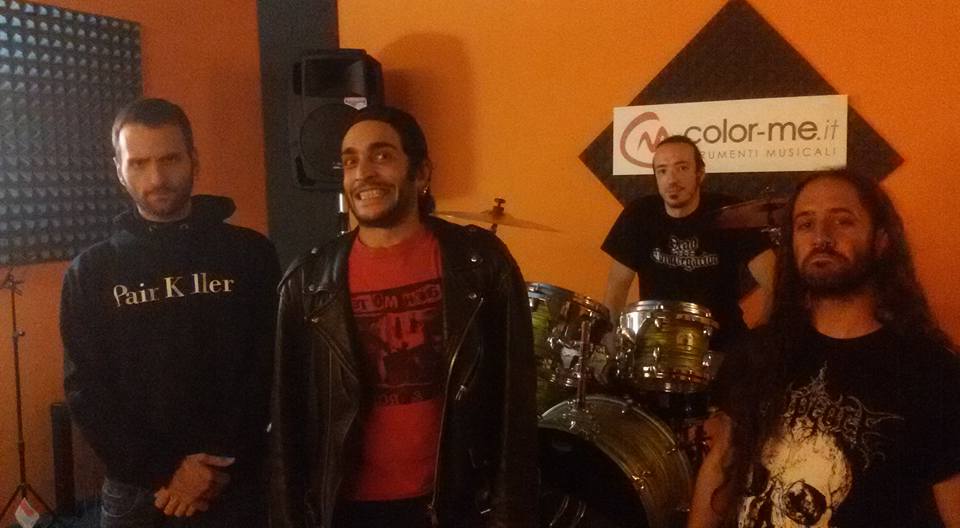 Selfmadegod Records is proud to announce the signing of Italian death metal/grindcore act HAEMOPHAGUS, for the release the band's third full-length Stream Of Shadows in the Summer months of 2016.
Stream Of Shadows was recorded, engineered and mixed in Palermo by Silvio "Spadino" Punzo, a longtime friend of HAEMOPHAGUS, at Tone Deaf Studios, September 2015. Dan Randall will handle the mastering at Mammoth Sound in Santa Cruz, California, and the band has again commissioned Marco Failla to draw the cover artwork, having worked with the artist previously. Songwriting and lyrically, Stream Of Shadows takes a step towards weirder, faster and more lunatic structures than on their prior releases. With themes ranging from the Buddha's spiritual resistance against demons, people trapped inside flippers and dystopian tales of rebellion and mind expansion, the band is trying to bring its brand of death metal, grindcore and thrash to a different level of musical oddity.
Additional details and a release date for Stream Of Shadows will be announce upon completion of the album in the weeks ahead.
HAEMOPHAGUS hails from Palermo, Sicily, and has been in existence since 2004, playing horror-obsessed death/grind metal influenced by the likes of early Carcass, Repulsion, Autopsy, Terrorizer and so on. The band two prior full-length albums and many vinyl-only splits with bands like Agathocles, Spiral, Grind Crusher, Bonesaw, Repuked, Subjugation, Mausoleum, and more. The members of HAEMOPHAGUS also currently/previously hail from other acts like Assumption, Gravesite, Morbo, Undead Creep, Repulsione, and more.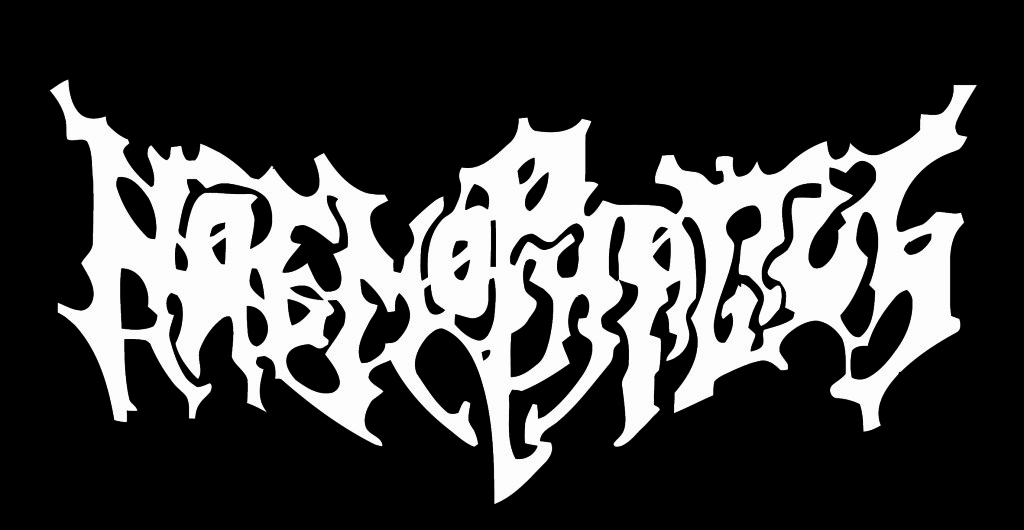 https://www.facebook.com/pages/Haemophagus/254663393014
http://www.haemophagus.bandcamp.com
http://www.selfmadegod.com
http://www.youtube.com/user/SelfmadegodRecords
http://www.facebook.com/selfmadegod
http://selfmadegod.bandcamp.com