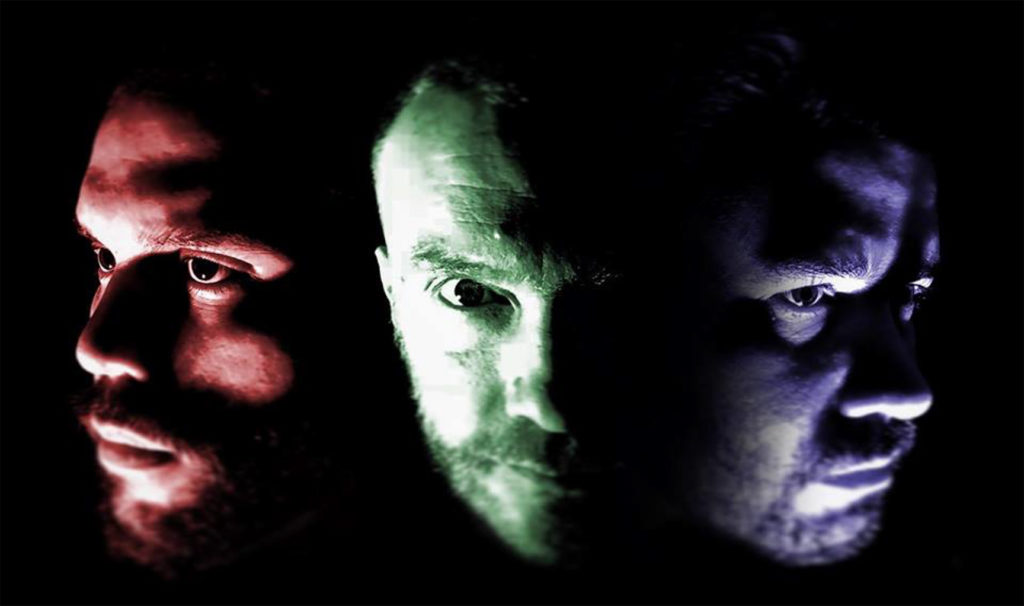 As Shared Visions, the molten debut album by New Jersey-based alt/prog metal outfit GYRE, is independently released digitally today, the record is playing at Svbterranean alongside a track-by-track breakdown of the album. Produced by The Dillinger Escape Plan's Kevin Antreassian, Shared Visions is an explosive and dynamic album that transcends simplistic genre categorization.
Formed following the departure of metallic hardcore outfit Junta, GYRE draws from multiple sources of inspiration in creating their music. With a surge of heavy metal in the vein of Mastodon and Mutoid Man, going head-to-head with the progressive tendencies of Lazer/Wulf, Russian Circles and the rock of Baroness, Queens Of The Stone Age, and Muse, there lies traces of electronic, world, and folk music that are in constant motion just under the surface.
Svbterranean streams Shared Visions in its entirety, noting of the sprawling album, "With its throttling rhythms, rock swagger, prog flair and technical proficiency, GYRE's Shared Visions is an eclectic metal tour de force. Officially out today, the New Jersey trio's full-length debut combines the best elements of modern metal and rock with nods to Mastodon, Mutoid Man, and more."
GYRE breaks down the entire ten-song Shared Visions along the album stream playing at Svbterranean RIGHT HERE.
Shared Visions is available digitally through the band now; place orders HERE and watch for a physical version of the record will be released shortly. Also see the videos for "Weaving Blind" and "Wanting More" at THIS LOCATION.
Following three well-received EPs, nearly two years of sculpting, chiseling, and capturing ideas went into GYRE's Shared Visions. Returning to a three-piece as the band was founded, the members' chemistry is at an all-time high, the current lineup having created more music together in less time than ever before. With a certain ease, a fever dream, the members have pushed to become one seamless entity in the delivery of their songcraft.
With fifty minutes of multi-textured explosive music, GYRE's Juan Soaz recorded and produced Shared Visions, after which the band once again worked with Kevin Antreassian of The Dillinger Escape Plan at his Backroom Studios to mix and master the album. Although outside influences are abundant, the main ingredient in their creations is an understanding of what each individual song is calling for; it's about listening to what feels right and making good decisions that serve the song. It's been quite the journey to get to this point of clarity, but the equation is simple — a shared vision amongst friends.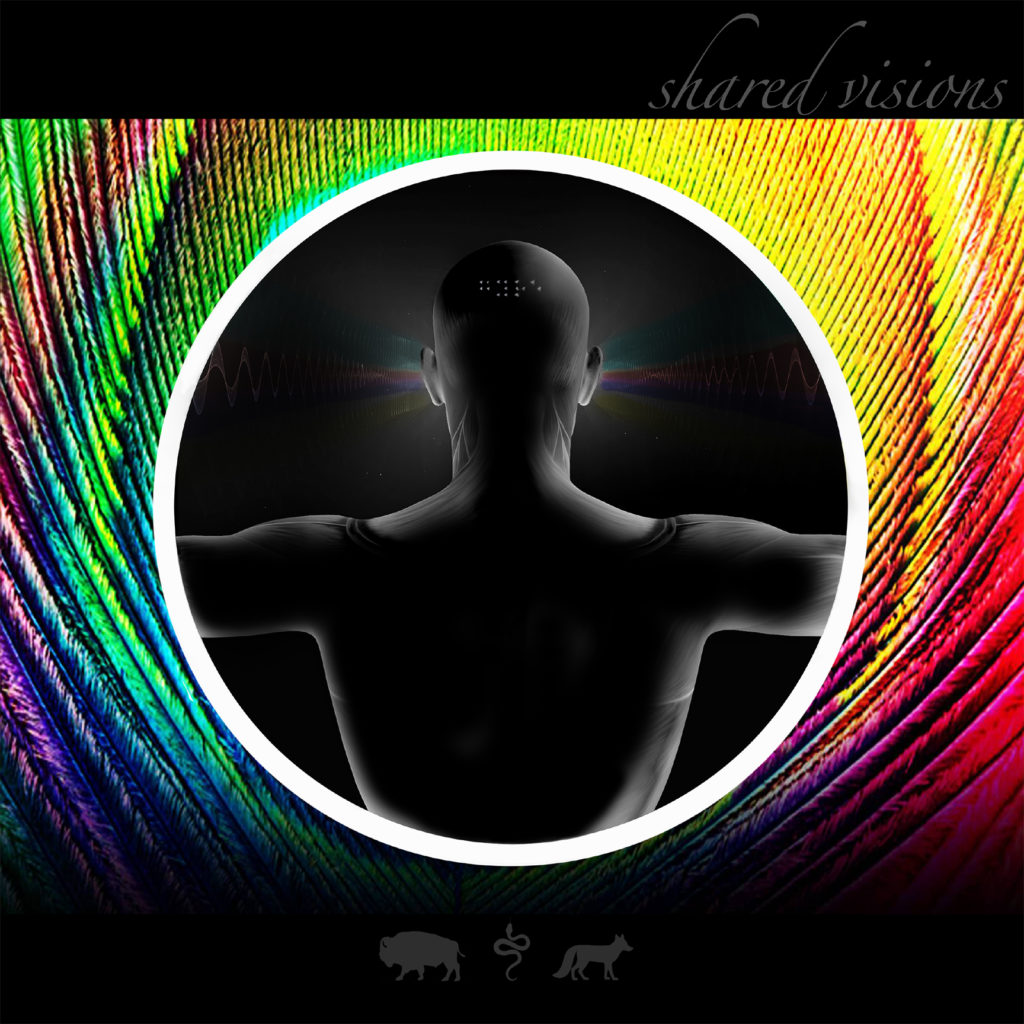 https://www.gyreband.com
https://twitter.com/gyreband
https://www.facebook.com/gyreband
http://gyreband.bandcamp.com
https://www.instagram.com/gyreband