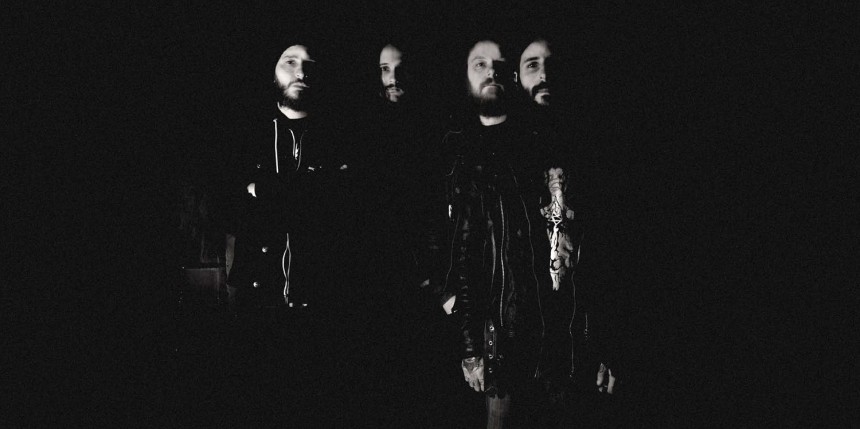 [photo by Paolo Podzinkova]
Italian masters of grueling sludge metal antagonism, GRIME, have been asked by Converge to join them on their upcoming Blood Moon lineup shows across Europe this month, the tour dates surrounded by additional live dates.
The new tour begins with a show in Hamburg on Sunday, April 10th, where GRIME will join Crippled Black Phoenix and Secrets Of The Moon. The next day, GRIME and Crippled Black Phoenix will meet up with Converge for a show in Berlin that night, followed by shows in Reims and London the following two nights, the final show also seeing The Body and Full Of Hell joining the lineup.
GRIME will be back at it with several more shows and festival performances confirmed throughout the rest of Spring and well into the Summer. Things kick off in their native Italy on May 13th with a show in Vincenza, followed by a set at Venezia Hardcore Fest the following night. Two weeks later, May 28th sees GRIME at Krampfest in Slovenia, June 3rd they play Toxoplasmose Festival in Switzerland, July 2nd is the band's day to play at St. Helena Doomfest in Germany, and August 7th they'll raid Disintegrate Your Ignorance Festival in Italy joining the likes of Converge, Extinction of Mankind, and more.
GRIME's most grueling work is captured in perfect disharmony on their second LP, Circle Of Molesters, which was released in September 2015 as the maiden title from Argento Records, the label founded by Michael Bertoldini of The Secret and Clio Leeuwenburgh of Headspin Records. Enlisting the recording and mixing work of sound engineer Lorenzo Stecconi (Ufomammut, Amen Ra, Zu) and mastering duties of Brad Boatright (Sleep, Corrosion Of Conformity, Nails) at Audiosiege, the album literally ruptures with some of the most caustic, polluted, and violent work in the sludge metal underground.
Endure the scourge of GRIME's Circle Of Molesters via Soundcloud HERE and Bandcamp HERE.
Circle Of Molesters is available on 180-gram LP — 200 on black, 150 on red, and 150 on clear/smoke — in a full-color gatefold with lyric insert. Pick it up in Europe HERE and the rest of the planet HERE or through most digital outlets.
GRIME Tour Dates:
4/10/2016 Logo – Hamburg, DE w/ Crippled Black Phoenix, Secrets Of The Moon
4/11/2016 Postbahnhof – Berlin, DE w/ Converge, Crippled Black Phoenix
4/12/2016 La Cartonnerie – Reims, FR w/ Converge, Crippled Black Phoenix, Grime
4/13/2016 Electric Brixton – London, UK w/ Converge, Crippled Black Phoenix, Grime, The Body, Full Of Hell
5/13/2016 Arcadia – Vicenza, IT
5/14/2016 Venezia Hardcore Fest – Venice, IT
5/28/2016 Krampfest – Godovic, SI
6/03/2016 Toxoplasmose Festival – Saint-Imier, CH
7/02/2016 St. Helena Doomfest – Munich, DE
8/07/2016 Disintegrate Your Ignorance Festival – Giavera del Montella, IT w/ Converge, Extinction of Mankind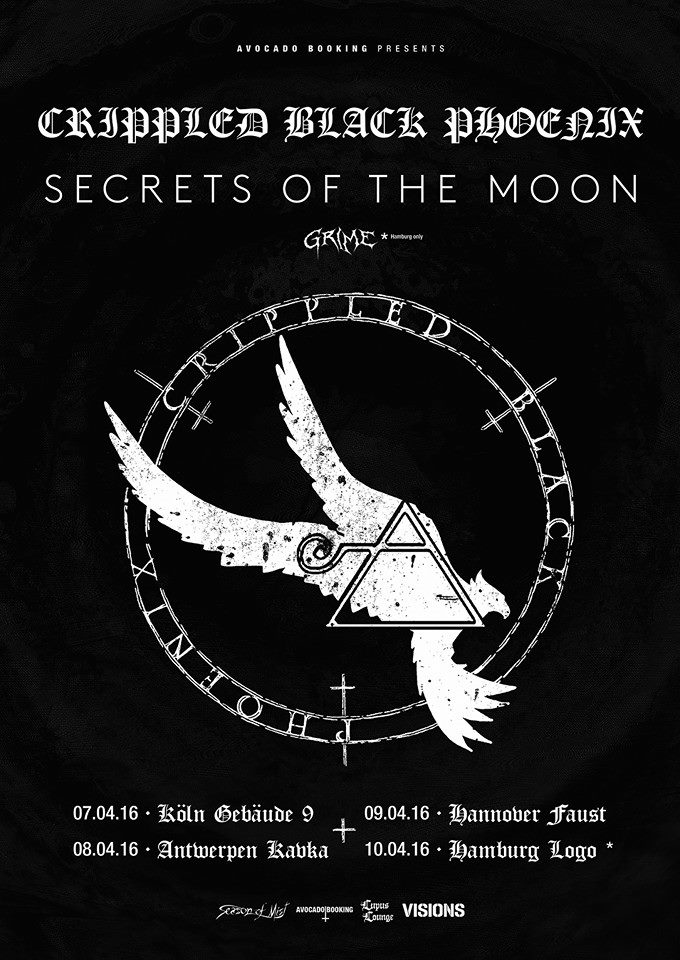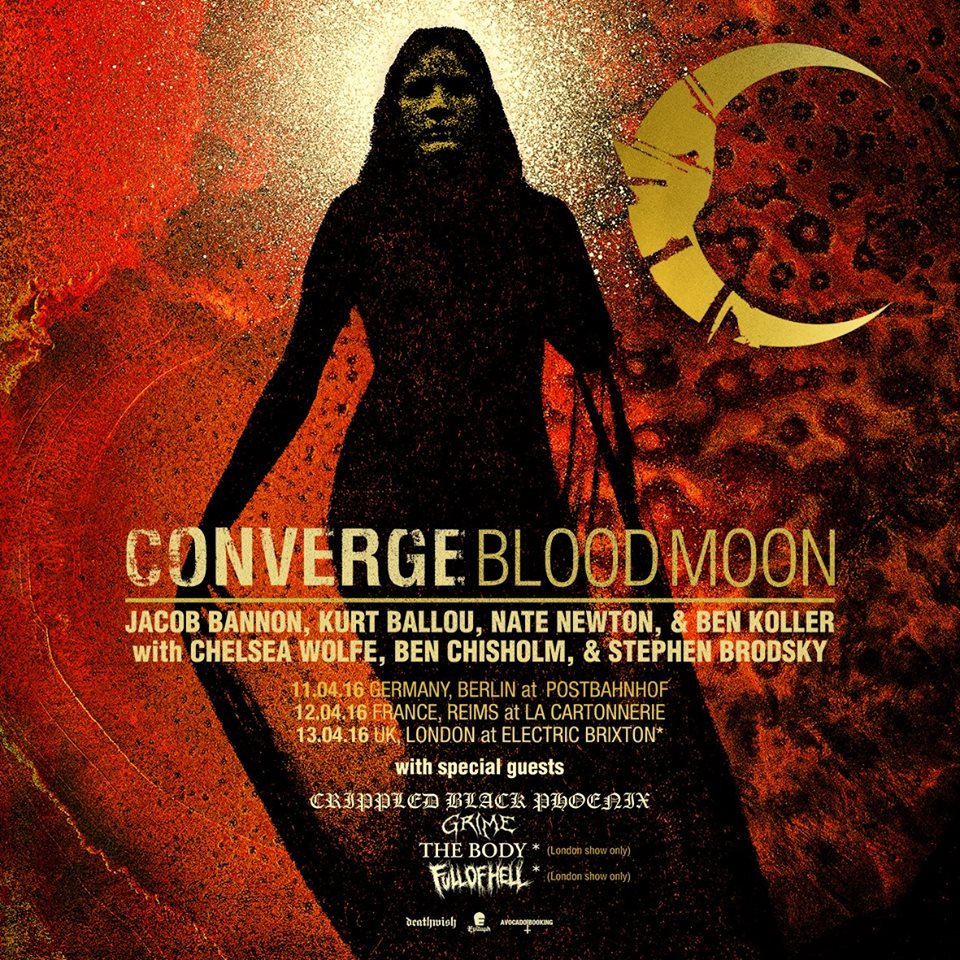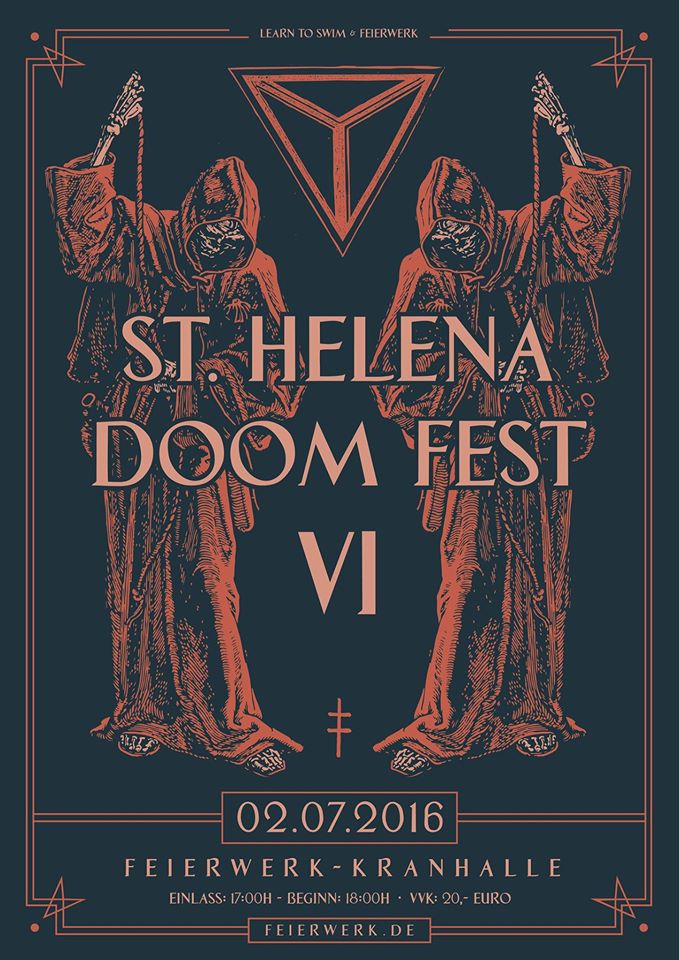 http://www.facebook.com/Grime666Grime
http://www.twitter.com/grimeofshit
http://www.grime666.bandcamp.com
http://www.instagram.com/grimeofshit
http://www.argentorecords.com
http://www.facebook.com/argentorecords
http://www.twitter.com/argentorecords
http://www.argentorecords.bandcamp.com
http://www.instagram.com/argentorecords