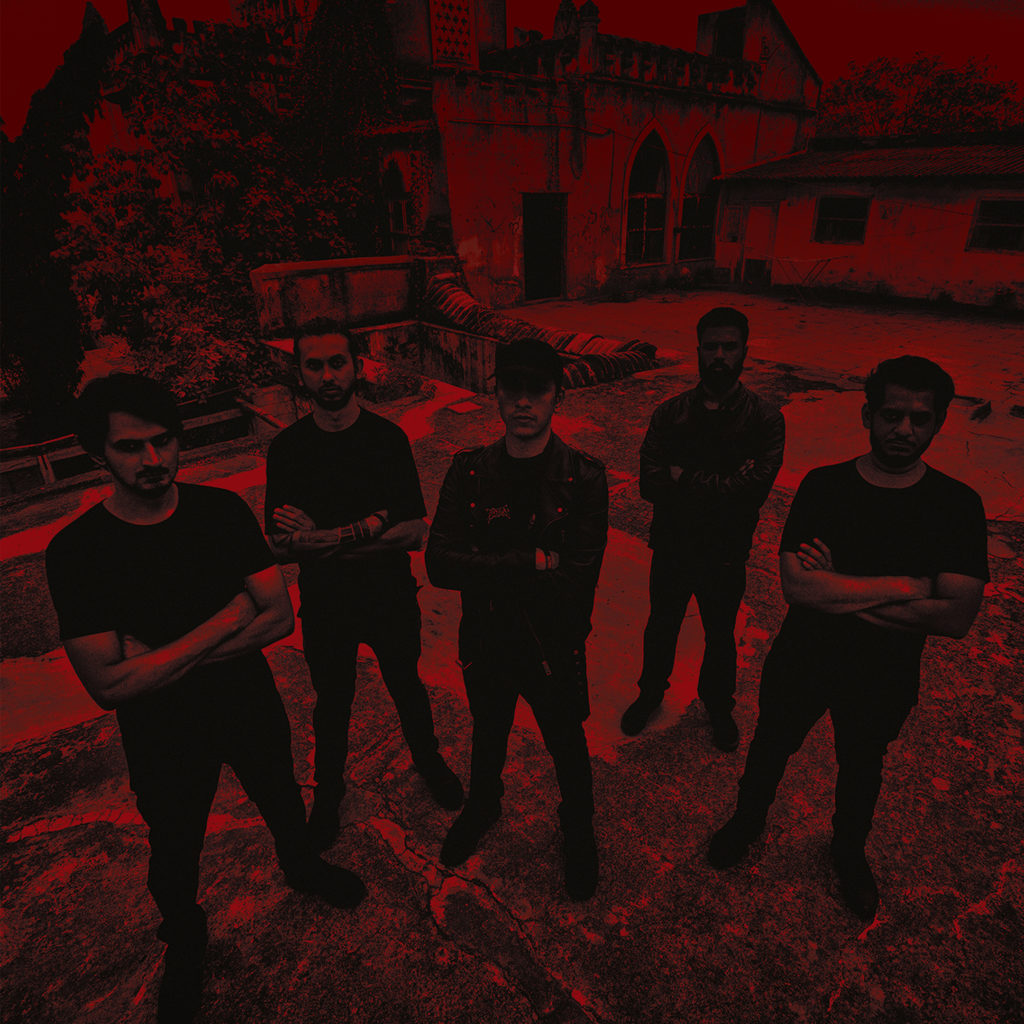 photos by David Dawson
With their debut LP, States Of Chaos, nearing release next week, Hyderabad, India-based death metal quintet GODLESS has announced several release shows for the record, a signature beer, and more.
GODLESS delvers eight intense and unfaltering tracks of their thrash-laced death metal which promise to pummel the listener into submission on States Of Chaos. Thematically, the album explores topics hinging on psychological trepidation and terror and phantasmagorias of dreamscapes that are sure to induce nightmares. The drums were recorded at Wind Horse Recording Studios, the guitars and bass recorded at Infinity Studios, and the vocals recorded at Hydrozoa HQ, with all recordings engineered by the band's Abbas Razvi. GODLESS summoned the devastating sound of Poland's Hertz Studio (Vader, Behemoth, Decapitated) to handle the mixing and mastering duties for the album, and the result is a uniquely vicious-sounding record that takes no prisoners. The album is completed with artwork and design by New Salem and photography by David Dawson.
GODLESS will independently release States Of Chaos on CD, LP, and digital platforms next Friday, November 19th. Find preorders where multiple singles, official and playthrough videos, and more are playing HERE.
This Sunday, November 14th, GODLESS will throw a party celebrating the launch of their signature Netherworld Belgian dark strong ale, crafted by Aurum Brew Works in Bangalore, which doubles as an advance listening party for States Of Chaos. Read more about the beer and party HERE.
Just days after the release of States Of Chaos next Friday, GODLESS will perform a series of shows across India, with record launch shows booked/confirmed across six cities. Several of the shows have been announced and several more are being posted in the days ahead. Find more info on all confirmed launch shows and parties below and watch for more widespread tour dates to post in the months ahead.
GODLESS States Of Chaos Album Launch:
11/14/2021 Aurum Brew Works – Bangalore, IN *beer launch/listening party [info]
11/21/2021 Urban Mantra Zoo Road – Guwahati, IN w/ Eternal Scorn, Catatonic [info]
11/25/2021 TBA – Delhi, IN
11/26/2021 The Moonshine Project – Hyderabad, IN w/ Maniacal Slaughter, Septic Isle [info]
11/28/2021 Fandom At Gilly's Redefined – Bangalore, IN w/ Piston, Infamy [info]
12/08/2021 TBA – Mumbai, IN
TBA – Pune, IN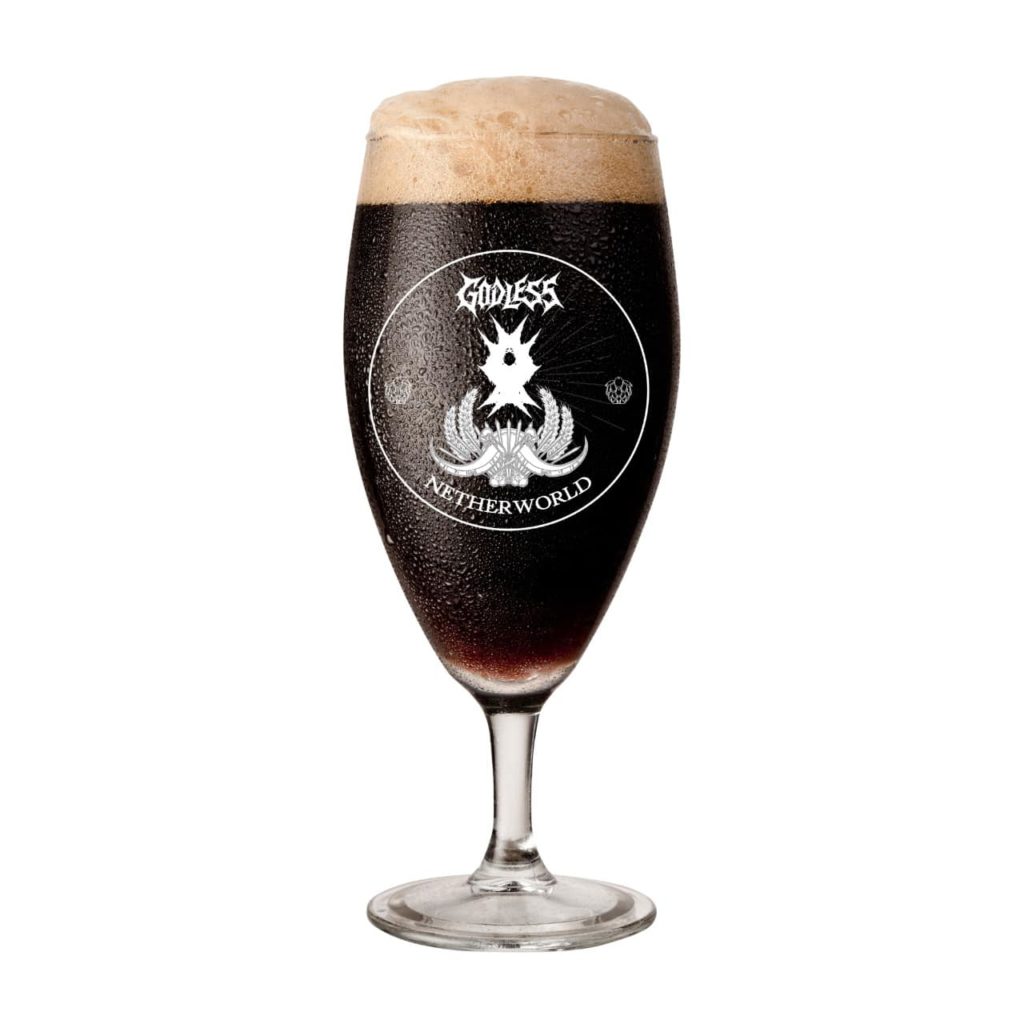 https://www.godless.in
https://www.youtube.com/godlessindia
https://godlessindia.bandcamp.com
https://www.instagram.com/godlessindia
https://twitter.com/godlessindia
https://www.facebook.com/godlessindia